Nearing its 22nd anniversary, the open source CMS Drupal has undergone enormous changes. Millions of websites are powered by Drupal, which has grown to be one of the most well-known and frequently used content management systems in the world since its launch in 2001.

The longest-running version, Drupal 7, which powers about 57% of websites (source: builtwith), is finally nearing the end of its useful life. D7 will formally retire on 1 November 2023 after successfully serving a wide range of industries. D7's EOL was previously planned for November 2021. However, because of the toll the epidemic took on businesses and budgets, it was postponed to November 28, 2022, and then until November 1, 2023. Yet even before Drupal 7, D8 went out of support starting in November 2021. The next generation CMS D9 and D10 are now available as D7's life cycle comes to an end.


Migration to Drupal is a crucial business necessity, not an option. When Drupal 8 was first released in 2015, upgrading was not simple. The migration procedure took a long time and was similar to creating a site from scratch. Businesses wonder whether upgrading to D10 from D7 would be similar to doing so when D8 was introduced.


For those who have already switched from D7 to D8, the transition to D10 will only require a back-end system update and won't require any substantial system change. It's not the end of the world for those who continue to host their websites on the platform, but they will soon have to deal with D7's diminishing Drupal support and maintenance. As a result, moving to D9 and eventually D10 is their best remaining choice.


Coming to the point, what happens to those who are still in D7: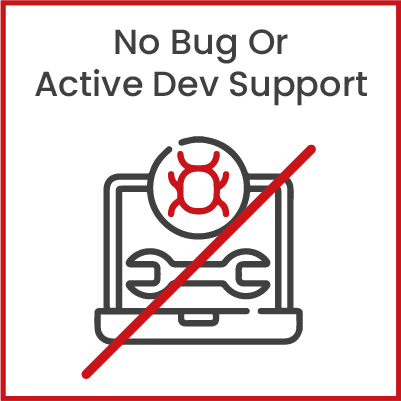 1. No bug or active dev support: D7 issues are piling up untreated since the community's attention has migrated from D7 to D10 instead. When comparing the two versions, D7 bugs are now being corrected in days and months whereas D10 bugs are being resolved in a matter of hours or days!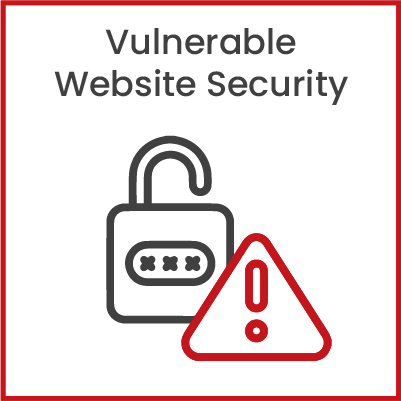 2. Vulnerable website security : Security assistance is already focusing on D10 as the D7 EOL approaches, leaving D7 users with a significant security gap. They face a serious risk of failing to adhere to data security standards, which would prevent them from keeping up a D7 website in the long run.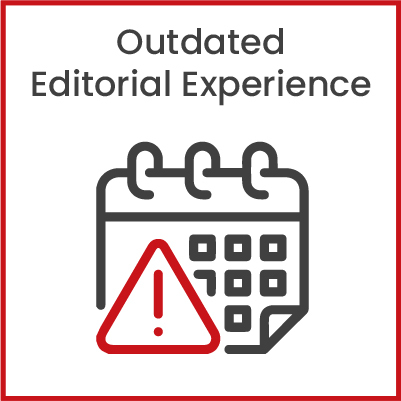 3. Outdated editorial experience: Drupal 7's default Seven theme doesn't work well with modern Javascript components. In Drupal 10, the new default administrative theme is Claro, which provides a modern UI experience.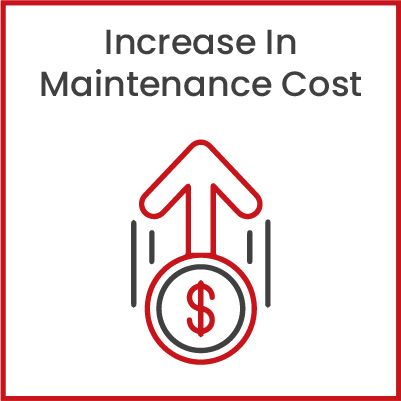 4. Increase in maintenance cost as Drupal Community & hosting partners slowly withdraw support for D7. The experienced Drupal engineers have already begun to transition away from outdated software and toward modern technology. Finding outside assistance is therefore complicated and expensive.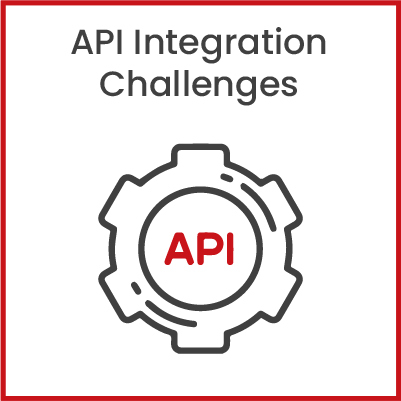 5. API integration challenges: Instead of sending users off to work on numerous applications for various tasks, Drupal is renowned for providing a secure API infrastructure that assists in building an integrated digital experience for the end-user. Integration with several third-party tools and systems will get more challenging as technology ages.
It would take the same amount of work to update from D7 to D8 to D10, however due to the aforementioned difficulty, it's crucial to migrate to D10. Let's learn what benefits D10 would provide and how to upgrade to D10.
Benefits of Drupal 10:
Drupal 10 is API-first, improving editorial workflows and omnichannel experiences.

CKEditor 5 replaces CKEditor 4, providing better authoring experience and modern editing tools.

Layout Builder and Media Library features have been improved, offering greater out-of-the-box functionality.

Deprecated code has been removed, streamlining the codebase for more consistent Drupal development.

Drupal 10 loads faster than Drupal 7 and 8 by swapping out jQuery components with more modern and performant JavaScript elements.

Automatic updates initiative allows for one-click updates to Drupal and its modules, reducing manual efforts and total cost of ownership (TCO) while decreasing maintenance costs.

 
How To Upgrade to Drupal 10?
 If your site is in D7
The migration journey from Drupal 7 to Drupal 10 will be discrete for each site. It might not be a simple one if you own a more complex site, and this is where we can help. Even for site owners looking for a new CMS, Drupal 10 can be your considerate choice.
Steps to be followed:
Do an audit of existing site data, schema and functionality

Schema mapping and transfer for schema migration

Replicate the existing functionalities & validate the integrations

Complete data migration

Ensure data accuracy by testing the necessary use cases


If Your Site Is In Drupal 8:
An upgrade from D8 to D10 is essentially a two step process, which involves first upgrading to D9 first and then the final upgrade to D10.
Steps to upgrade from D8 to D9
Ensure your hosting environment matches the platform requirements

Update to Drupal 8.8 or 8.9 (if not already on that version)

Update all contributed projects and ensure they are Drupal 9 compatible

Make custom code Drupal 9 compatible

Update core codebase to Drupal 9


Steps to upgrade from D9 to D10
Ensure your hosting environment matches the platform requirements

Update to Drupal 9.4 or 9.5 (if not already on that version)

Update all contributed projects and ensure they are Drupal 10 compatible

Make custom code Drupal 10 compatible, by removing deprecated code, if any

Update core codebase to Drupal 10


Tools & Modules For Upgrading
If you're ready to start moving in the right direction, here's the list of tools and modules that will aid you along the way: 
·   Core Migrate Module Suite: Migrate your content and site configuration  
·   Upgrade Status Module: Provide information about contributed project availability
·   Upgrade Rector: Automate module updates for Drupal 8 sites of common deprecated code to the latest Drupal  compatible code
·   Drupal Module Upgrader: Scan and convert outdated code on your Drupal 7 site
Make Migration seamless with the right partner
Migration can be a herculean task, but with the right partner, it might just turn out to be a painless and seamless experience.
At Iksula, we help you make better CMS choices. We bring on board our expertise to run a health check of your existing Drupal system and chalk out an exhaustive, step-by-step migration strategy that is best suited for your business needs. So, if you think you're ready then reach out to us today!