About Us
One team, one dream, multiple locations.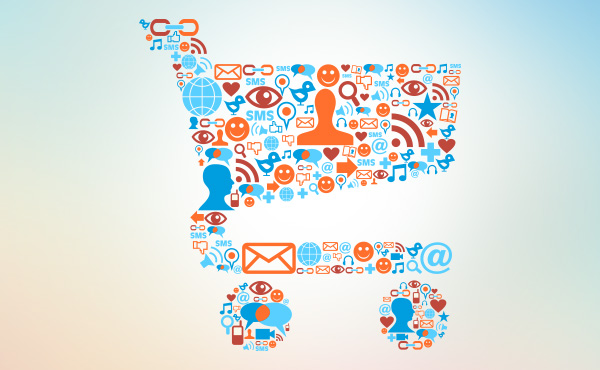 Iksula is a leading e-commerce solutions provider for brands and retailers globally, led by a team with over four decades of experience.
We assists over a dozen billion dollar companies in managing their commerce operations seamlessly.We help brands and retailers realize superior economic performance by transforming their supply chain and retail operations for digital era.  This includes engineering cutting-edge tech for creating engaging experiences for your customers and automating business processes for your stakeholders.
Our Journey
Since Iksula's inception in 2007, we have been reckoned as a benchmark brand in the space of e-retailization. Over the years we developed many successful landmarks and there has been no looking back ever since.
2007
Inception of Iksula & the first Service Development Centre in Mumbai, India
2012
Partnered with eBay, Big Bazaar, FCUK and Nike on technology projects
2009
Partnered with
Big Bazaar
2013
Partnered with Croma, Amazon,
Globus, Cymax
2011
Started the Integrated Delivery Center and partnered with Meijer & Snapdeal
2014
– Partnered with Tesco and Adlabs Imagica for website development
– Iksula recognized as Company of the Year in the eRetail space by Silicon India
2014
Samarjeet Singh awarded 'Outstanding Contribution to E-retail' at the 3rd e-Retail Awards & the 50 Best Digital Marketing Professionals at the Mobile & Digital Media Marketing Summit
2018
– Winner of India Emerging 20(IE20) by Mayor of London.
– Opened new office in the national capital, Delhi.
– Officially opened its second Delivery Centre within Indore, India.
2015
Partnered with Bed Bath and Beyond, Vero Moda and Bestsellers on technology projects
2019
Partnered with Almaria, Jashanmal, Virgin Mega Store, Philips, Edcon
2016
– Officially opened second Delivery Centre in Indore, India.
– Acquired US-based Software Development Company, Blisstering Solutions.
2020
– Partnered with Monatara, KOJA, American Silk Mills
– Established agreement in Middle east (Riyadh & Dubai)
Our Leadership Team
Our forward-looking leadership team is made up of dedicated, focused and experienced executives.  Working with each other and with our employees worldwide, their knowledge and experience come together to make a difference for all our stakeholders.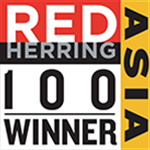 Red Herring Asia 100 Winner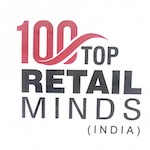 Asia Retail Congress award as one of the "100 Top Retail Minds of India"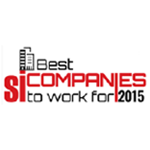 Silicon India's Best Companies to Work For 2015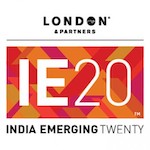 Mayor of London's India Emerging 20 Award Winner
LIFE@IKSULA
Our People are at the core of our values
Our Corporate Office
Iksula's corporate office in Mumbai is strategically located in the industrial hub of the city and in close proximity to the airport. Ideally placed to run corporate operations and client engagement.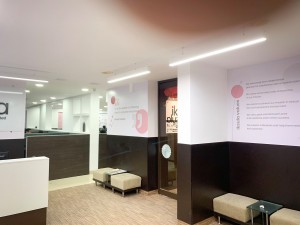 Mumbai Office
Iksula's first delivery centre is located in Mumbai, near our corporate office. Located in the financial capital of India and home to the best creative, technical and niche talent, this where our are key operations and R&D occurs.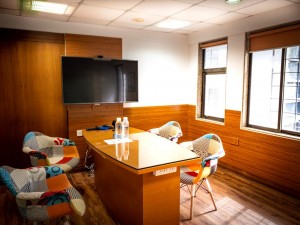 Indore Office
Iksula's second delivery centre is located in Indore, an educational hub. Being home to renowned technical and management institutions, Indore serves as a great pool of talent for companies like Iksula.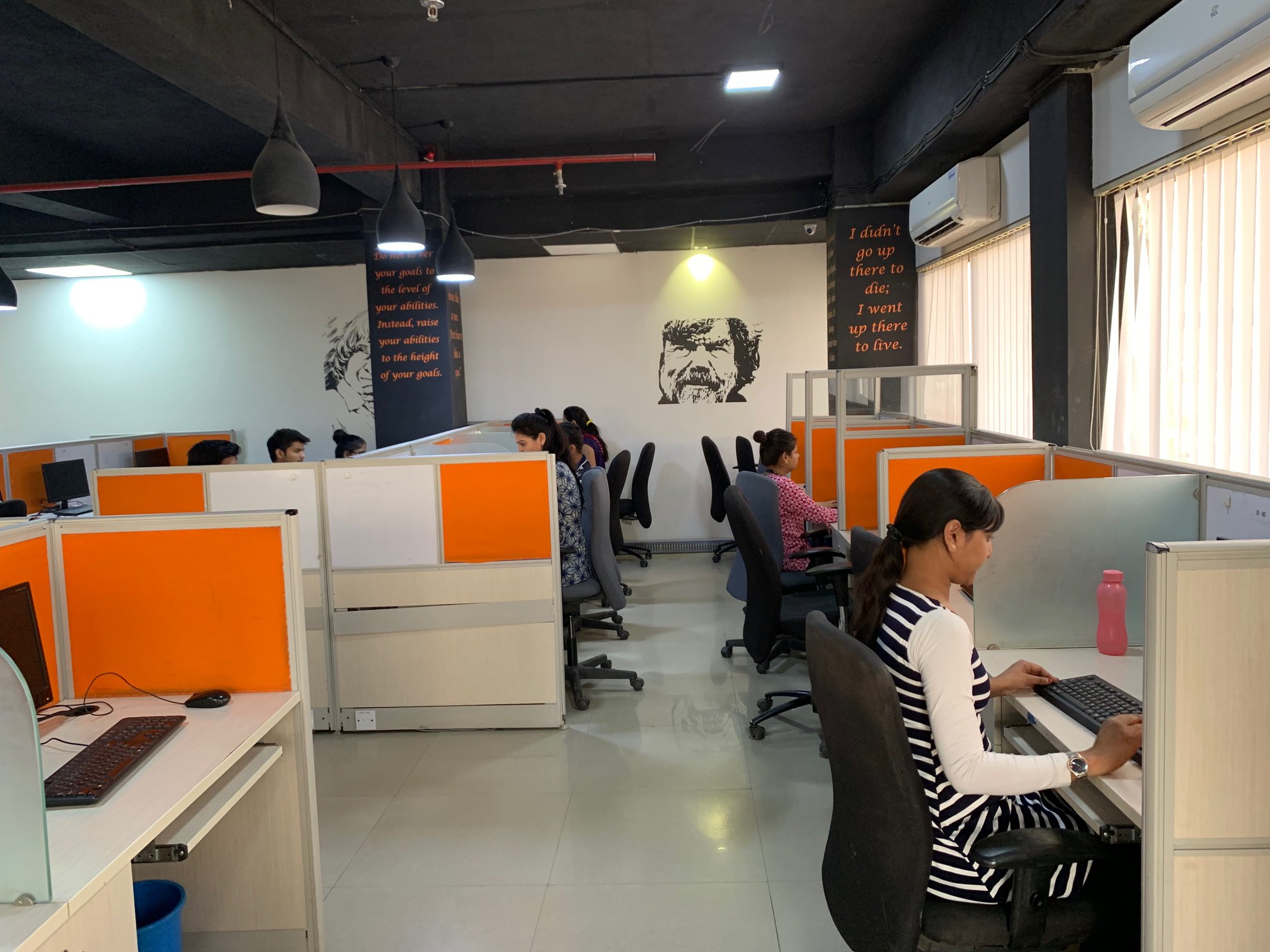 Oakland Office
Located in the United States, our Oakland office sets new standards with its state-of-the-art office, an excellent work environment and latest technologies of a well-connected business.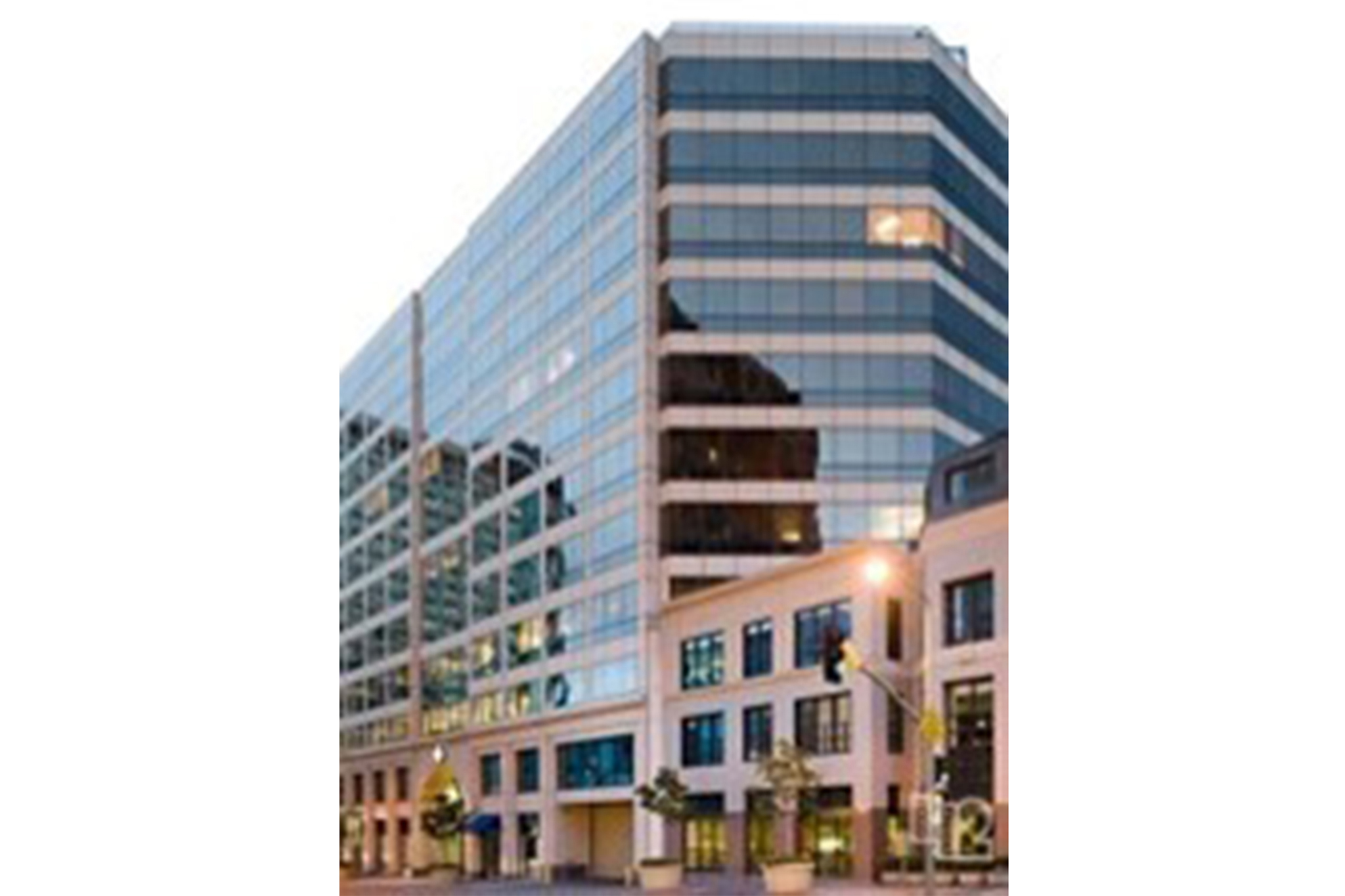 It is not an endeavor to scale up our skills; it's a part of life for us at Iksula.
Iksula-ites have the benefit to not just work with the best in the industry, but also learn from stalwarts from other industries. Failure & success stories throughout the journey of a few accomplished people assist our people broaden their horizon.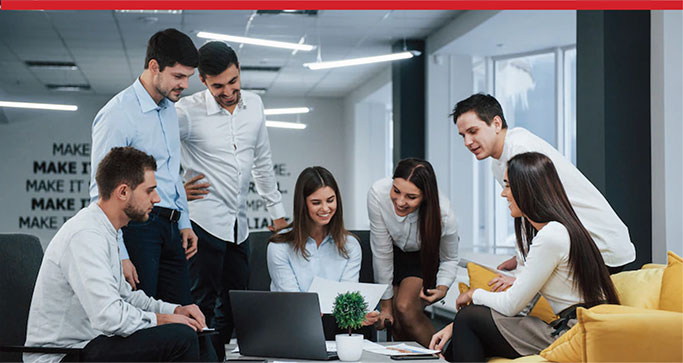 iLabs
They say that technical skills are important, but soft skills separate the good from the great. Iksula is constantly engaged in developing its people, be it team leading skills or time management, from a training on giving feedback to motivation, iLabs is a great platform for people to enhance their softer skills.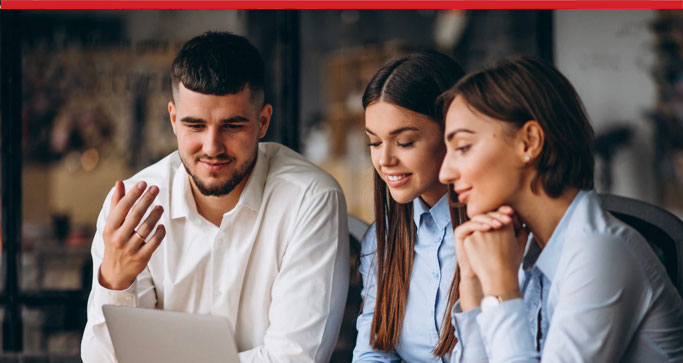 iUniversity

While we recruit the best in the industry, there is a constant engagement in enhancing our skills. New hire training, refresher training and other skill enhancement sessions help us keep the axe sharp!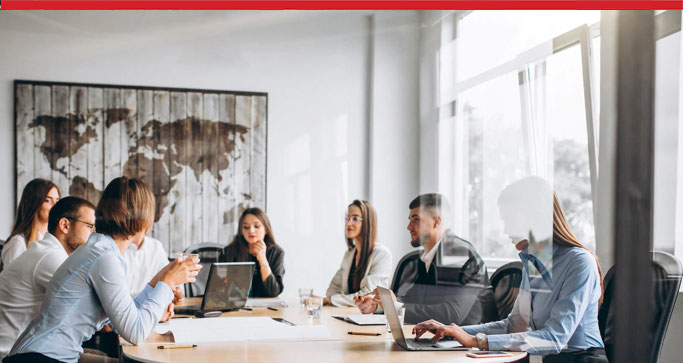 iBuzz
30 exciting days go by that we call a month. iBuzz, our monthly newsletter communicates all the excitement, happiness, accomplishments and creativity. With a personal corner, people are free to share even their personal accomplishments.