Our growing team of 1000+ Iksula'ites are the ones who define us and what drives our progress. We value teamwork, togetherness, having fun, and taking pleasure in our accomplishments.
Working at Iksula means becoming part of a team of talented and inspiring people. Teams are our heroes. They are the foundation of the way we work at Iksula.
We believe in having a work environment that is diverse, supportive and welcoming. We want people to feel they can be themselves and thrive in their teams.
The culture and life at Iksula is defined by our 5 shared values of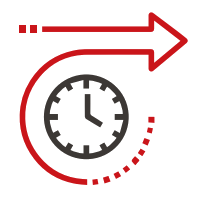 Long term ownership with all stakeholders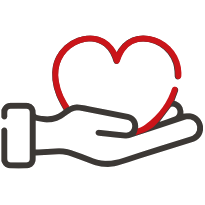 Ownership, pride and passion in our mission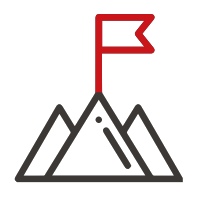 Achieve our mission in ethical, fair and transparent environment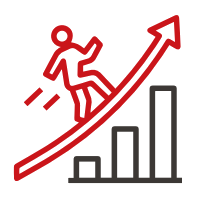 Respect individuals and help them realize their potential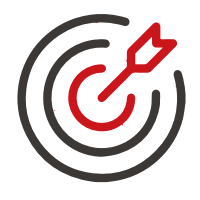 Goal oriented teamwork while celebrating each other's success
Our Values form a core part of our DNA and are guiding principles for every Iksula'ite.
At Iksula, you will experience:
Life at Iksula is rewarding, fun, and packed with opportunities to learn, take on exciting challenges, and play a part in building better customer and business experiences in eCommerce. You get the exposure to the latest thinking, technologies and know-how in eCommerce. We exchange ideas, share knowledge, and always push ourselves to go further to reimagine what's possible.
Our people are our brand and they shape the growth strategies of our clients. You will get exposure to a vast degree of technical expertise and know-how , and get the opportunity to work with thelargest eCommerce players.
We are committed towards creating an environment where Iksula'ites can thrive personally and professionally. Your views are valued and heard from day one. We're always listening to the feedback shared and working to make things better.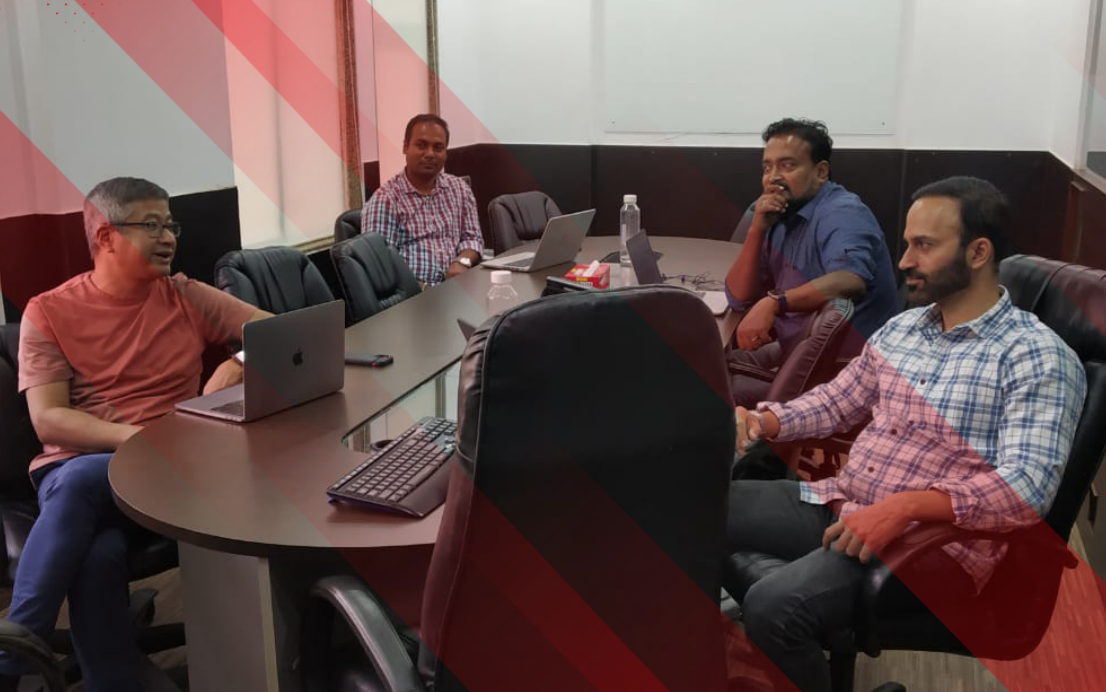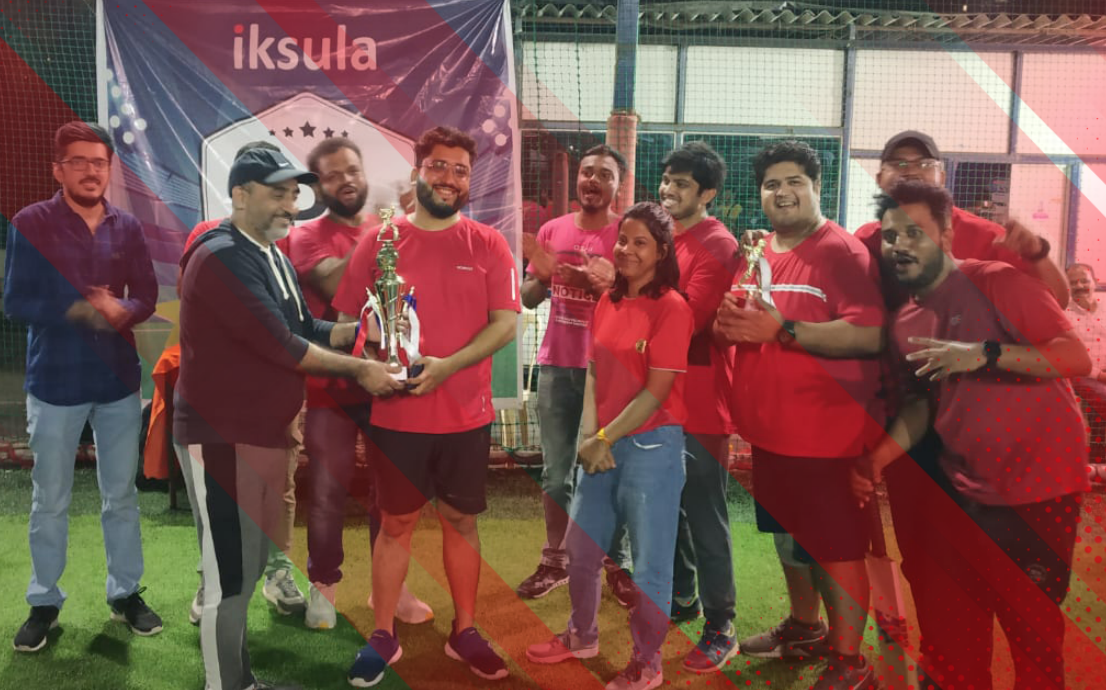 Self-development can't happen without self-care. That's why we're working to create a culture where we look after ourselves and each other. A place where you can be yourself and feel accepted, no matter what you're going through. Tie-up with Practo to offer employee assistance programs which would offer counseling programs on mental health and other initiatives.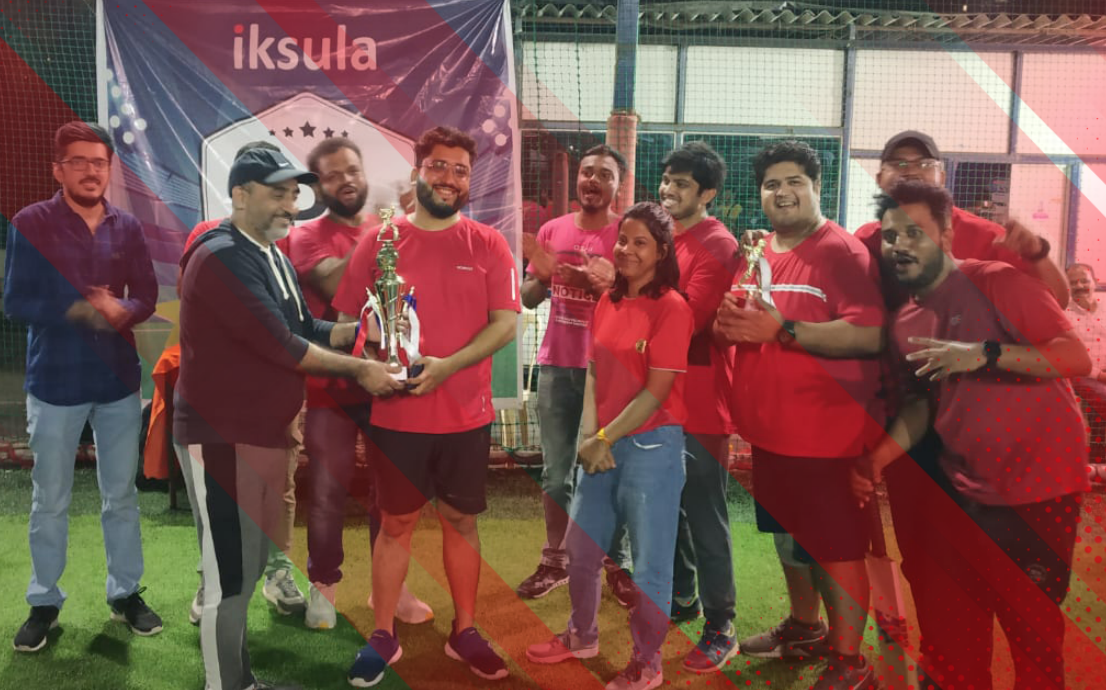 A monthly recognition platform to appreciate the hard work, and contributions of high performing team members. These are the role models that other team members should emulate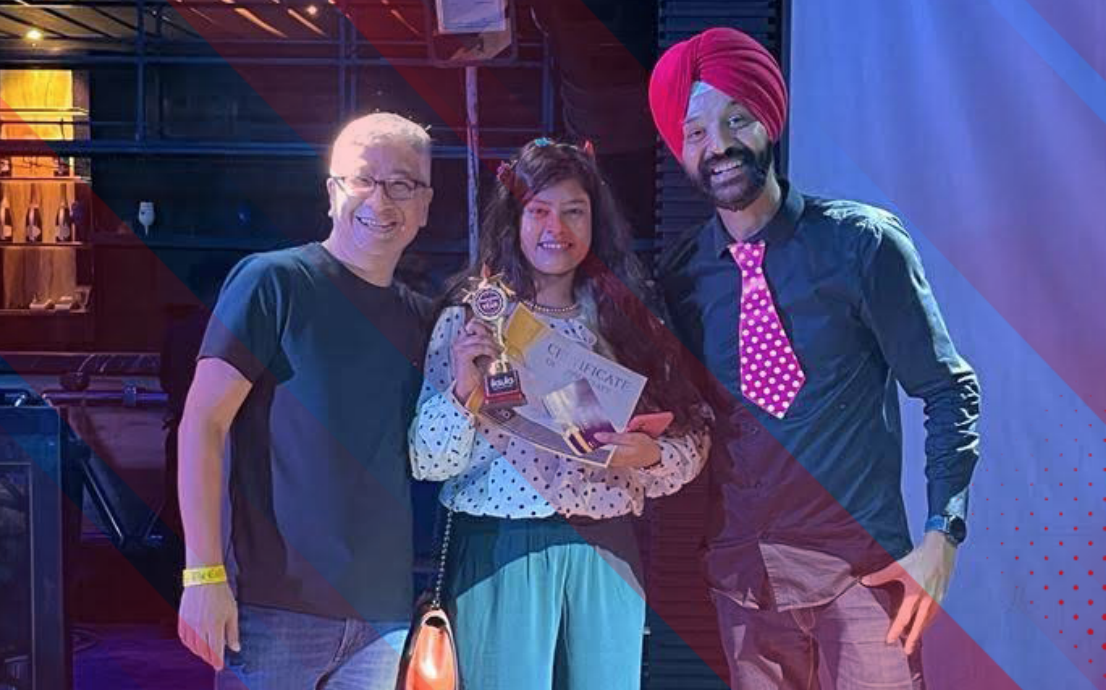 We believe in celebrating life at work. Throughout the year, various employee engagement activities are organized to provide a platform for Iksula'ites to showcase their professional and personal talents. Fun at Iksula is a kaleidoscope of happy faces, the cricket "Iksula Premier League" face-offs, football "Gabbar Cup" knockouts, fun mashups aka "weekend loadings", Diwali and Christmas celebrations, you name it, we just strike the right balance.