Transform your business, digitally
Digital technologies for digital businesses
Complete stack of
digital technologies

for eCommerce businesses
At Iksula, we provide technological solutions that enhance your user experience as well digitally transform your operations in alignment with your business goals.
Industries
Technology Platforms
Growth Stage
Product Engineering
Industries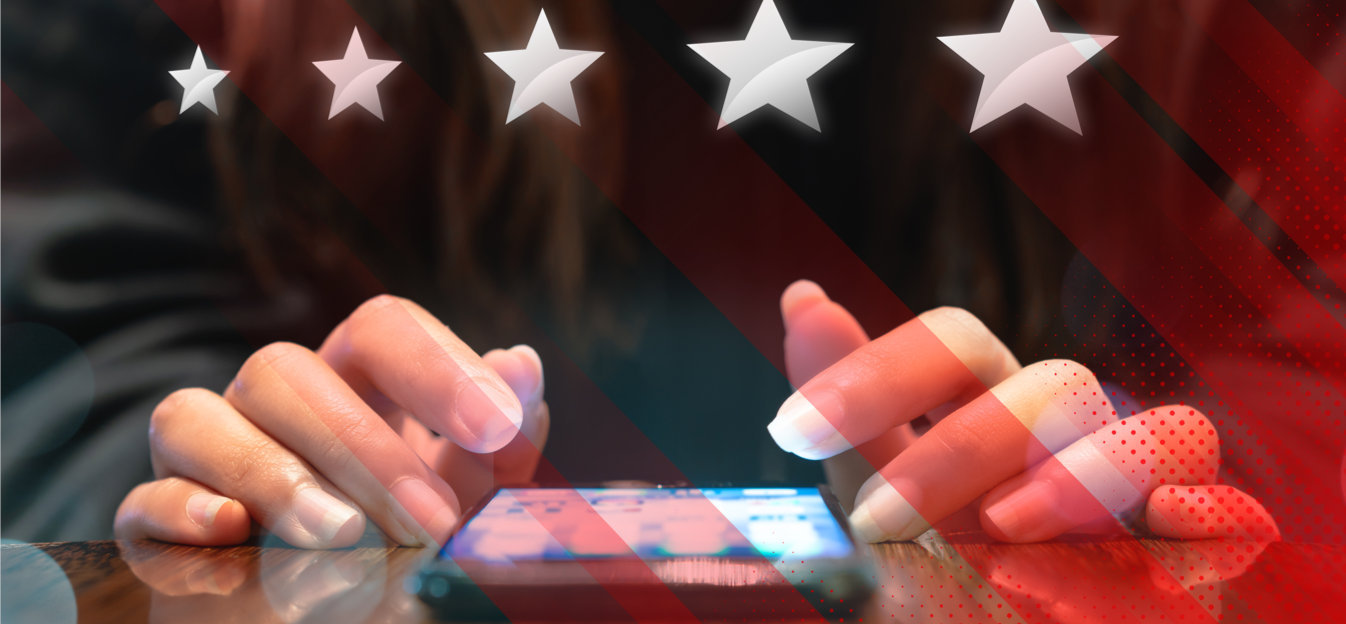 Iksula is a global eCommerce solutions company focused on providing a complete range of technology solutions to the following industries: that provide various solutions and services to clients across multiple industries.
Retailers and marketplaces: Implementation, enhancement and support for the complete Omnichannel technology stack. We also have deep expertise in building custom applications for eCommerce business processes like Catalog and digital asset management.
Consumer goods: Helping consumer goods companies enable D2C channels and enhance customer experience. We also help manage and support their eCommerce technology landscape to deliver long term efficiencies and cost advantages.
Industrial and Manufacturing: Our quick-start accelerators enable customers to quickly start their B2B eCommerce operations, while our deep eCommerce expertise helps them build the right-fit technology stack for their unique business processes
Financial Services: Helping businesses create personalized customer journeys and digital experiences through our deep expertise in building and operating scalable websites, portals and mobile applications
Technology Platforms
Growth Stage
Product Engineering
kindly fill out following form and we will get back to you.