Transform your business, digitally
Digital technologies for digital businesses
Complete stack of
digital technologies

for eCommerce businesses
At Iksula, we provide technological solutions that enhance your user experience as well digitally transform your operations in alignment with your business goals.
Customer Experience
Management
Commerce & Marketplace
Enablement
Headless
Commerce
Customer Experience
Management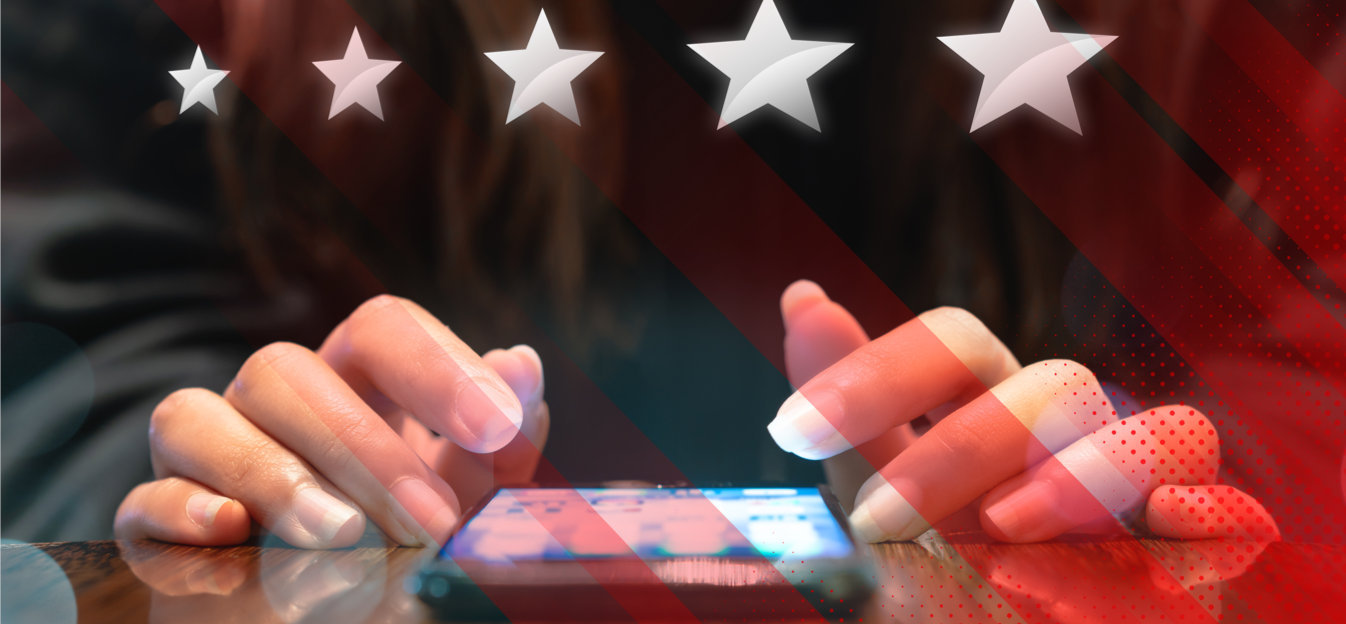 The complete suite of services to power your digital customer interactions.
Iksula combines design & technology to create powerful digital experiences for your customers
eCommerce is revolutionizing the way modern consumers shop. Today, there are at least 2.14 billion
digital buyers, which is 27.6% of the 7.74 billion people in the world. In 2021, over 2.14 billion people worldwide were estimated to shop online, up from 1.66 billion global digital buyers in 2016. With an abundance of eCommerce platforms, marketplaces, and digital solutions available, it is easy for merchants and eRetailers to sell online. Although modern eCommerce is increasingly flexible today,
it needs to interact with customers on a personal level and give them personalized experiences.
Iksula has curated the perfect recipe for delivering maximum customer satisfaction. As partners of our clients, we help them in shaping their aim of achieving a blend of traditional and modern business practices with the help of technology. We have expertise in the following areas:
Commerce & Marketplace
Enablement
Headless
Commerce
kindly fill out following form and we will get back to you.