Scale your business to success
Explore our operations service
Services that make your
path to profitability easier
Re-engineer your operations with technology, processes and manpower. Our Operations Service helps you to scale your business profitability, and offer a seamless customer expdrience – eRetailization.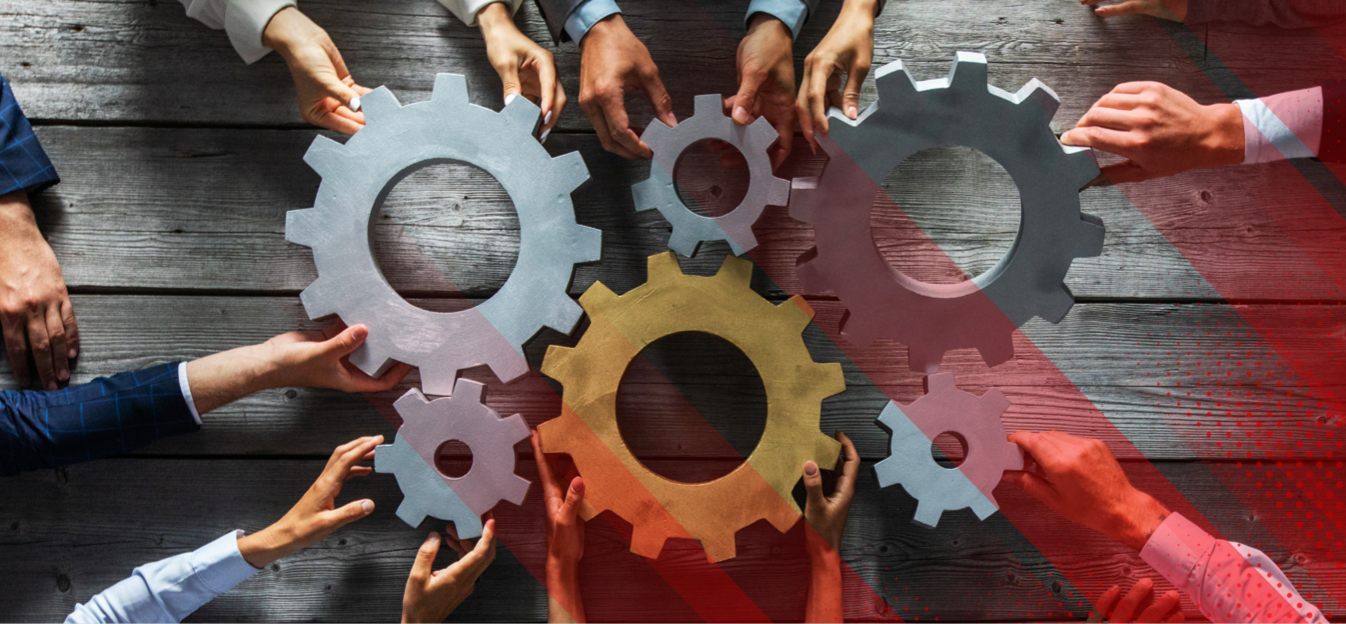 Supply Onboarding
We help you to seamlessly onboard suppliers, inventories, product content and also manage your supplier growth and contracting.
Product Catalog Onboarding
Our best in class Product Catalog solution leverages AI and ML technologies to produce large scale catalogs in high quality and great prices.
Order Management
From tracking and managing orders from order placement to delivery and returns, our order management team ensures a seamless experience for your customers.
Reporting and Data Analytics
Our analytics team help you track key metrices, and identify issues to help drive data-driven decisions. Iksula supports analytical functions for clients by offering them Product Intelligence & Robotics Process Automation.
Customer Service
eCommerce customer service is the combination of strategies, people, and technology used to provide customers of online stores a wow experience. Assisting customers and resolving customer queries from the discovery stage through consideration, purchase, order fulfillment, and post-sales across different channels is what eCommerce customer service is all about.
kindly fill out following form and we will get back to you.