Powered by ML. Ignited by AI.
iksula offers original content that converts.
We adapt to your business and your challenges
We don't believe in the one-size-fits-all approach. Thats why – be it creating original content for your business or providing you with actionable data-focused insights, we gather, learn, understand, and analyze information about your business before diving into the solution. And its the secret of our success.
Content
Creation
Data
Quality
Product
Intelligence
Product Info
Management
Content
Creation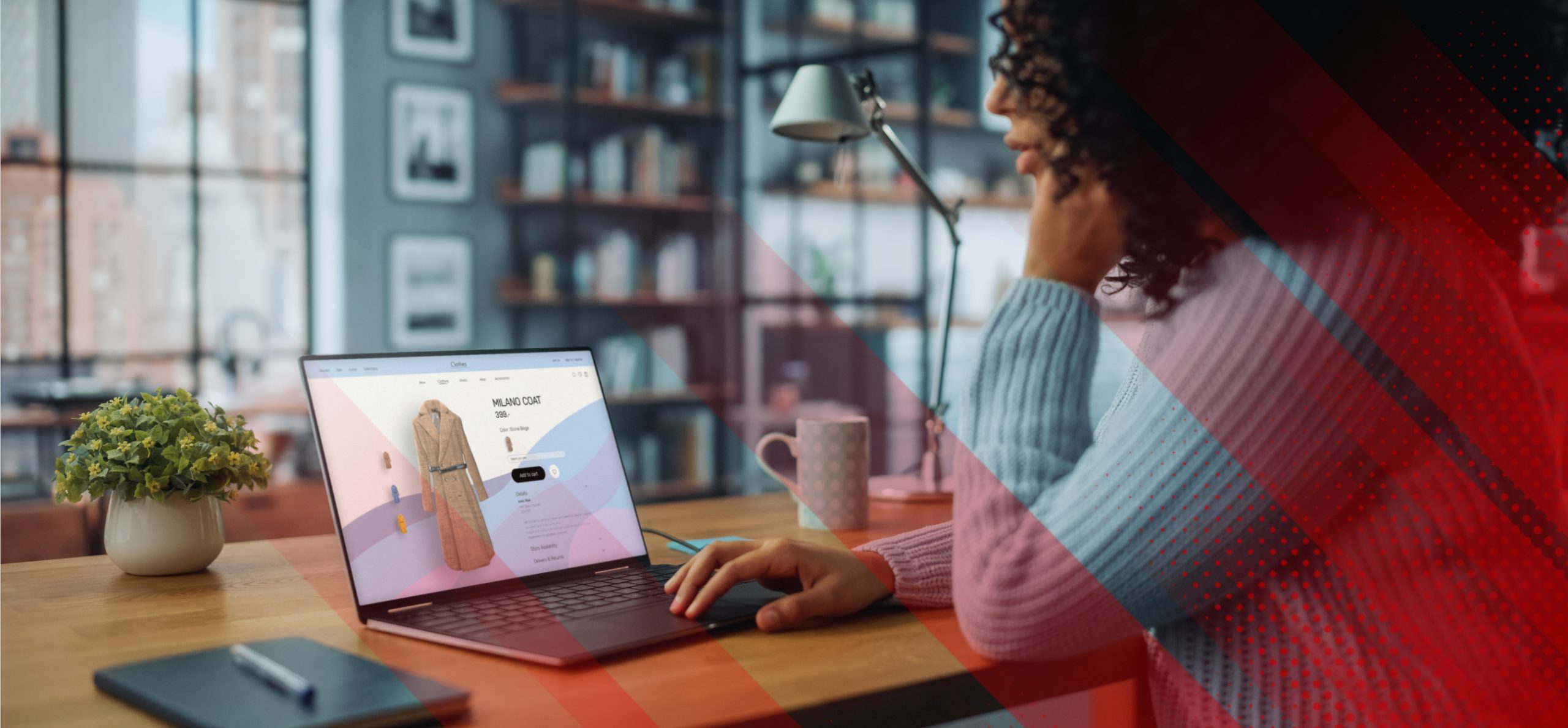 Delivering content that converts, powered with AI / ML tools and Athena data quality engine.
Iksula has been a leading product content partner for the largest global eCommerce players for 15+ years. We have married our domain expertise with AI / ML technologies to deliver customer-focused content for everything from taxonomy and imaging to videography and product copy.
Product content is where the buying decision gets done, and therefore the most critical part of the buyer's journey. Product content needs to address the most important questions about the product. We capture data at scale, which are than passed through AI / ML engines, and finally moderated by humans to create content which truly matters for customers.
Data
Quality
Product
Intelligence
Product Info
Management
kindly fill out following form and we will get back to you.