Exploring the global market landscapes : In-depth reports on eCommerce trends
At Iksula, we are elevating eCommerce Perspectives by illuminating industry trends, one report at a time.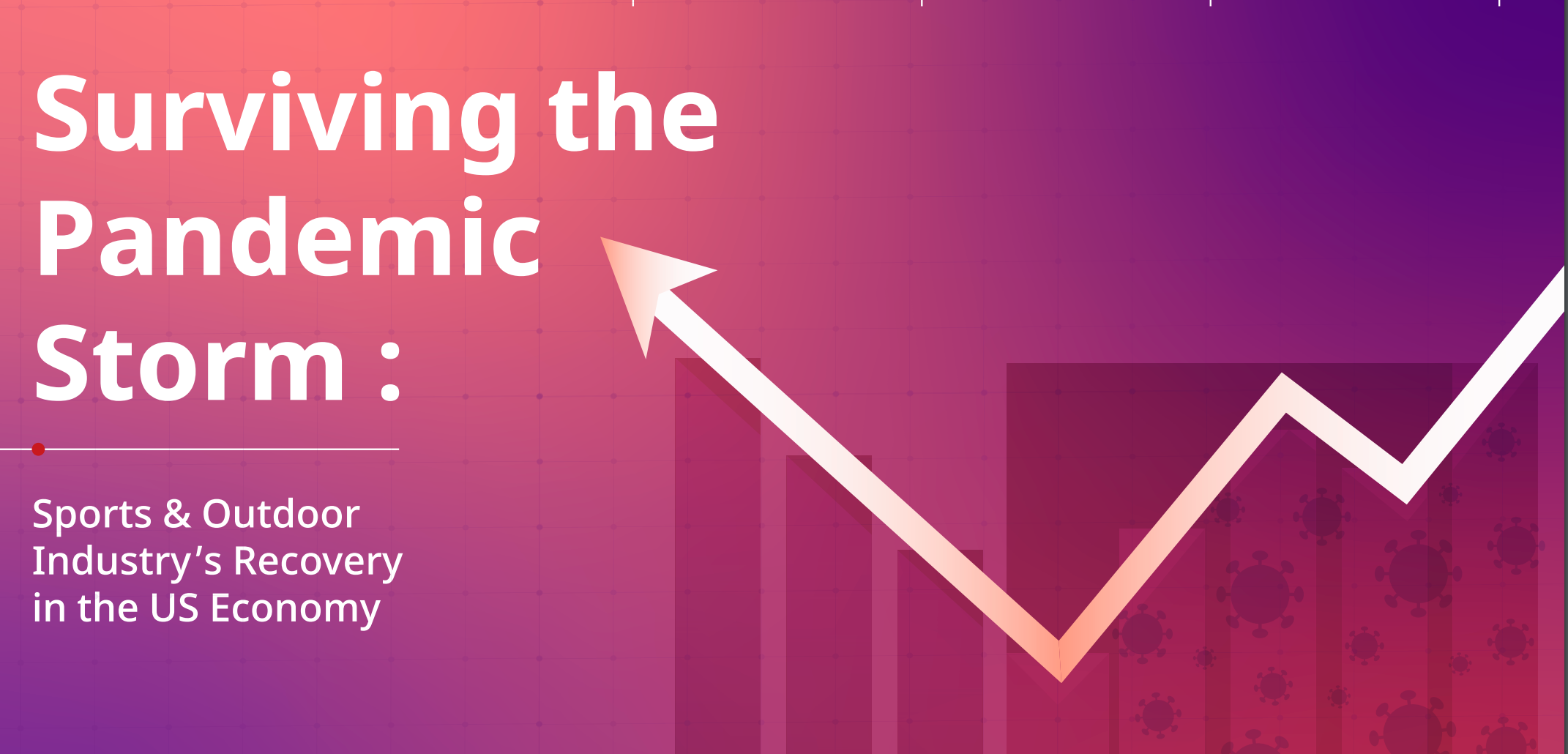 Sports & Outdoor Industry's recovery in the US Economy
This comprehensive industry report delves into understanding above and presents a detailed analysis of the impact on Sports & Outdoor segment, in the US over the last 18 months. The report delves into the economic, pricing, and assortment trends, with special focus on the post-COVID-19 impact on consumer behavior.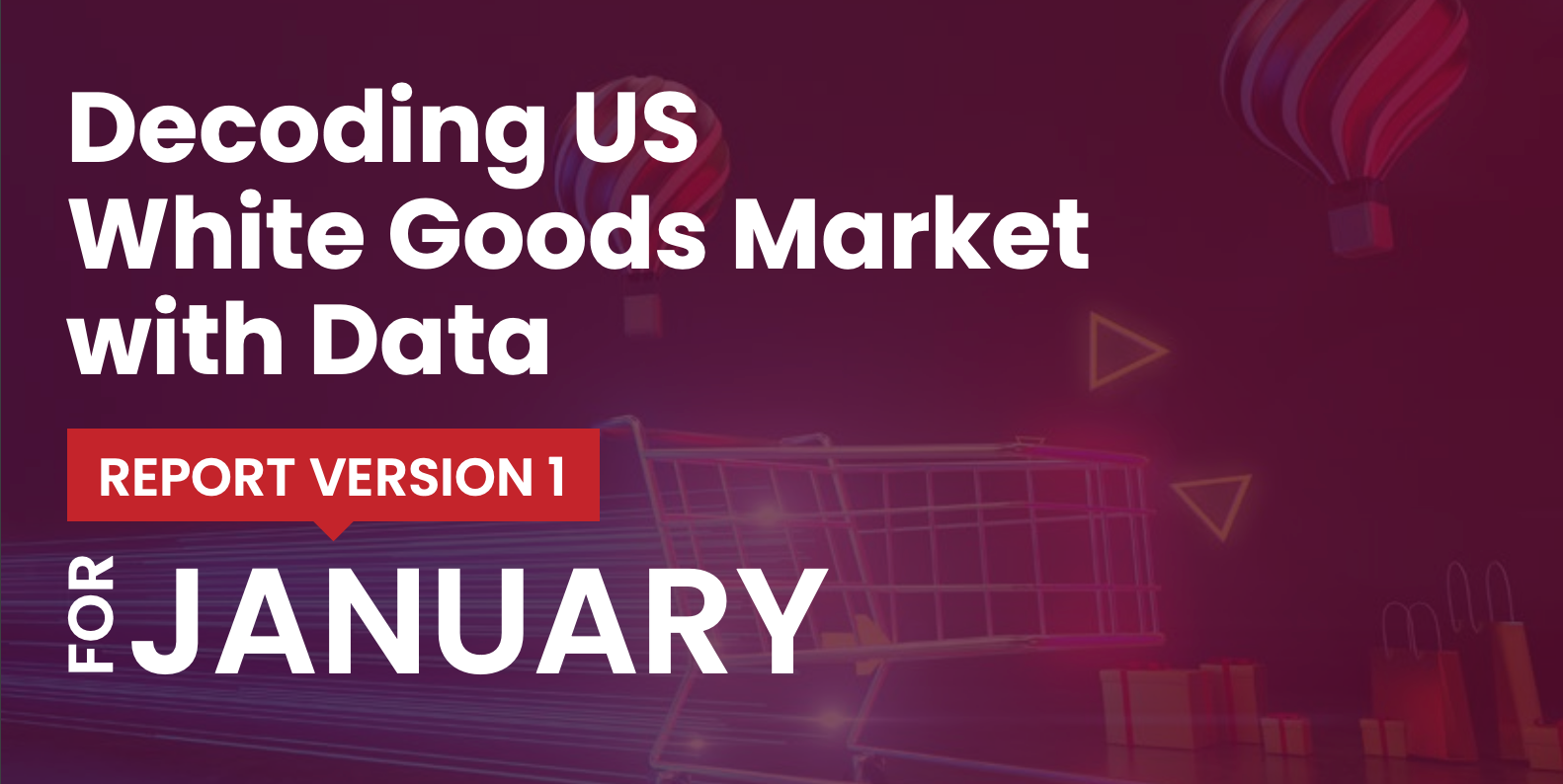 Decoding US White Goods Market with Data
The report focuses on white goods, including air conditioners, clothes dryers, dishwashers, freezers, microwave ovens, and refrigerators, and answers crucial questions such as product concentration, marketplace leader based on product size, and pricing comparison with competitors.