Connect with customers across all channels.
Maximize customer engagement with omnichannel technology.
Be where your
customers are
Iksula's omnichannel services enable you to deliver consistent and connected customer experience across channels. Our services utilize data, technology workflows and AI/ML tools to tailor make services that fit with both your customer and business needs to drive maximum customer loyalty, engagement, and growth.
Omnichannel
Enablement
Customer
Experience
Plugins & Accelerators
Mobility
Omnichannel
Enablement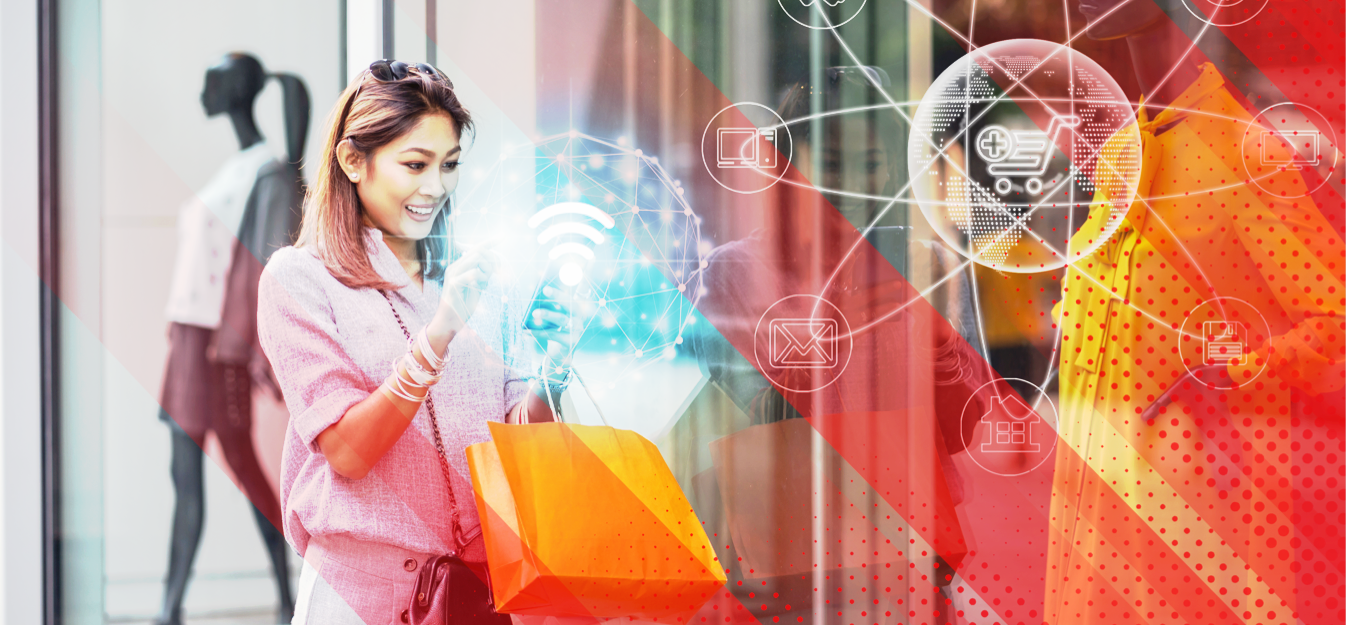 Consistent customer experience across all channels
Omnichannel enablement is a powerful tool for businesses looking to improve the customer experience and drive loyalty. By providing a consistent and seamless experience across all channels, including online and offline, businesses can create a more convenient and efficient customer journey.
Our team of experts offers prebuilt components with a MACH architecture and a wide range of technologies, including headless frontend, core commerce stack, Product Information Management (PIM) module, analytics, and marketing automation, to ensure a seamless omnichannel experience. We specialize in Adobe Commerce (Magento), Hybris, Salesforce Commerce Cloud, and Shopify platforms, so you can trust us to deliver topnotch results.
Customer
Experience
Plugins & Accelerators
Mobility