Talent at your fingertips
Strategic talent sourcing to drive business scale.
Talent Solutions


For Growth
Iksula's strategic talent solutions focus on giving enterprises the ability to source & manage talent without the challenges of administrative overheads. Our focus is on eCommerce operations & digital technologies.
Technology
Skills
Outsourcing &
Rebadging
Technology
Skills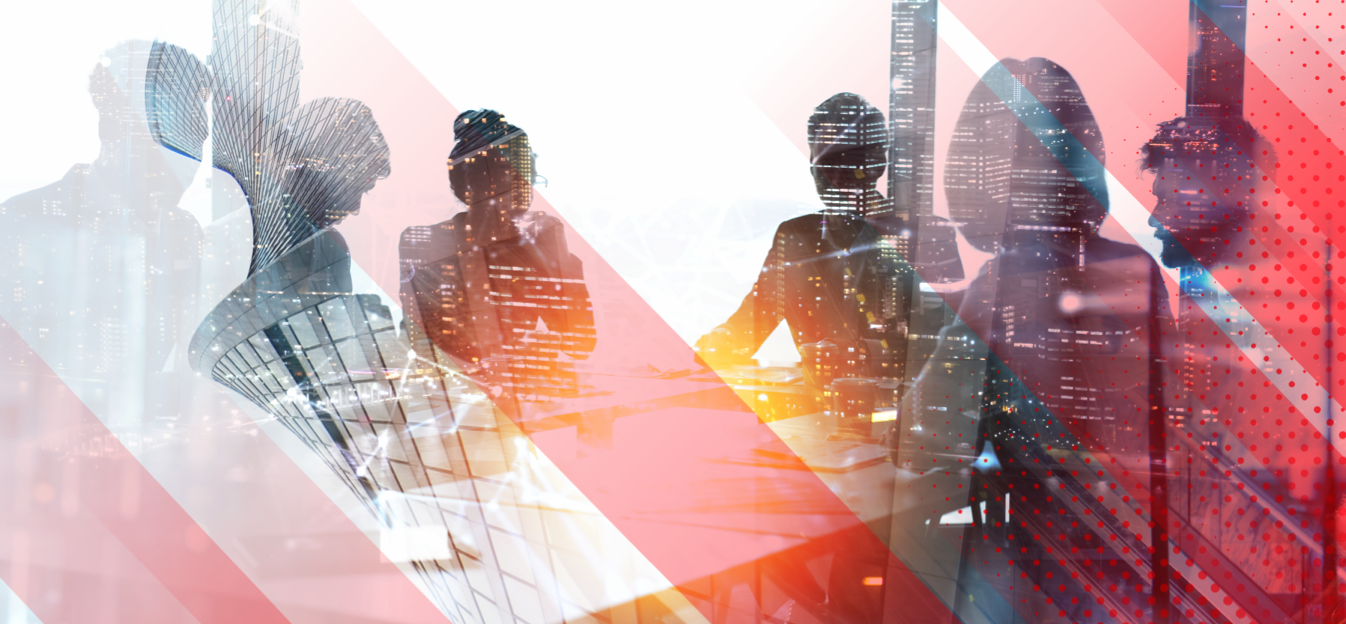 Effective, efficient and scalable eCommerce staffing solutions
Staffing issues will continue to grow in complexity over the next several years and will impact the very structure of many organizations. Be it a growing shortage of experienced IT professionals or evolving recruitment strategies, there continues to exist a gap in staffing – and it is not getting any easier.
Iksula can help you solve your staffing gap as we have a deep understanding of all things digital. This allows us and our recruiters to identify, source, screen and place IT professionals that meet your specific skill sets. With our deep domain expertise, our IT staff augmentation services allow you to shorten hiring timelines and reduce cost of acquiring talent. We engage in flexible engagement models – onsite or offshore, fixed or time & material – based on your organizational and business objectives.
Iksula provides staff augmentation solutions in the following areas:
Technologies
Iksula's IT staff augmentation services deliver hard-to-find resources that accelerates your technology project go-to-market speed. Right from analysis to design and implementation – front-end to back-end, we understand your needs/priorities and deliver high-quality professionals.
eCommerce Operations
Thanks to over 14+ years of domain expertise in eCommerce and combined leadership experience of a century, we've delivered results for global internet retailers. We leverage this to offer eCommerce Operations staff augmentation services in the areas of customer support, merchandising (cataloging, image editing), digital marketing, communications, and more.
Data Science
Since Big Data Analytics may be a relatively new area, data scientists are scarcely available. Iksula's data science staff augmentation could help you complement your existing teams or set-up a new team.
Outsourcing &
Rebadging
kindly fill out following form and we will get back to you.