An eCommerce website's upkeep and maintenance has evolved into a distinct art form in the fast-paced world of online commerce, where consumer demands and technological advancements are constant. A committed team of webmasters, developers, and support staff is behind every successful online business, working nonstop to ensure a smooth and interesting customer experience. An eCommerce website today is more than simply an online store; it's a sophisticated system that needs constant care, frequent upgrades, and useful assistance to survive. Numerous variables must be taken into account in order to ensure a flawless and secure online shopping experience, from managing product inventory and processing transactions to maximizing user experience and protecting against cyber attacks.
Our blog is the place to turn when you need assistance with developing a strong customer service infrastructure, inspiration to redesign your website, or practical solutions to technical problems. To assist you successfully manage the complexities of managing and servicing an eCommerce website, our team of professionals is passionate about imparting their knowledge, experiences, and real-world examples. The essential guidelines for maintaining an eCommerce website's efficiency are shared in this article.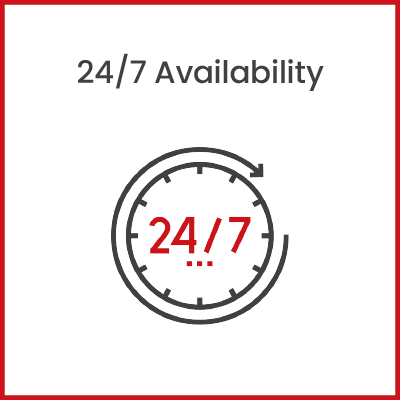 24/7 Availability: In the world of eCommerce, accessibility is crucial. Given the fact that users apply to your website from many time zones, you must remain accessible 24/7 to meet their needs. To assure constant access to your website, a strong hosting infrastructure and dependable servers are necessary. Additionally, deploying automated monitoring systems and support staff enables rapid resolution of any potential technological issues. You will increase customer satisfaction and boost sales potential by providing round-the-clock availability.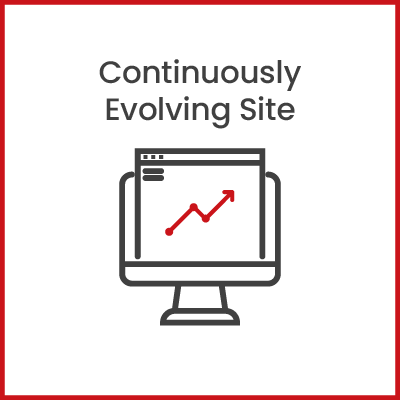 Continuously Evolving Site: It's critical to update and enhance your website frequently if you want to remain competitive in the rapidly changing eCommerce market. Customer preferences and habits can be studied  by routinely examining user data and feedback. Apply this knowledge to your website's design, user interface, and navigation to make it more user-friendly and interesting for visitors. Your eCommerce site can gain a competitive advantage by integrating new features, boosting mobile responsiveness, and utilizing cutting-edge technology like artificial intelligence and augmented reality.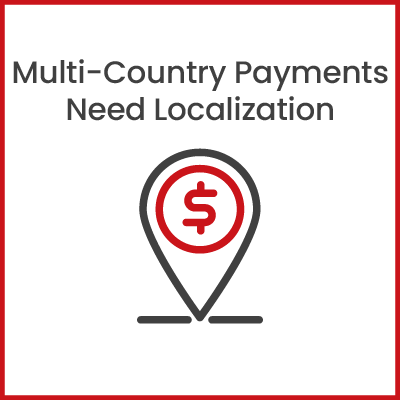 Multi-Country Payments Need Localization: Having to accommodate various payment methods and currencies while expanding your eCommerce business internationally is a challenge. Adopting a localized payment strategy can boost consumer conversion rates significantly.  To simplify purchasing, integrate well-known payment processors that are widely utilized in your target areas. Local payment solutions, like digital wallets or payment systems tailored to a given area, increase convenience and trust further, boosting customer satisfaction and loyalty.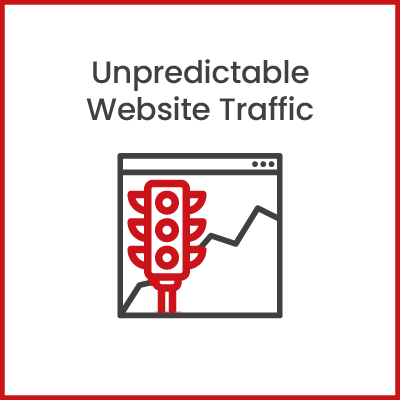 Unpredictable Website Traffic: eCommerce websites frequently encounter unanticipated visitor increases, especially during marketing campaigns, special occasions, or holidays. In order to prevent downtime and guarantee a pleasant shopping experience, it is vital to prepare for such surges. Cloud hosting and content delivery networks (CDNs) are scalable infrastructures that can successfully handle abrupt spikes in website traffic. Regularly evaluate your website's performance to find potential bottlenecks and improve it so it can withstand huge traffic numbers without slowing down or losing functionality.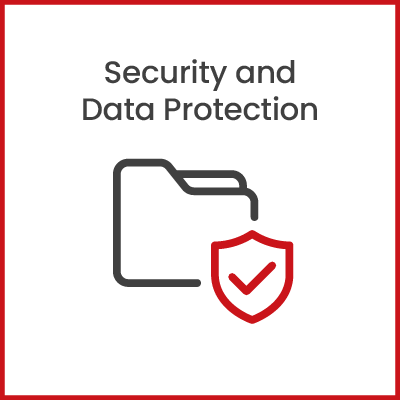 Security and Data Protection: Making sure that consumer data is secure and protected is crucial given the rising number of cyber threats. Secure sensitive information by putting in place strong security measures like SSL encryption, two-factor authentication, and frequent security audits. By adhering to industry standards like the Payment Card Industry Data Security Standard (PCI DSS), you can gain your clients' trust and confidence. Establish trust and consumer loyalty by clearly articulating your commitment to data protection and security through privacy policies and detailed permission processes.
Conclusion
You can build a successful online business that resonates with customers and stands out in the crowded eCommerce space by guaranteeing 24/7 availability, consistently improving your website, localizing multi-country payments, preparing for unpredictable website traffic, and giving security and data protection priority. To stay ahead of the curve and provide a remarkable client experience, keep in mind that the eCommerce sector is dynamic.