Seller Management
Driving marketplace success through seller success.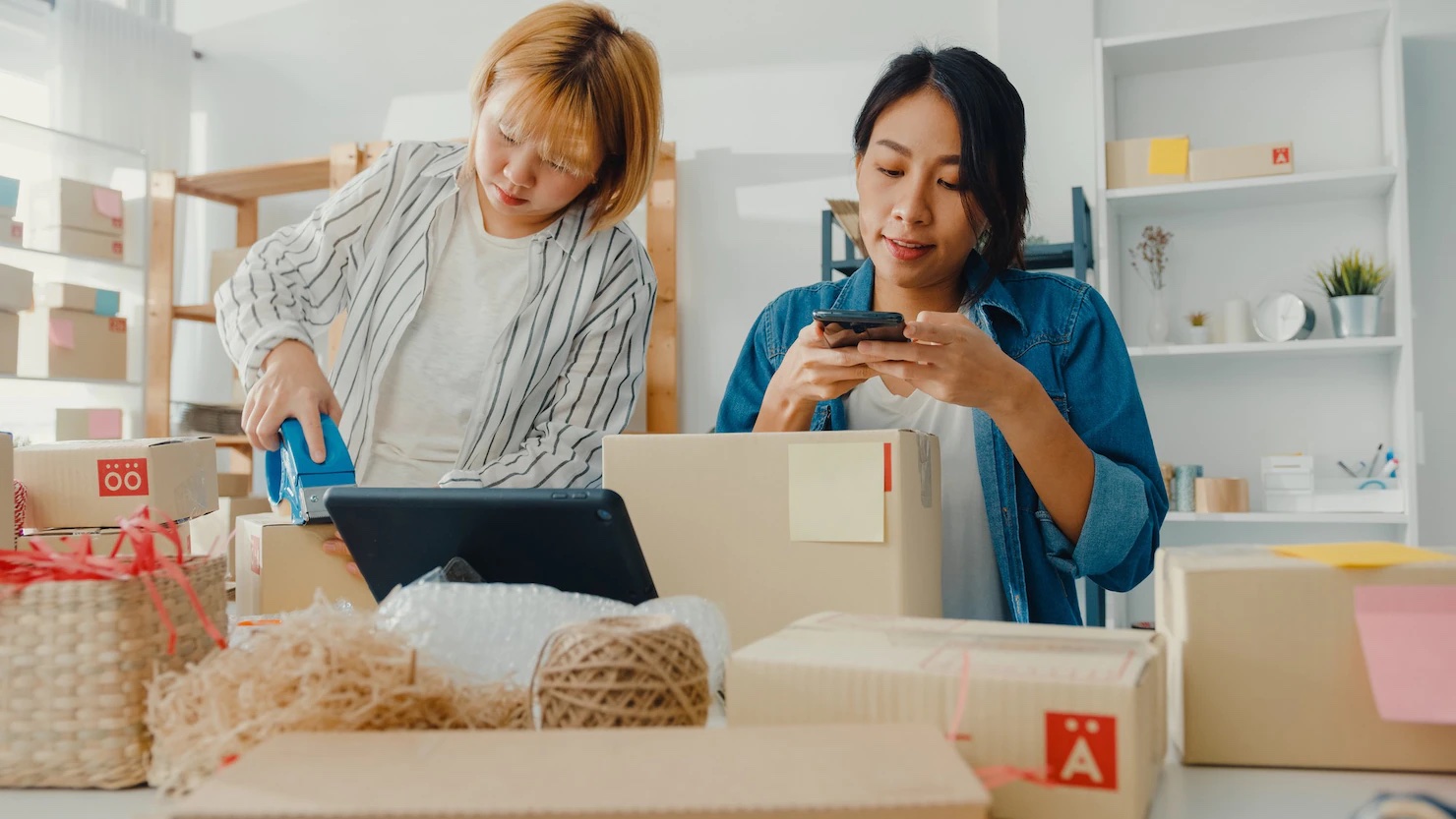 MANAGING THE COMPLETE
MARKETPLACE SELLER LIFECYCLE
Iksula helps customers in seller acquisition, onboarding & driving seller growth.
Service Overview
Marketplaces around the globe are constantly striving to add more and more sellers to their platform to enrich their offerings. And on similar lines, sellers are also looking for better ways to sell their products.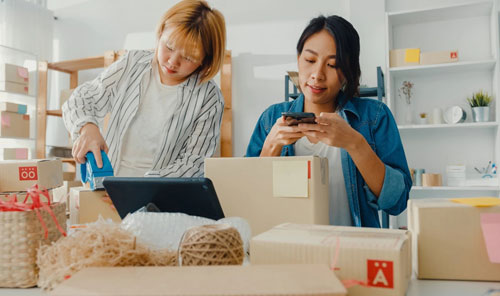 Our Capability
Our Seller Management Solution focuses on the complete seller lifecycle. We help customers acquire, onboard & grow sellers across different categories and geographies. The key components of our solution are:
Process transformation consulting to focus on improvement and best practices
Managed services model for Seller Acquisition & Onboarding
Analytical approach to driving seller success and growth
OUR WORK FOR SELLER MANAGEMENT
Know more about work with different clients
READ MORE ABOUT SELLER MANAGEMENT
Iksula team is continuously engaged in deepening our expertise and building stronger competencies. Read what our experts think will be driving ecommerce operations in the future