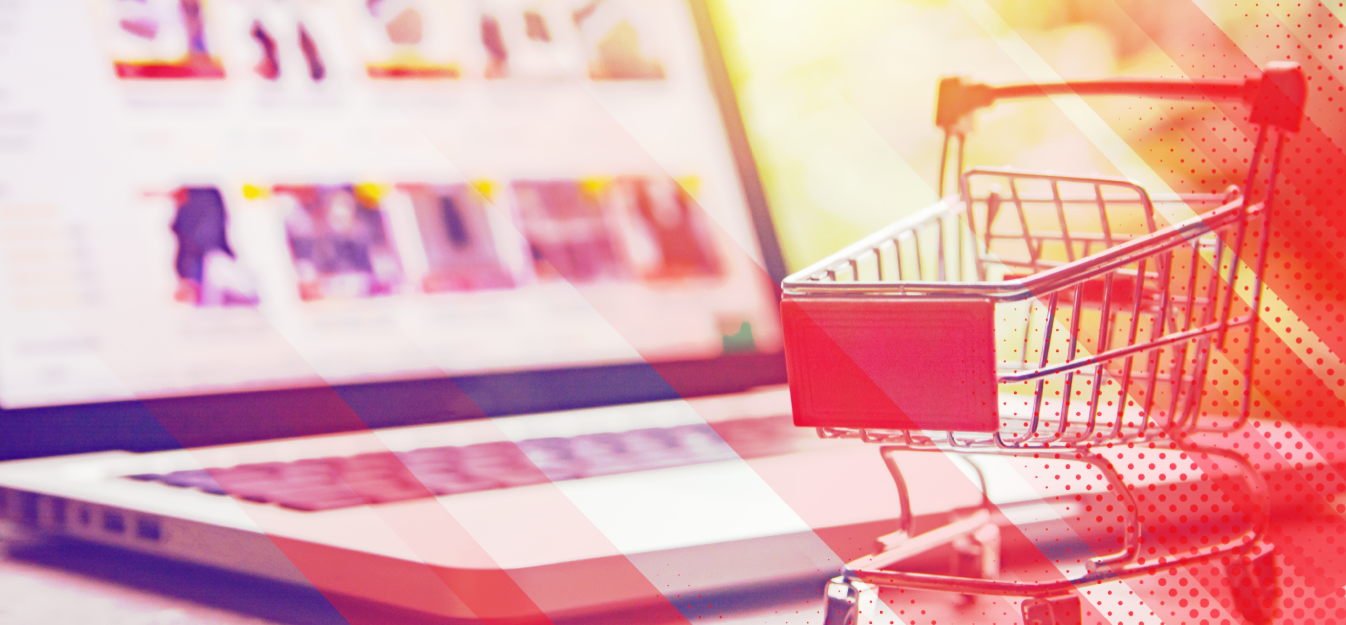 Product Content Optimization
Discover how Iksula provided product content solutions for one of the largest online retailers in the US for home catogory
Product Content

Merchandizing
World's largest online retailers in the home category based in US
Iksula has had a 14+ year partnership with our esteemed customer. During this time, we have assisted them in enhancing the customer purchasing experience by utilizing our expertise in product cataloging, implementing industry-standard quality checks for catalogs, deploying skilled paralegals and fraud analysts to detect and prevent fraudulent orders, and implementing a proprietary in-house reconciliation tool to efficiently reconcile invoice payments and clear any backlogs.
About the Customer
The customer is one of the world's largest online retailers in the home category. Through the use of technology and innovation, it makes it possible for shoppers to quickly and easily find exactly what they want. The company offers a vast selection of over 18 million items, including home furnishings, decor, home improvement, and housewares.

The Problem
The customer was facing significant challenges with a long turnaround time for onboarding and launching a large volume of SKUs. This resulted in lost sales opportunities and a suboptimal customer experience. The customer also required image editing and tagging to train their in-house ML/AI algorithms and lacked the resources to effectively catch possible fraudulent orders. Furthermore, there was a backlog of pending payments that needed reconciliation which caused difficulties for the customer to manage their finances.
Iksula's Engagement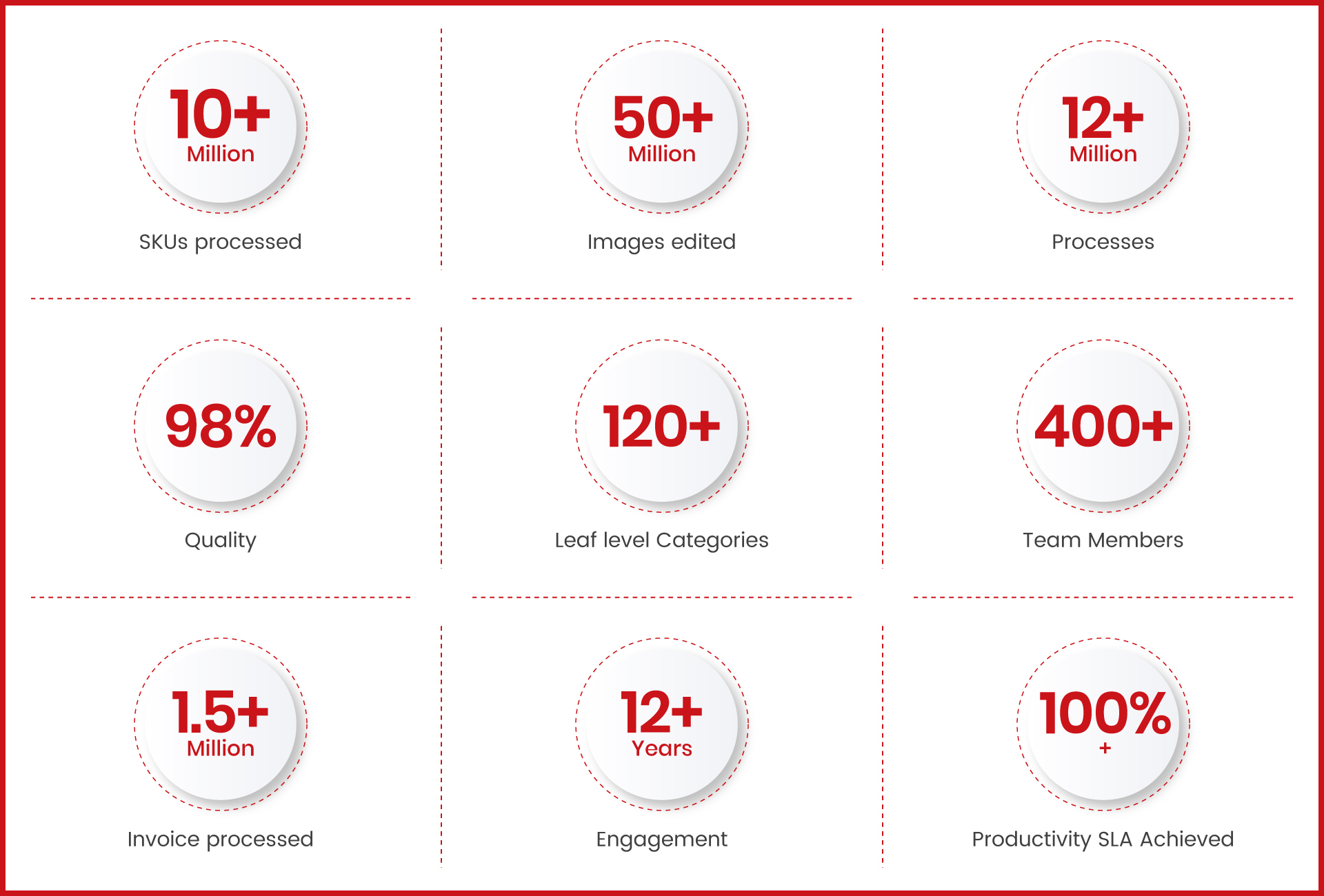 Below is the summary of engagement with the customer over a span of 14+ years:
Cataloging Operations:
We preprocessed SKUs, attributed SKUs for all categories, and provided both English and German content writing to enhance the organization and accuracy of the customer's product catalog



Finance Operations:
We provided invoicing solutions to the customer including reconciliation, invoice processing, and payment clearance to streamline their financial process



Legal & Fraud & Scam:
We analyzed all online transactions on the website and caught probable fraud payments and orders to ensure that the customer's customers could shop with confidence, knowing that their transactions were secure



Image Editing & Media Ops:
We tagged shape and sizes of images, edited the images per guidelines, and tagged multiple products in an environmental image to train the customer's in-house ML/AI algorithms and improve the customer experience
Overall, we were able to help the customer improve their customer buying experience, increase customer satisfaction and loyalty, and streamline their internal processes.

Key Business Benefits
Significant reduction in the turnaround time (TAT) for onboarding a large volume of SKUs

The processing speed for goods receipt note (GRN) and invoice clearance was increased by 30%, resulting in faster ticket clearing and cost savings

The TAT for invoice clearance was also brought down to under one day for each 1,500 accounts payable requests, from three days previously

The solution also enabled the customer's legal team to efficiently analyze current contracts and extract key clauses for future reference. This, in turn, freed up the data management aspect of the project, allowing key legal personnel to focus on critical tasks

Increase in the fraud catch rate from 85% to 89%, while maintaining a false catch rate for fraud orders under 1%