Technology Leaders Turn to Managed Service Providers to Drive Growth and Efficiency in 2023

The 2020 pandemic left a lasting impact on the global economy, and its effects are still haunting the tech sector across industries. In 2021, as the pandemic started receding, businesses went on a hiring spree to make up for lost time and covid-19 staff shortages. While this attempt to ramp up growth in the ensuing months of uncertainty had some short-term benefits, these same businesses hit a post-pandemic growth saturation. They realized that overstaffing their tech teams was a "big mistake".
As the economy started taking a downturn in 2022 and inflation came knocking, the only solution to cut costs and keep the core business afloat was to lay off staff. Profitability pressures forced companies, big and small, to rationalize their hiring trends, especially the tech teams.
In Walmart's May 2022 earnings call, CEO Doug McMillon went on record to say that the company's weeks of overstaffing cut into the company's profits. As of 2023, even the biggest companies (Amazon, Meta, Netflix, and more) have started right-sizing their employee count.
In 2023, tech leaders have the enormous task of steering their companies toward profitability while reducing headcount costs. The changing IT investment landscape makes it imperative for CIOs and technology leaders to assess and streamline the technologies that have practical applications for their companies and accordingly outsource their tech needs to qualified IT partners.
According to a Gartner report on worldwide IT spending, the overall consulting and managed services spending in the IT segment will increase by only 2.6% compared to 2022. The changing IT investment landscape with the added expectation of spending more on digital transformation projects explains why CIOs are turning to Managed Service Providers (MSPs) for long-term IT projects.
Need for new technology vs available tech talent
The pandemic changed the job description for technology leaders across industries. Whether to support existing projects or build new tech to drive growth, companies need additional tech skills for all their IT endeavors. However, the gap between companies' digital business ambitions and their in-house capabilities and resources is constantly increasing, leaving CIOs to fight a war for talent, a dearth of skills among IT staff, and wage inflation.
Considering the long-term repercussions of going overboard with hiring, technology leaders are choosing new routes to recruitment, especially strategic partnerships with MSPs, over onboarding new employees for their IT needs. This reliance on external IT partners will continue to build through 2025, according to the same Gartner report mentioned earlier.
Contingent staffing: An option or a C-Suite priority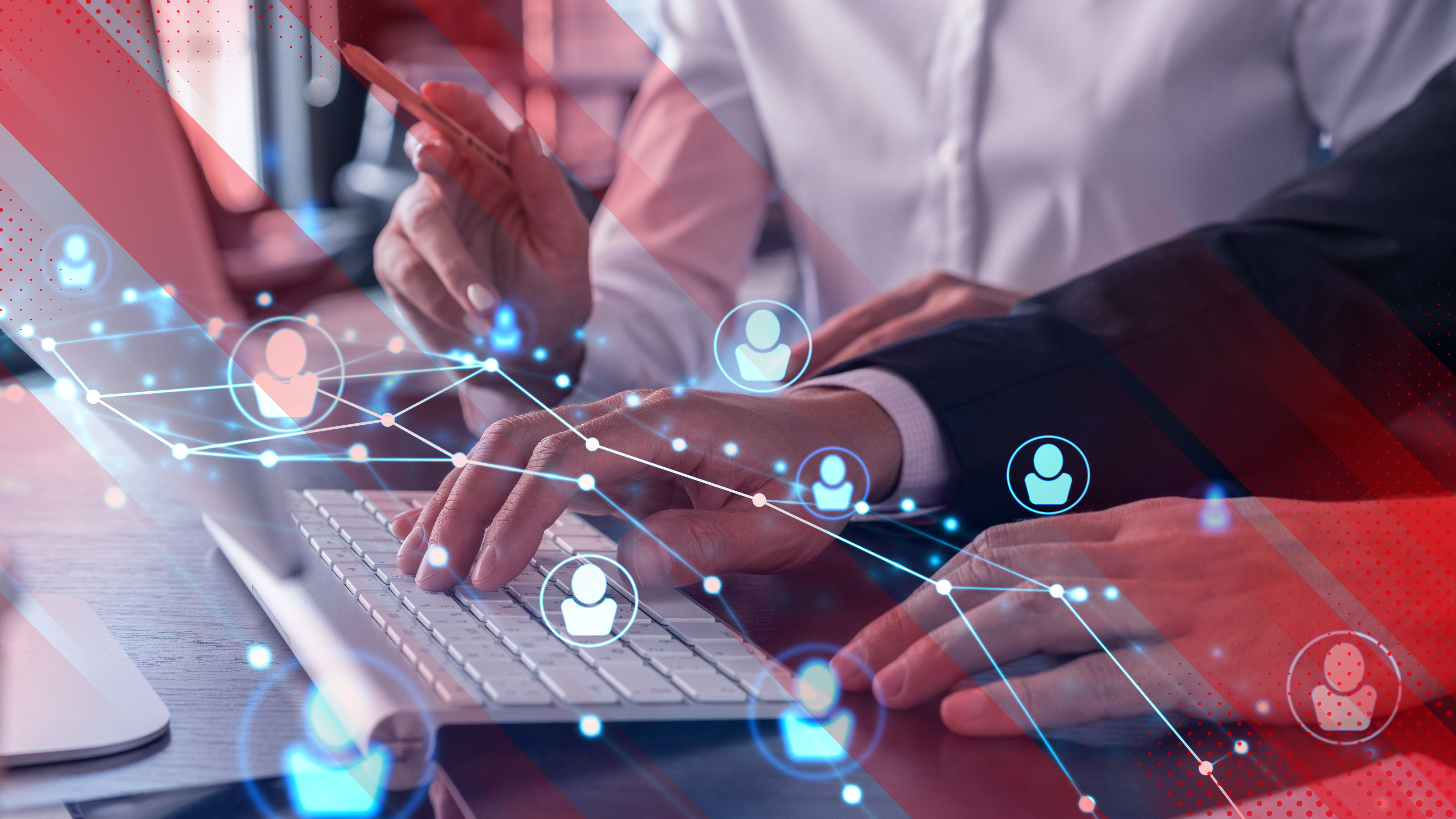 A study by Ardent Partners found that 62% of enterprises across the globe consider contingent labor a vital part of their overall workforce. And why not? The benefits of contingent staffing make it a crucial addition to strategic C-level dialogues. The key implications of having a contingent workforce include the following:
1. It gives flexibility with talent acquisition and retention.
The contingent staffing model gives CIOs the flexibility to access global talent as and when required, without the additional burden of recruitment and management duties. During uncertain times, CIOs can leverage highly skilled non-employee tech staff on organization-critical projects. Considering the challenges of maintaining a permanent workforce, an on-demand workforce makes it economic to fill the skill gaps with niche expertise. Reduced onboarding time is an added bonus.
2. It helps with cost savings in the short and long run. 
According to the Centre for Economics and Business, "the world economy is headed for a recession in 2023." 
With the threat of an economic downturn looming over the global economy, making cost-saving decisions is one of the primary prerogatives of C-level leaders. Contingent staffing allows companies to experience maximum efficiency at reduced costs compared to hiring full-time employees. Unlike full-time employees, a contingent workforce does not require overhead expenses, thus reducing the overall cost to the company.
Contingent staffing vs MSPs: A choice worth making
While contingent staffing comes with a host of benefits as a model for technical resources, it also has a few disadvantages. Whereas, most industry research indicates MSP-run programs achieve greater performance and compliance to overshadow the pitfalls of contingent staffing as a model for recruiting tech staff. For example, internally managed contingent staffing requires the company's employees to interview, select, and manage the on-demand workforce at the cost of stretching the team further. Also, there's no risk mitigation when it comes to the effects of turnover — technology leaders have to bear the brunt and take responsibility.
Working with a qualified MSP ensures the risk of retention and turnover is shared and doesn't adversely impact the company. The MSP is responsible for training, knowledge management, staff retention, and managing turnover. Another key aspect to consider when choosing between a contingent staffing model or an MSP is the expense associated with each model. While contingent staffing requires the business to pay based on each individual's skill and experience level, MSPs work on a blended rate model that leverages different skill and experience levels and uses KPIs to drive outcomes.
Stay ahead of the curve with Iksula as your MSP partner 
If you're setting up your business for long-term success, you need a strategic MSP partner who helps you think ahead of the crowd. You can lean on Iksula's talent solutions to keep your tech teams and, therefore, organization nimble. Our tech talent solutions save you from administrative overheads while helping you source and manage highly skilled resources.

Iksula's staff augmentation solutions extend to: 
Technologies: Right from front-end to back-end design and implementation, we accelerate the speed of your go-to-market strategies with our highly skilled tech professionals. 

eCommerce operations: For more than 14+ years, we've delivered eCommerce operation staff augmentation services to global internet retailers. The MSP services include: omnichannel technology development, merchandizing (cataloging, AI content, image editing), system migration, and more. 

Data science: Iksula's data science staff augmentation services can be an extension of existing technology teams to enable eRetailization for the rapidly changing business landscape. 
Wrapping up…
Considering the current tech landscape, the question is not whether you want to outsource your IT partnership, but when, how, and to whom. Working with a strategically qualified MSP is the way ahead to keep your company agile while you focus on your core enterprise functions to steer your business to success.