Product descriptions are a key factor in influencing purchases in eCommerce. A customer's view of a product and probability to buy can be considerably influenced by well-written, aesthetically pleasing, and helpful material. To accomplish this, businesses and sellers are using A+ content creation tools. These solutions provide a wide range of features that improve product descriptions and improve the overall buying experience, such as A+ content, A++ content, automated A+ content, premium content, and premium A+ content. This blog article will examine these ideas and how they might assist eCommerce businesses.
Understanding A+ Content:

A+ content, or Enhanced Brand Content (EBC), is an advanced product description that exceeds the standard text and images typically found on product listings. A+ content enables sellers to present their products more compellingly and engagingly by incorporating additional visual elements such as high-resolution images, videos, charts, and comparison tables. This immersive experience helps customers understand the product's features, benefits, and unique selling points.
Taking it to the Next Level with A++ Content:

The next step up from A+ content is A++, which provides even more interactive and immersive experiences. There are interactive modules, shoppable photos, 360-degree product views, and storytelling formats, among other cutting-edge design components. Customer enchantment, story engagement, and conversion optimization are the goals of A++ content. Brands can distinguish themselves from the competition by effectively showcasing the value of their products through A++ content.
Automated A+ Content:

For sellers with a large product catalog, producing A+ content can take a lot of time. Therefore, automatic A+ content technologies have appeared to address the time issue. To automatically produce content that is A+, these solutions make use of pre-built templates, product data, and machine learning algorithms. Automated A+ content solutions make it easier for sellers to add rich, useful information to their product listings by automating the content development process.
Premium Content:
The idea of A+ content is elevated by premium content. To make purchasing more distinctive and individualized, it provides more features and customization possibilities. Advanced interactive components, editable templates, and platform integration may be found in premium content. When brands produce content at this level, they can provide their customers a premium and exclusive experience that encourages brand loyalty and repeat business.
Premium A+ Content:
To create an exceptional shopping experience, premium A+ content combines the greatest aspects of A+ and premium content. It consists of all the available interactive modules, storytelling styles, and customisation choices, making for an engaging, educational, and stunningly beautiful product description. Brands can truly display their products through premium A+ content, making a lasting impact on customers and raising conversion rates.
Benefits of A+ Content Creation Tools: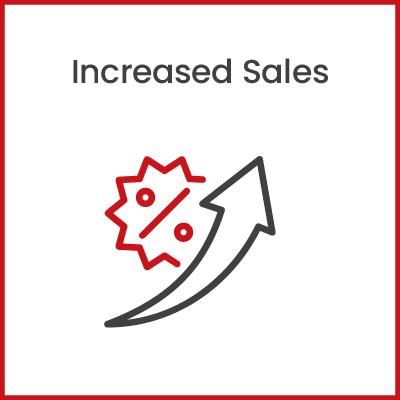 1. Increased Sales: By presenting products visually appealing and informatively, A+ content creation tools can significantly impact conversion rates and boost sales.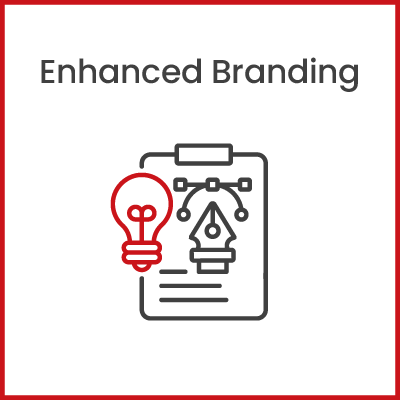 2. Enhanced Branding: A+ and premium A+ content allow brands to communicate their brand story, values, and unique selling points effectively. It helps create a consistent brand identity and build customer trust and loyalty.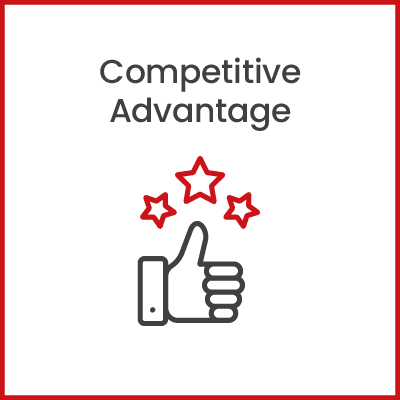 3. Competitive Advantage: By leveraging A+ content and its advanced variations, brands can stand out from competitors, capture customers' attention, and differentiate themselves in a crowded marketplace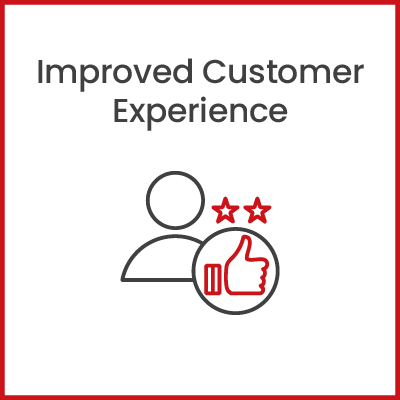 4. Improved Customer Experience: A+ content creation tools enable brands to provide an immersive and engaging shopping experience, allowing customers to make informed purchasing decisions.
Conclusion
In conclusion, the way we supply product descriptions in eCommerce has entirely changed thanks to A+ content production tools. With the advent of A+ content, A++ content, automated A+ content, premium content, and premium A+ content, businesses and merchants can now add visually appealing and informative material to their product listings to captivate customers and increase conversions. Numerous benefits are offered by these solutions, such as increased sales, enhanced branding, a competitive edge, and better client experiences. As the eCommerce landscape changes, A+ content generation tools will become more and more crucial for helping organizations engage with customers effectively, build trust, and generate revenue. By maximizing the value of their product listings, businesses may position themselves for success in the extremely competitive online market.