Headless Commerce
Speed, Flexibility, Possibilities – enabled for your business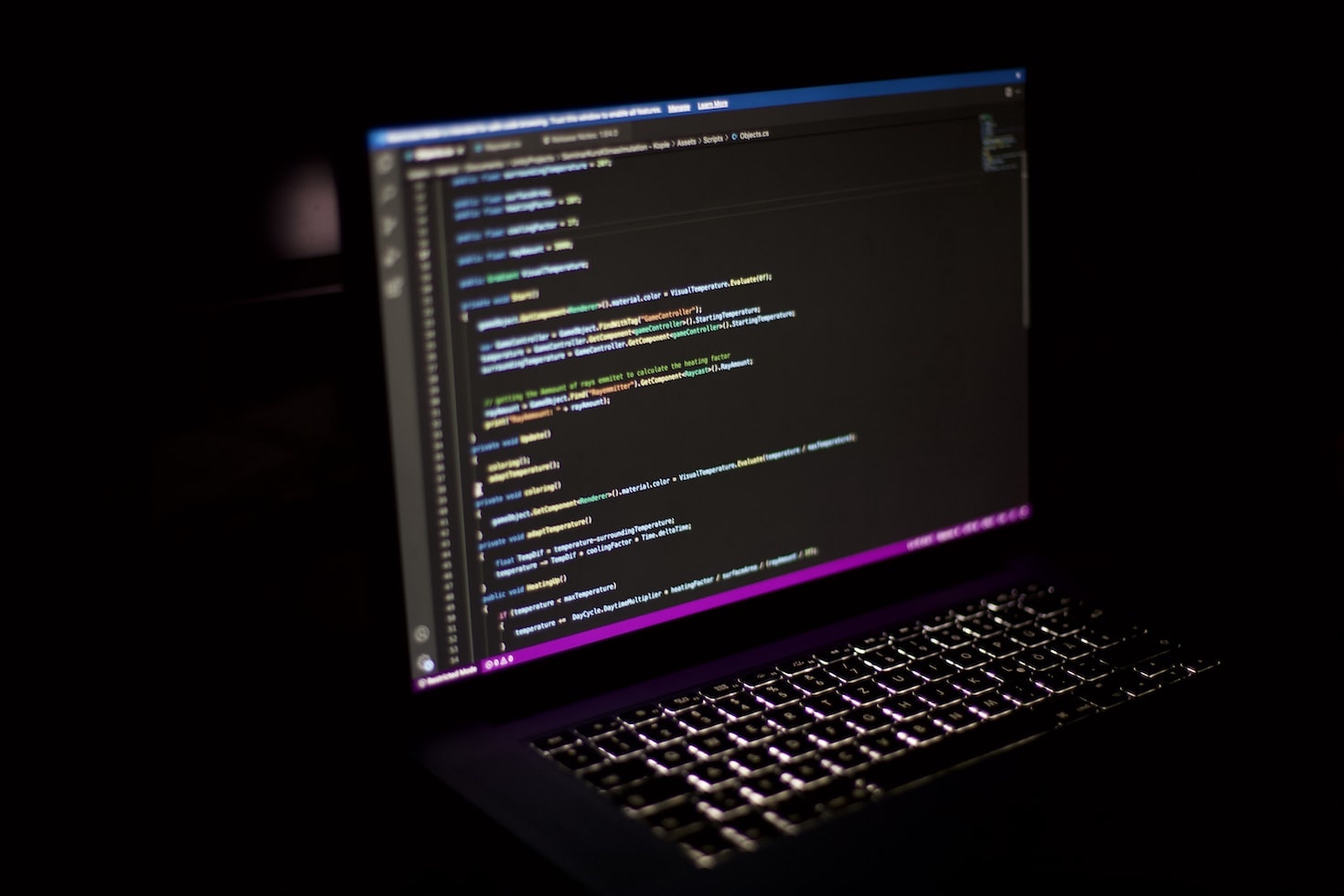 LEVERAGING HEADLESS COMMERCE
TO BUILD NEXT-GENERATION COMMERCE PLATFORMS
Decoupled (Headless) architecture is the new age architecture where presentation layer is separated from backend. It has emerged as a most trending solution to blend content and enterprise services including commerce to provide a seamless digital experience to the customer.
Service Overview
Headless Commerce enables business to decouple their customer experience components from the backend commerce components. This allows for greater flexibility and enhanced functionality.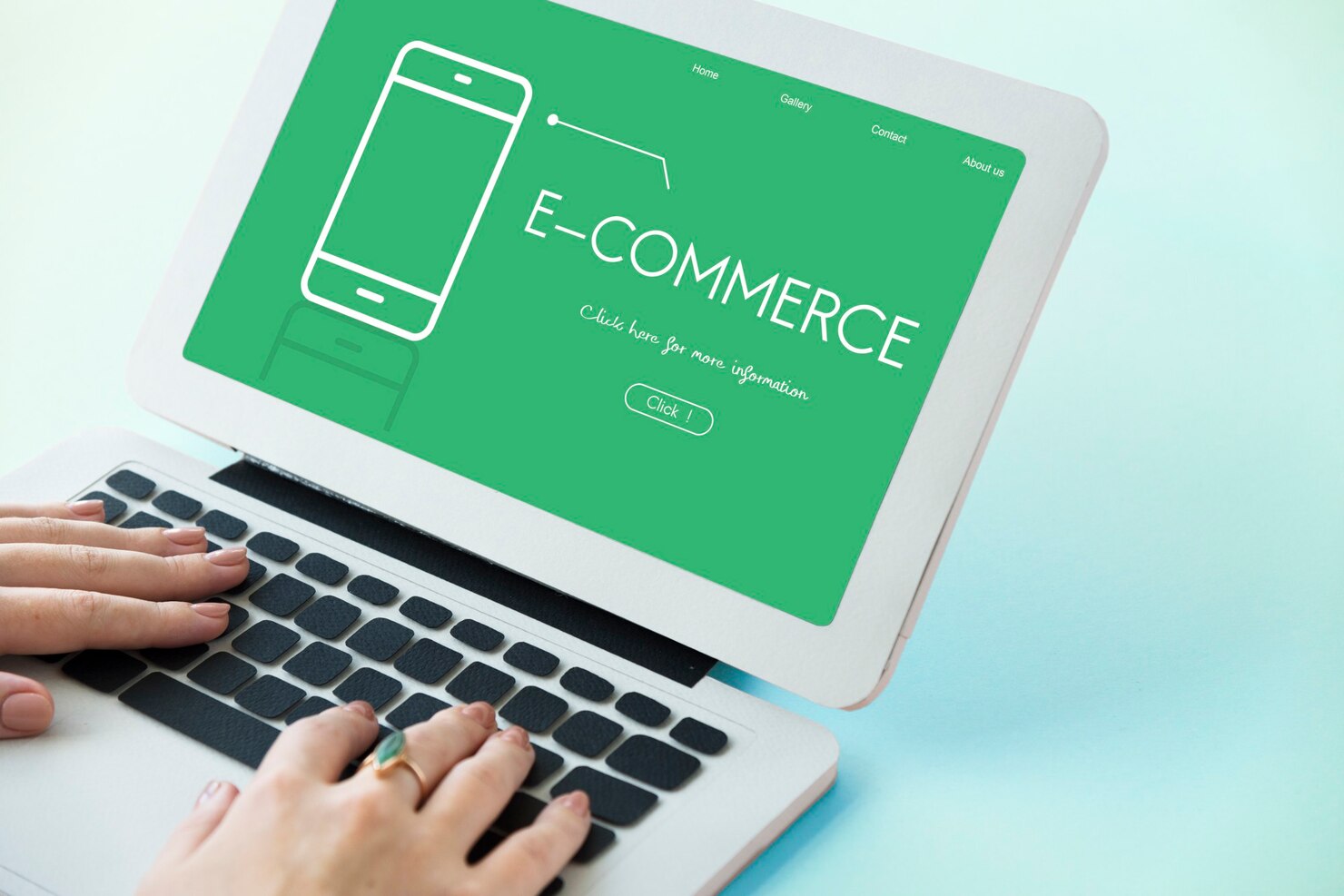 Our Capability
Iksula has extensive experience in building Headless Commerce Applications for customers using multiple technology architectures. We help customers in assessing the business need and designing the right headless commerce solution. Our experienced team of developers helps deliver complex headless solutions on multiple technology stacks. We also provide ongoing support and enhancement services.
OUR WORK FOR Headless Commerce
Know more about work with different clients
READ MORE ABOUT Headless Commerce
Iksula team is continuously engaged in deepening our expertise and building stronger competencies. Read what our experts think will be driving ecommerce operations in the future