eCommerce Platforms
Choosing the right technology platform for your eCommerce business.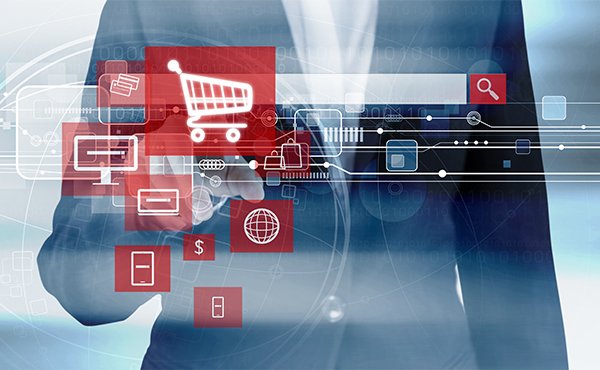 Helping customers make the correct
decisions on ecommerce technology stack
Iksula leverages its deep experience across the ecommerce technology stack to help customers make the right technology choices.
Service Overview
Iksula takes a very pragmatic view of the digital strategy when it comes to consulting B2B and B2C clients and we try to be on the top of the latest trends. With our 360 degree understanding of eCommerce, process optimization, data and outcome driven processes & in-depth operational excellence, we target overall growth.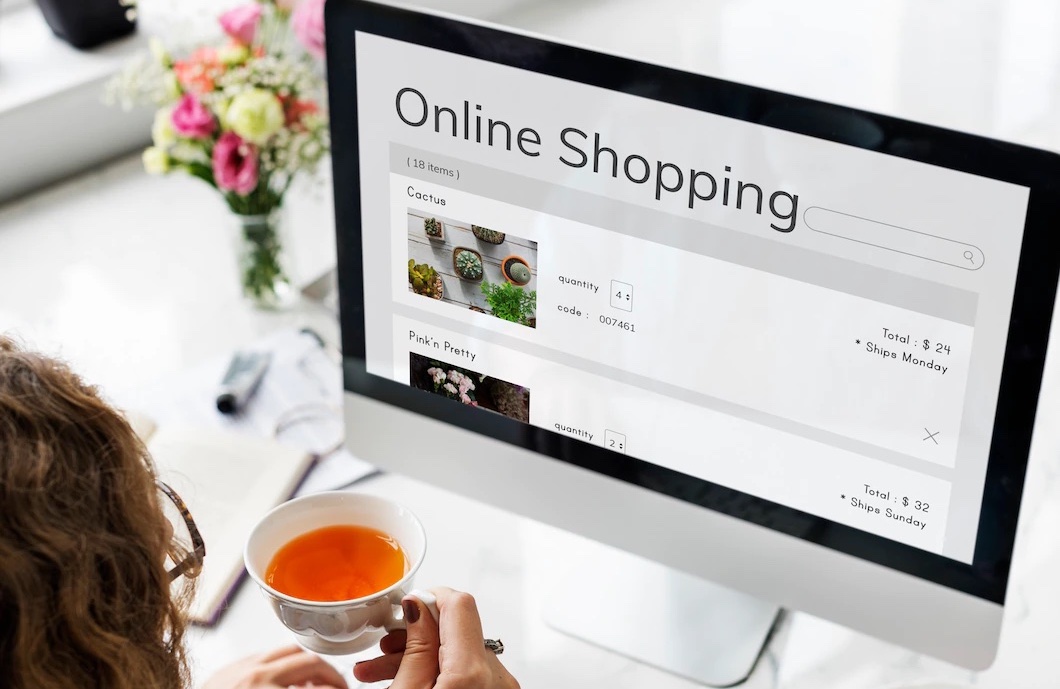 Our Capability
Iksula offers a variety of services when it comes to Digital consulting interventions in "Design" & "Optimization" in technology which range from early assessments to building digitally enabled solutions, helping clients' operations run more smoothly, and preparing them to evolve.
The consulting involves several steps:
-Identifying high level Business Need
-Mapping the Business need to tech requirements
-Assessment of Growth and scale of solution
-Shortlisting Tech platforms, vendors from cost perspective
-Scope of Work
-Implementation cost & timelines
OUR WORK FOR eCommerce Platforms
Know more about work with different clients
READ MORE ABOUT eCommerce Platforms
Iksula team is continuously engaged in deepening our expertise and building stronger competencies. Read what our experts think will be driving ecommerce operations in the future