eCommerce Operations
Designing the right set of operations process to run your eCommerce business.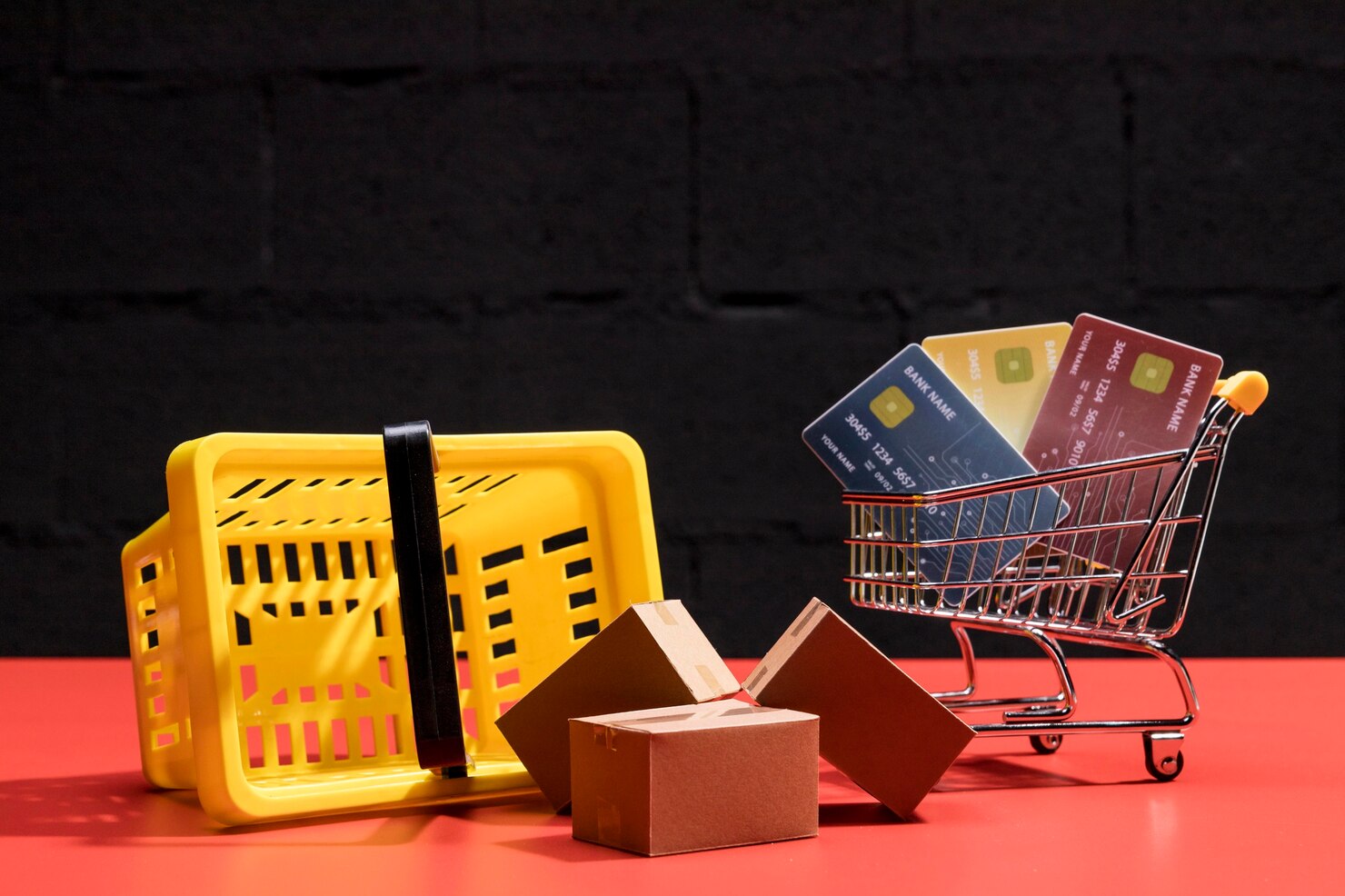 DESIGNING THE ECOMMERCE
BUSINESS FOR SCALE
Iksula leverages its deep eCommerce expertise to help customers design scalable & cost-effective business process operations
Service Overview
ksula takes a very pragmatic view of the digital strategy when it comes to consulting B2B and B2C clients and we try to be on the top of the latest trends. With our 360 degree understanding of eCommerce, process optimization, data and outcome driven processes & in-depth operational excellence, we target overall growth.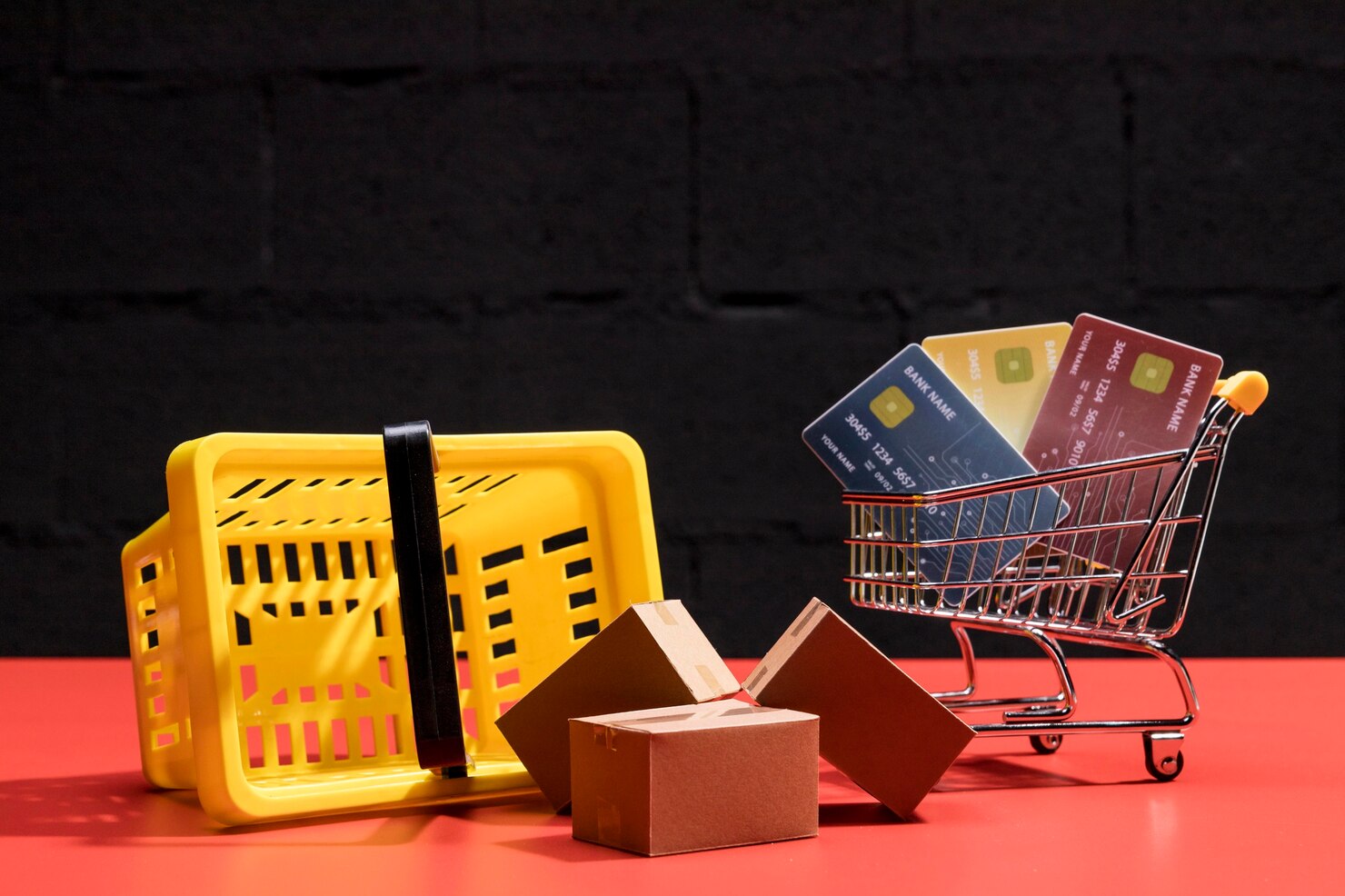 Our Capability
ksula offers Digital Consulting in design for both Merchandising and Supply chain. Areas of consulting are as follows:
Taxonomy Consulting: Iksula Taxonomy strategy guides to classify and organize products so that shoppers can seamlessly and easily find what they're looking for and is based on below inputs:
-Market Analysis
-User Inputs
Taxonomy is important because it offers a smooth navigation and good search visibility making customer experience
Process Design:
Defining Standard Operating Process across the entire value chain
System definition & workflow requirements
Defining KPIs for the value chain
Supply organization definition – people roles etc.
OUR WORK FOR eCommerce Operations
Know more about work with different clients
READ MORE ABOUT eCommerce Operations
Iksula team is continuously engaged in deepening our expertise and building stronger competencies. Read what our experts think will be driving ecommerce operations in the future