Customer Experience Management
Creating transformative experiences for your customers.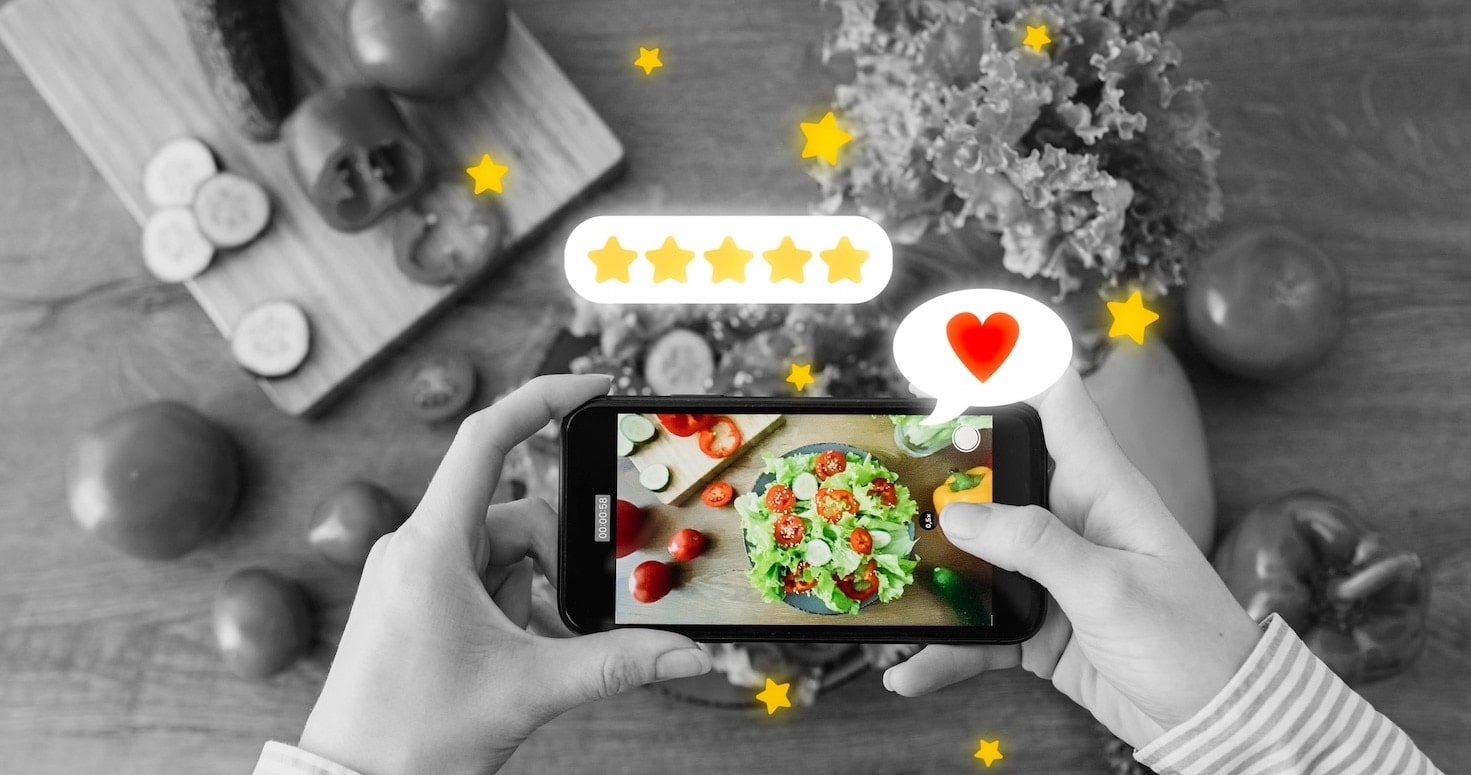 THE COMPLETE SUITE OF SERVICES
TO POWER YOUR DIGITAL CUSTOMER INTERACTIONS
Iksula combines design & technology to create powerful digital experiences for your customers.
Service Overview
eCommerce is revolutionizing the way modern consumers shop. Today, there are at least 2.14 billion digital buyers, which is 27.6% of the 7.74 billion people in the world. In 2021, over 2.14 billion people worldwide were estimated to shop online, up from 1.66 billion global digital buyers in 2016. With an abundance of eCommerce platforms, marketplaces, and digital solutions available, it is easy for merchants and e-retailers to sell online. Although modern eCommerce is increasingly flexible today, it needs to interact with customers on a personal level and give them personalized experiences.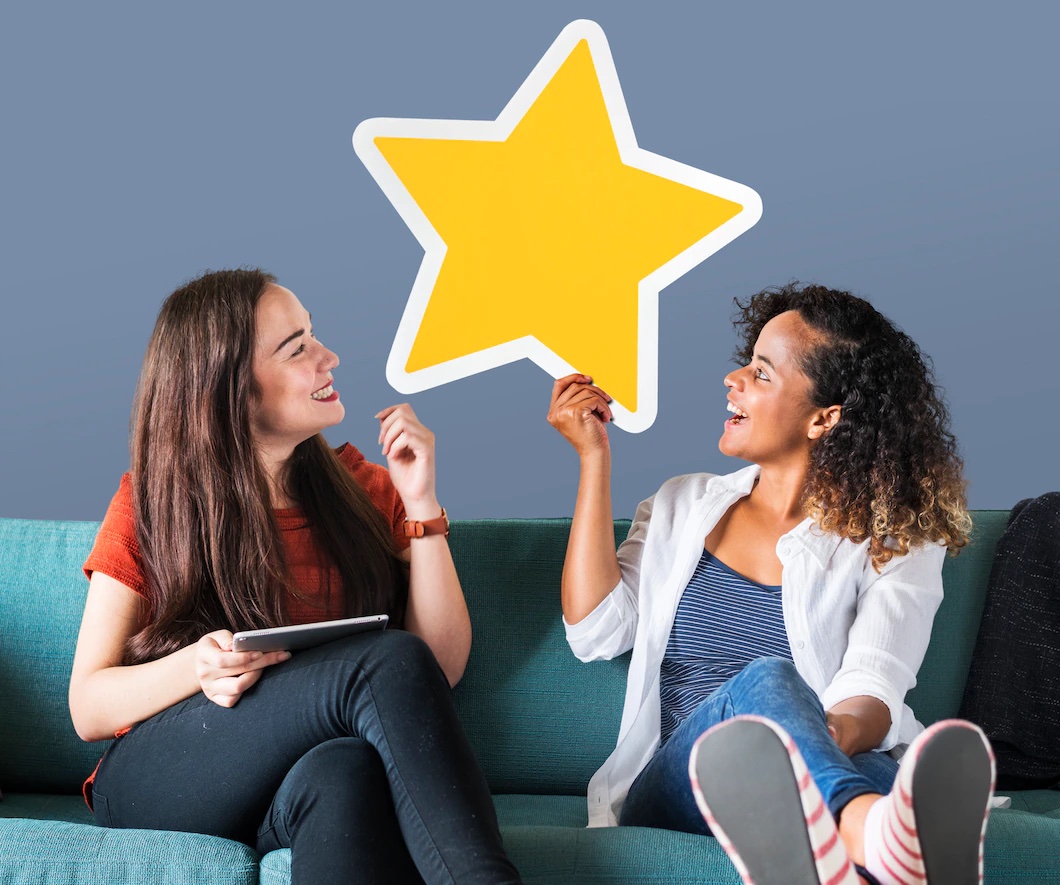 Our Capability
Iksula has curated the perfect recipe for delivering maximum customer satisfaction. As partners of our clients, we help them in shaping their aim of achieving a blend of traditional and modern business practices with the help of technology. We have expertise in the following areas:
Defining and Mapping Business Goals
Building System and Functional Architectures
Change & organizational transformation management
System Migration
Technology Auditing
Continuous Improvement
Digital Asset Management
Risk Mitigation
OUR WORK FOR Customer Experience Management
Know more about work with different clients
READ MORE ABOUT Customer Experience Management
Iksula team is continuously engaged in deepening our expertise and building stronger competencies. Read what our experts think will be driving ecommerce operations in the future