Commerce & Marketplace Enablement
Technology to power digital businesses.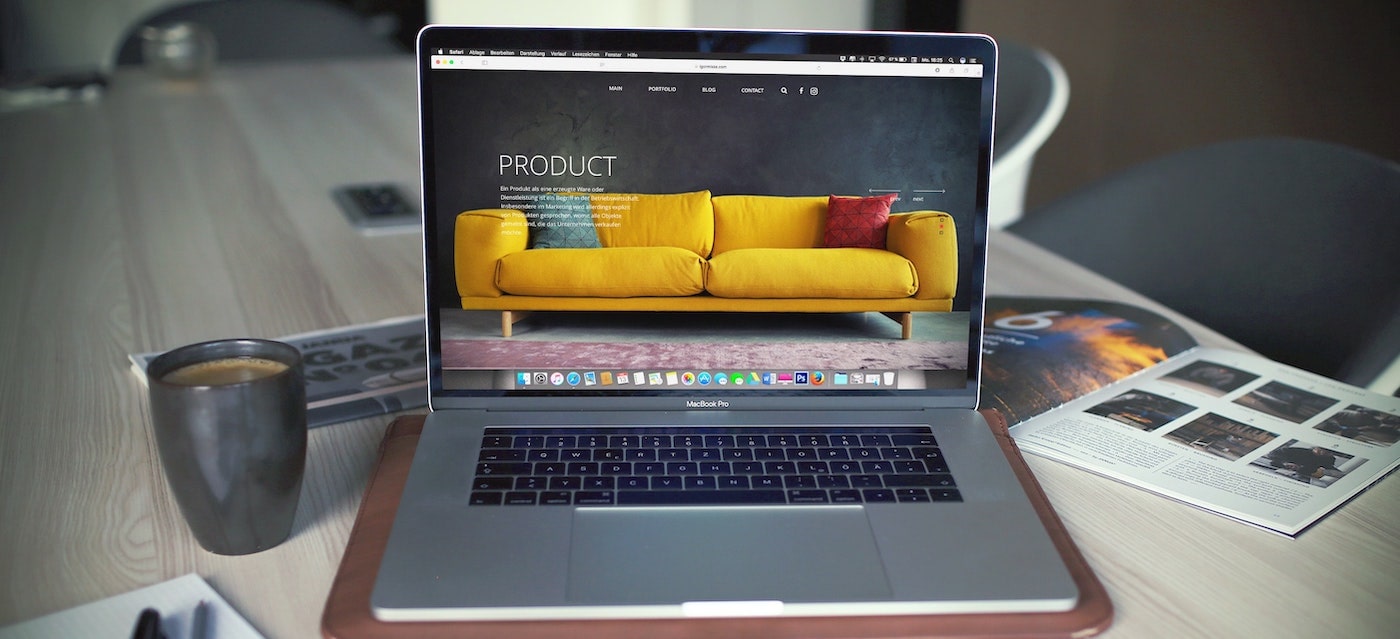 OMNICHANNEL TECHNOLOGY SOLUTIONS
FOR B2C & B2B BUSINESSES
Omnichannel eCommerce is a unified eCommerce experience for your customers no matter which digital device or platform they are using. Omnichannel enablement is all about allowing a customer to seamlessly move across channels to purchase whatever they want, whenever they want, however they want and wherever they want giving them a superb shopping experience.
Service Overview
Iksula has worked with over 300 customers globally to enable their eCommerce & marketplace platforms. Our commerce expertise covers Adobe Commerce (Magento), SAP Hybris, BigCommerce and Salesforce Commerce Cloud. We have expertise in VTEX & Mirakl marketplace platforms.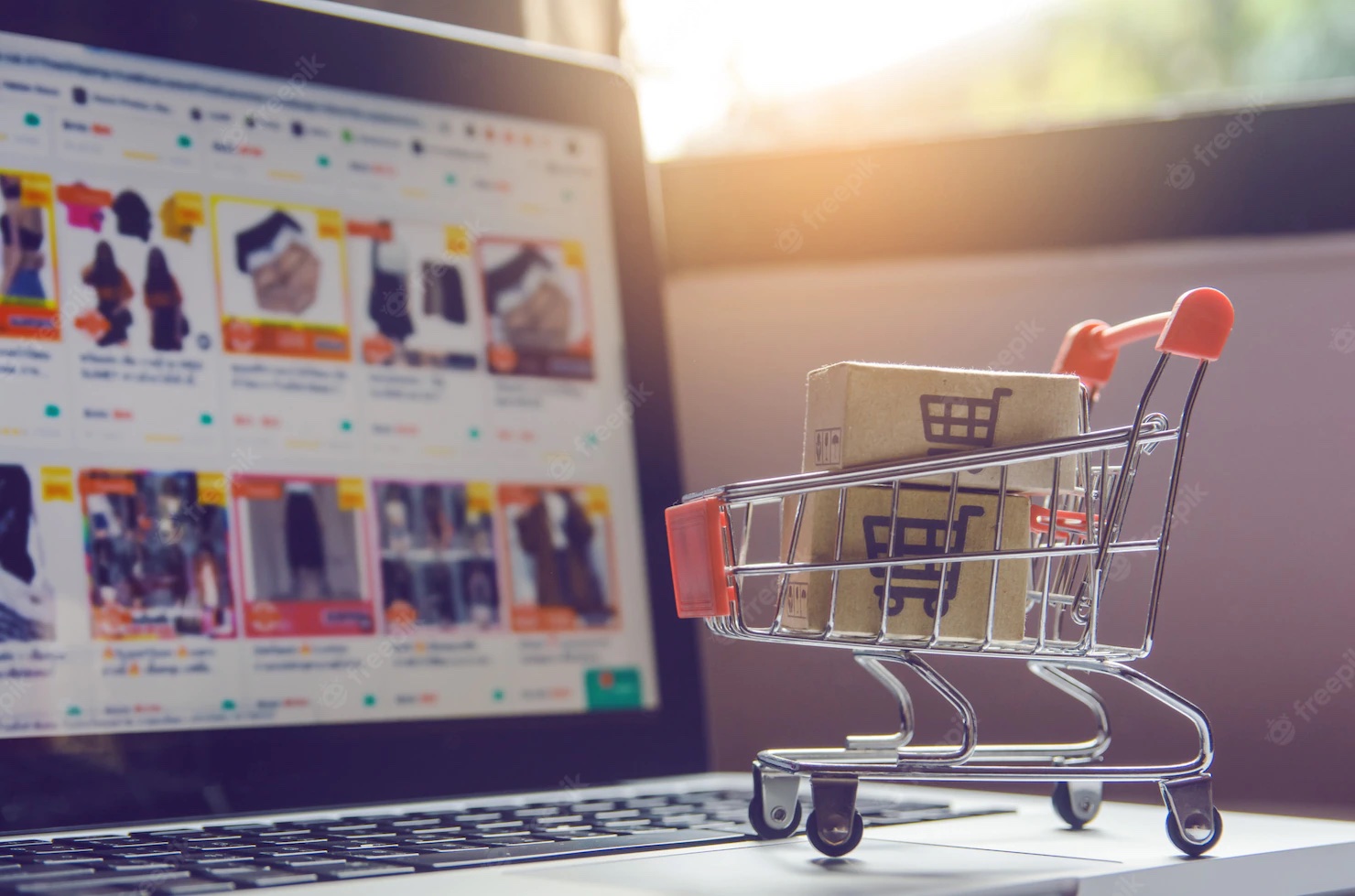 Our Capability
Iksula helps customers in evaluating their eCommerce technology strategy and choosing the right platforms. Many of our customers have specialized requirements. Iksula helps customers in developing and implementing the right-fit system architecture. This includes platform implementation and development of custom components. Commerce platforms need to continually add new features to make customer journeys more engaging. They need to add special features and infrastructure to support peak seasons and event-driven sales. Iksula supports multiple customers in implementing new features quickly and supporting peak season workloads.
OUR WORK FOR Commerce & Marketplace Enablement
Know more about work with different clients
READ MORE ABOUT Commerce & Marketplace Enablement
Iksula team is continuously engaged in deepening our expertise and building stronger competencies. Read what our experts think will be driving ecommerce operations in the future