SKILLPARTNERSHIP
Strategic talent sourcing to drive business scale.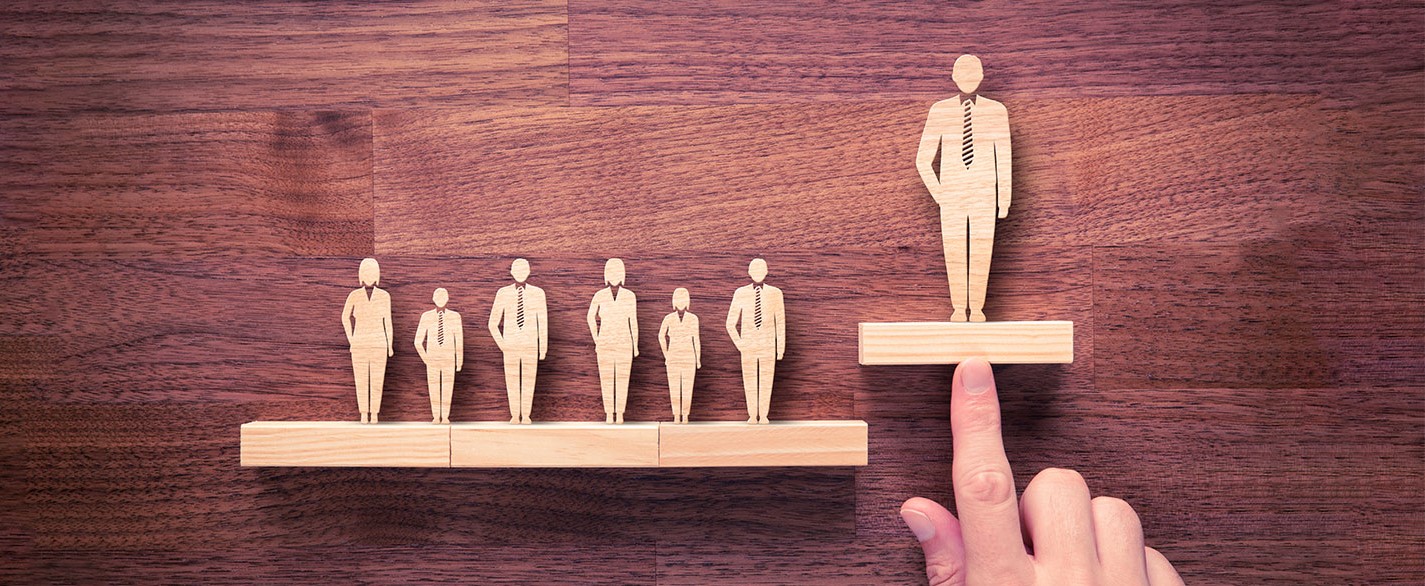 TALENT SOLUTIONS
FOR GROWTH
Iksula's strategic talent solutions focus on giving enterprises the ability to source & manage talent without the challenges of administrative overheads. Our focus is on ecommerce operations & digital technologies.
TECHNOLOGY SKILLS
Iksula can help you solve your staffing gap as we have a deep understanding of all things digital. This allows us and our recruiters to identify, source, screen and place IT professionals that meet your specific skill sets.
– Technologies
– eCommerce Operations
– Data Science
KNOW MORE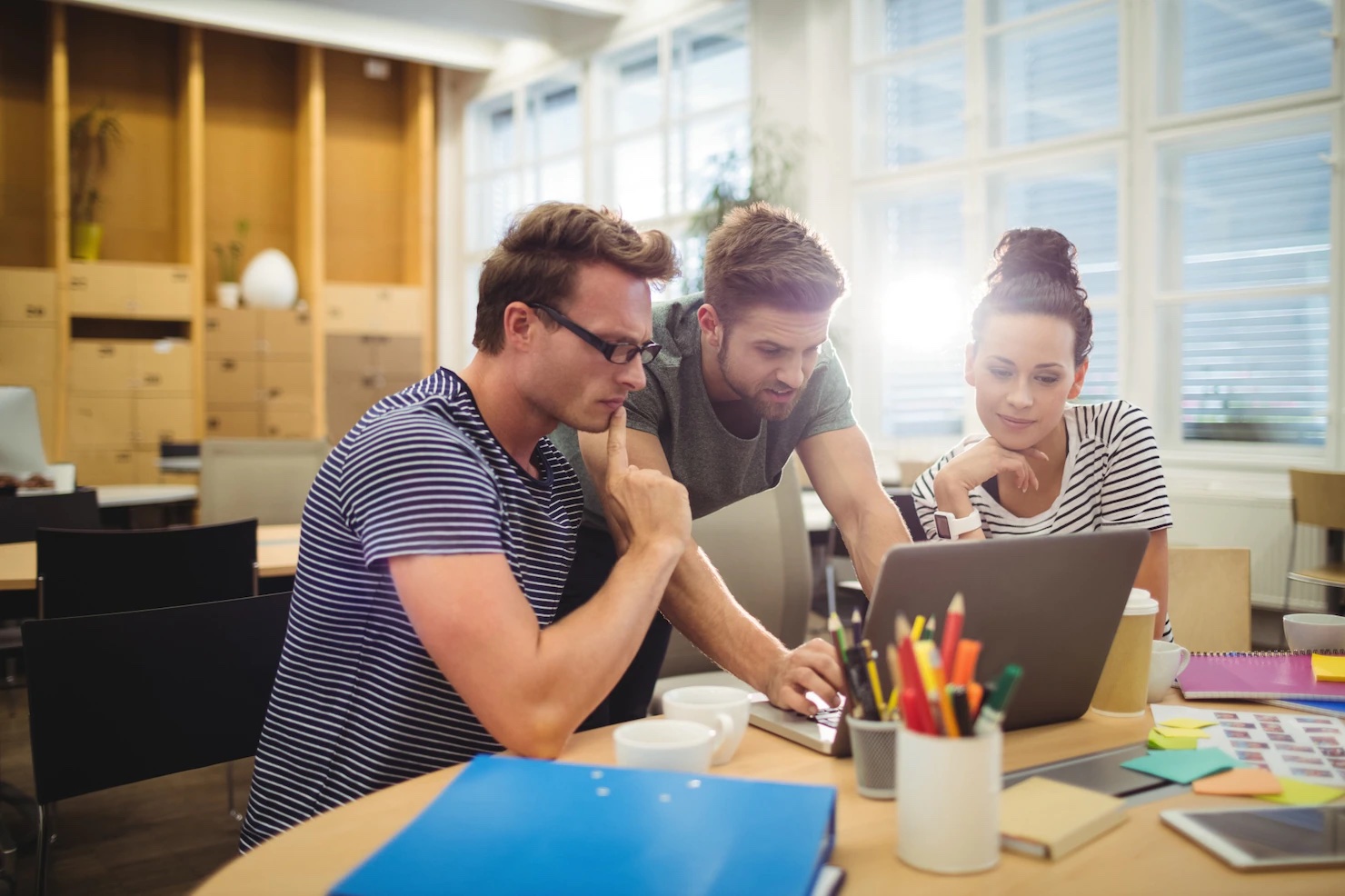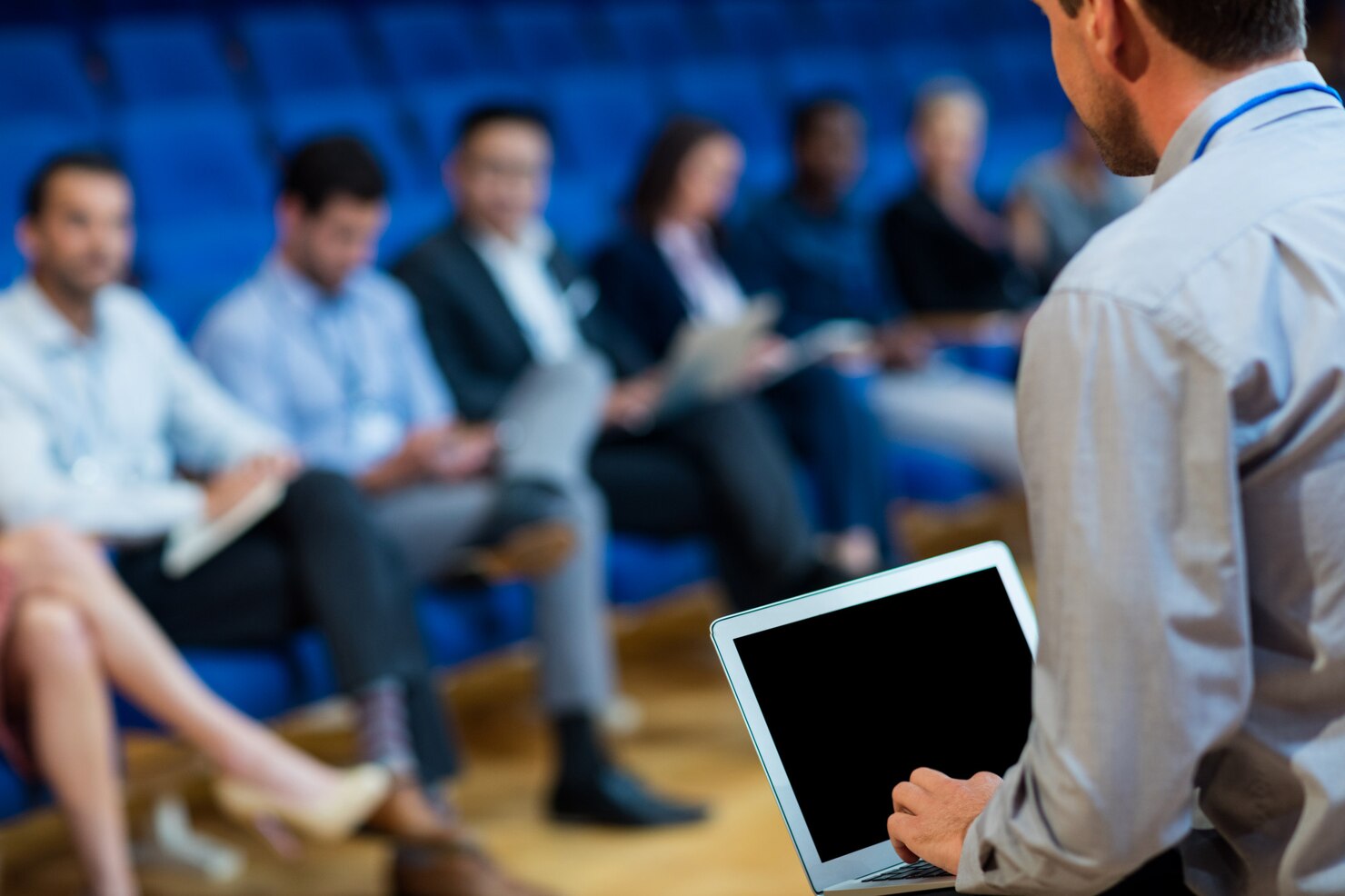 OUTSOURCING & REBADGING
Iksula provides full spectrum RPO expertise and resources to their partners.
Effective, efficient and scalable rebadging services to cater to rising need of employee outsourcing for your eCommerce business.
KNOW MORE
RECENT WORK IN SKILL PARTNERSHIPS
Know more about work with different clients