Customer Data Management
Leveraging customer data to drive deeper engagement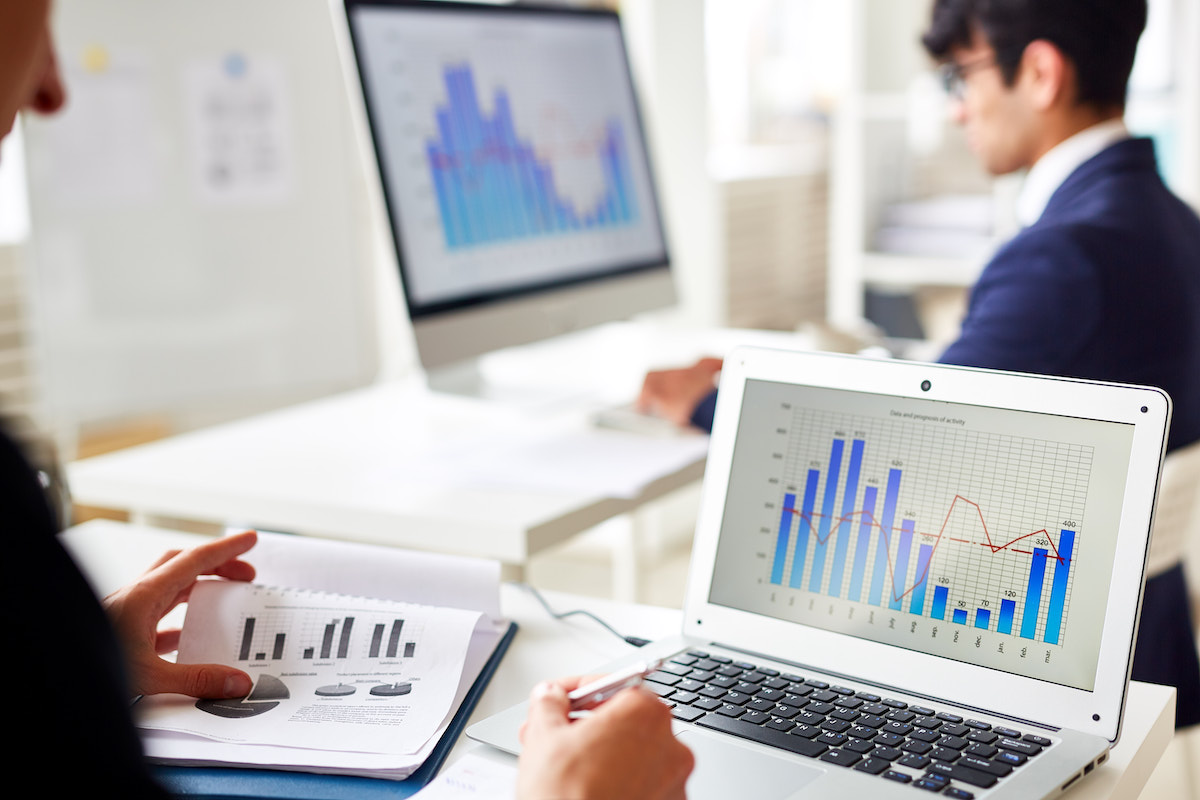 A Powerful Customer Data Solution
combining Technology & Operations services
Iksula helps customers implement & operate Customer Data Solutions to derive maximum value from Customer Data
Service Overview
Customer Data Protection Regulation is becoming stricter and there are significant costs of non-compliance. As businesses grow, adhering to the provisions of data protection laws becomes complex and cumbersome. Iksula has partnered with Ayottaz to offer a complete Data Protection Compliance solution to help businesses stay compliant to various regulations like CCPA, CPRA, Virginia CDPA etc.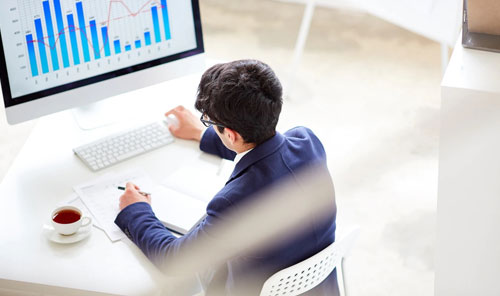 Our Capability
Iksula offers a complete Data Protection Compliance solution to enable businesses assess, implement and service their obligations under the various Data Privacy Regulations. Our services include:
Software Solutions Best-in-class software solutions from leading global providers for Consent Management, Data Access Requests, Privacy Policies and Privacy Analytics, Professional & Managed Services Gap & Impact Assessment, Software implementation, Data Privacy Officers, Legal Support & Privacy Request Management.
OUR WORK FOR Customer Data Management
Know more about work with different clients
READ MORE ABOUT Customer Data Management
Iksula team is continuously engaged in deepening our expertise and building stronger competencies. Read what our experts think will be driving ecommerce operations in the future