Customer Experience Management
Creating powerful digital customer experiences.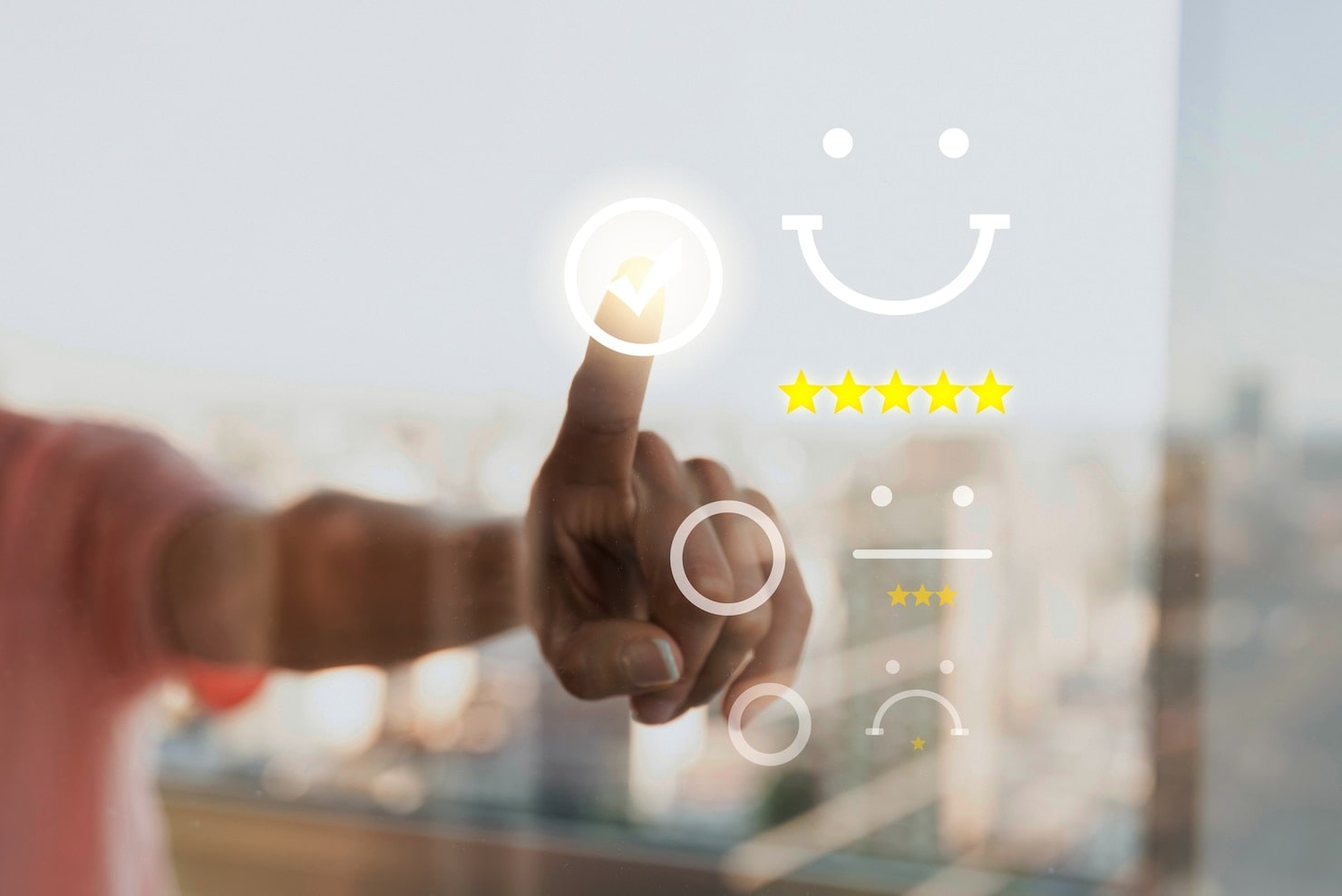 TECHNOLOGY SOLUTIONS TO
CREATE ENGAGING & REWARDING DIGITAL JOURNEYS
Iksula partners with leading CX technology providers to deliver comprehensive digital experience & engagement solutions.
Service Overview
In this age of ever-increasing customer expectations, customer service has become the new brand differentiator. According to research, 66% of B2B and 52% of B2C customers refrained from buying after they had a poor customer service experience. Therefore, it is crucial for e-tailers today to focus more on improving the quality of customer service to match their customers' expectations. A prompt, efficient, and above par customer service ensures a satisfied, happy, and loyal customer base that attracts positive referrals. While businesses spend a lot of money acquiring new customers, they can retain their existing customers at a fraction of the cost by providing high-quality customer service that caters to their customer's every need.
Iksula understands that a modern business must go above and beyond with its customer relationship management efforts through efficient customer service tailored to suit their needs. We have vast experience in handling customer service for a number of our esteemed clients. We believe that in order to provide outstanding customer service that results in customer satisfaction, businesses must focus on their customer's needs and convenience.
Keeping this in mind, we provide customized customer service solutions that allow you to resolve every customer query and issue via the channel of their choice – voice, chat, email and social media.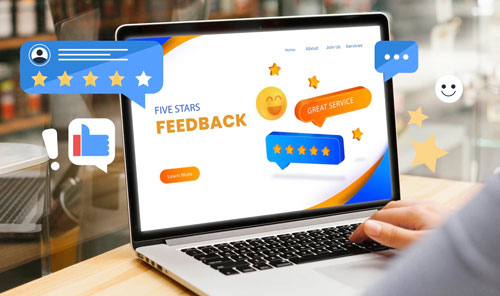 Our Capability
At Iksula, we are experts when it comes to customer support. We provide end to end customer support with the right mix of technology, people and processes. Our offerings include:
CRM & ticketing tool setup
Complaint Management
Email Support
Live Chat Support
Live social media support & ORM
Abandoned cart calling
Customer outreach to increase sales
OUR WORK FOR Customer Experience Management
Know more about work with different clients
READ MORE ABOUT Customer Experience Management
Iksula team is continuously engaged in deepening our expertise and building stronger competencies. Read what our experts think will be driving ecommerce operations in the future