Financial Services SOLUTIONS
Powering digital customer journeys.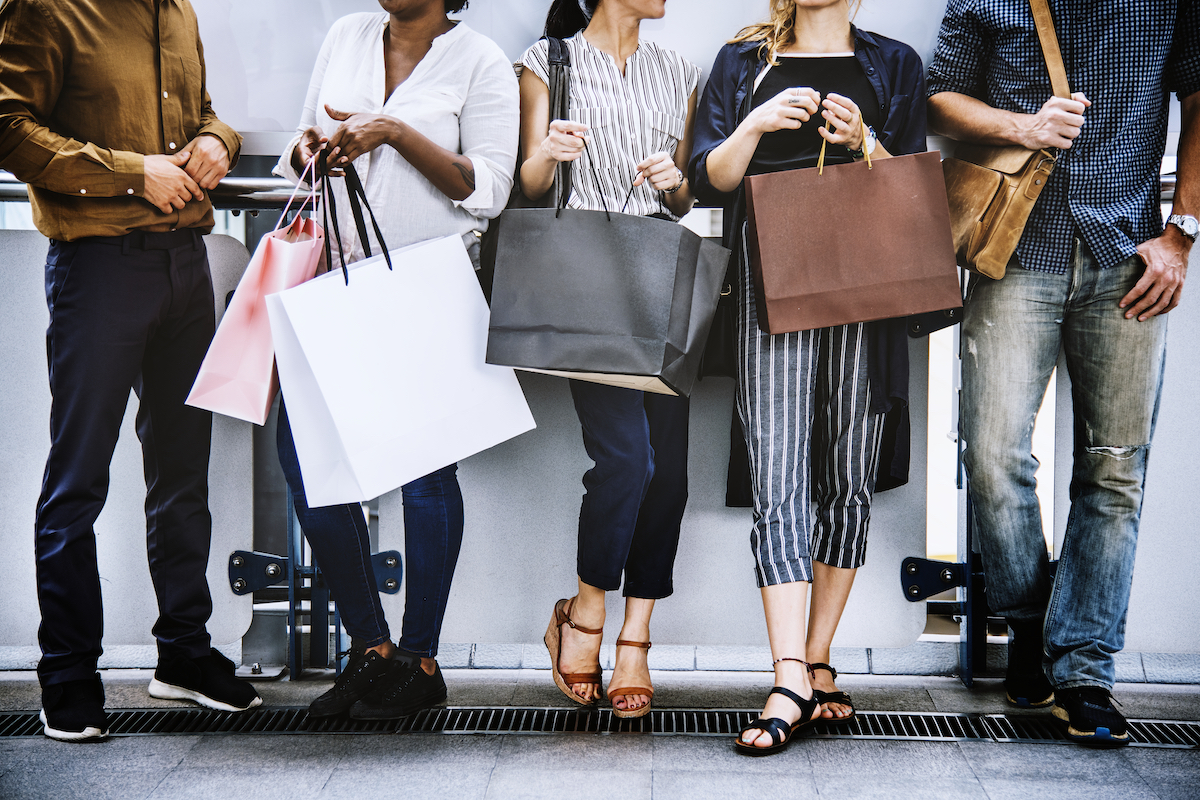 WE HELP DELIVER
DIGITAL-FIRST CUSTOMER EXPERIENCE
Iksula's solution set focuses on helping Financial Services businesses, a digital-first customer experience. We help create & manage digital interactions across the complete customer journey.
CUSTOMER EXPERIENCE Management
Iksula partners with leading CX technology providers to deliver comprehensive Digital Experience & Engagement Solutions.
At Iksula, we are experts when it comes to customer support. We provide end to end customer support with the right mix of technology, people and processes.
KNOW MORE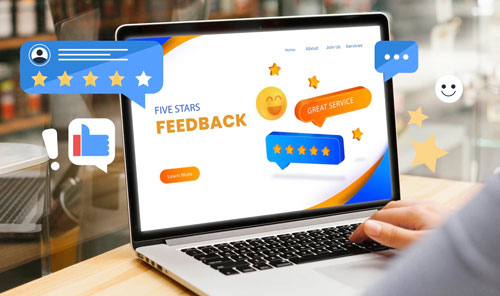 RECENT WORK FOR FINANCIAL SERVICES
Know more about work with different clients
INSIGHTS ON FINANCIAL SERVICES
Our perspectives on the trends shaping the relationship between technology, business, and people