Omnichannel Management
A complete managed eCommerce solution to help you scale your business faster.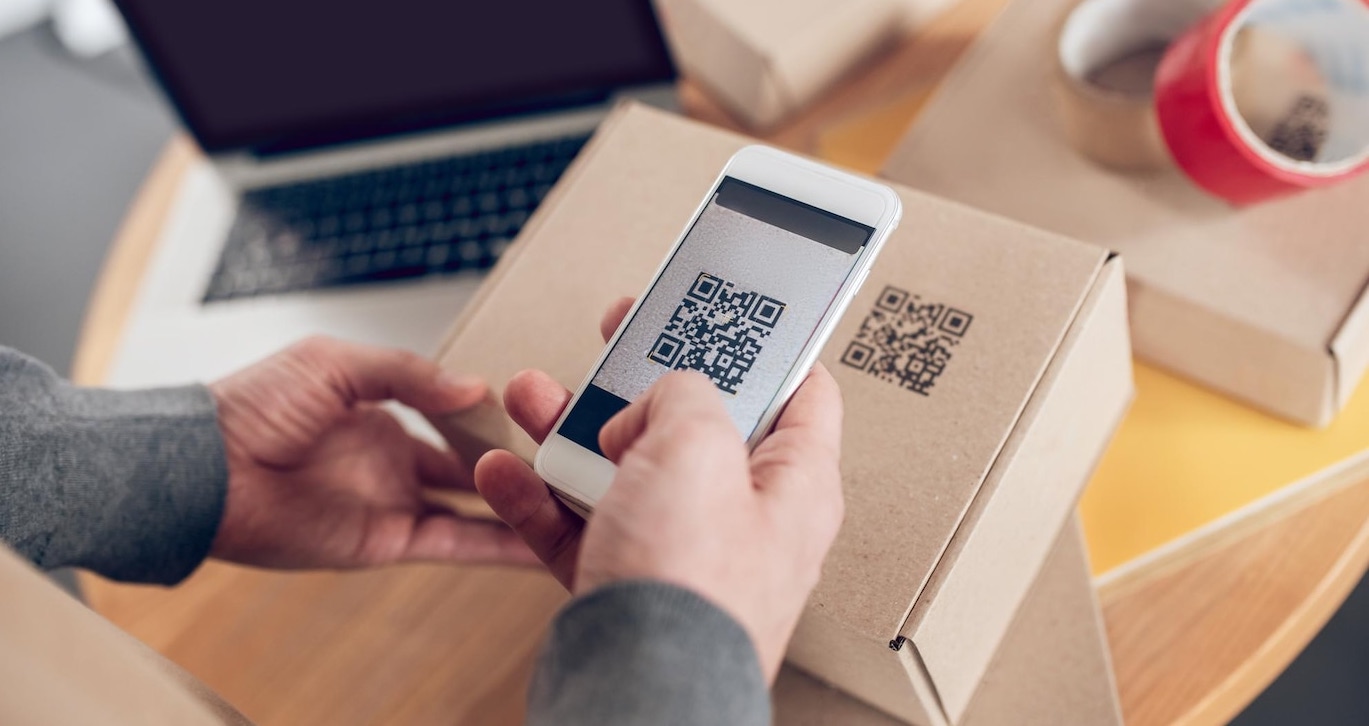 MANAGING ALL ASPECTS
OF YOUR ECOMMERCE BUSINESS
Iksula manages end-to-end eCommerce operations for brands, helping them scale faster and profitably.
Service Overview
We help set up and grow your business through a holistic approach to eCommerce. eCommerce is a different ballgame than traditional Retail – and quite complex in its own way. Mid-sized brands and retailers often face challenges in building and running full eCommerce capabilities internally, as it requires specialized technology, operational knowledge, and fast-tracked decision making. From website development and design, to order fulfilment, customer service, and everything in between, Iksula's End2End eCommerce solution supports your entire operation.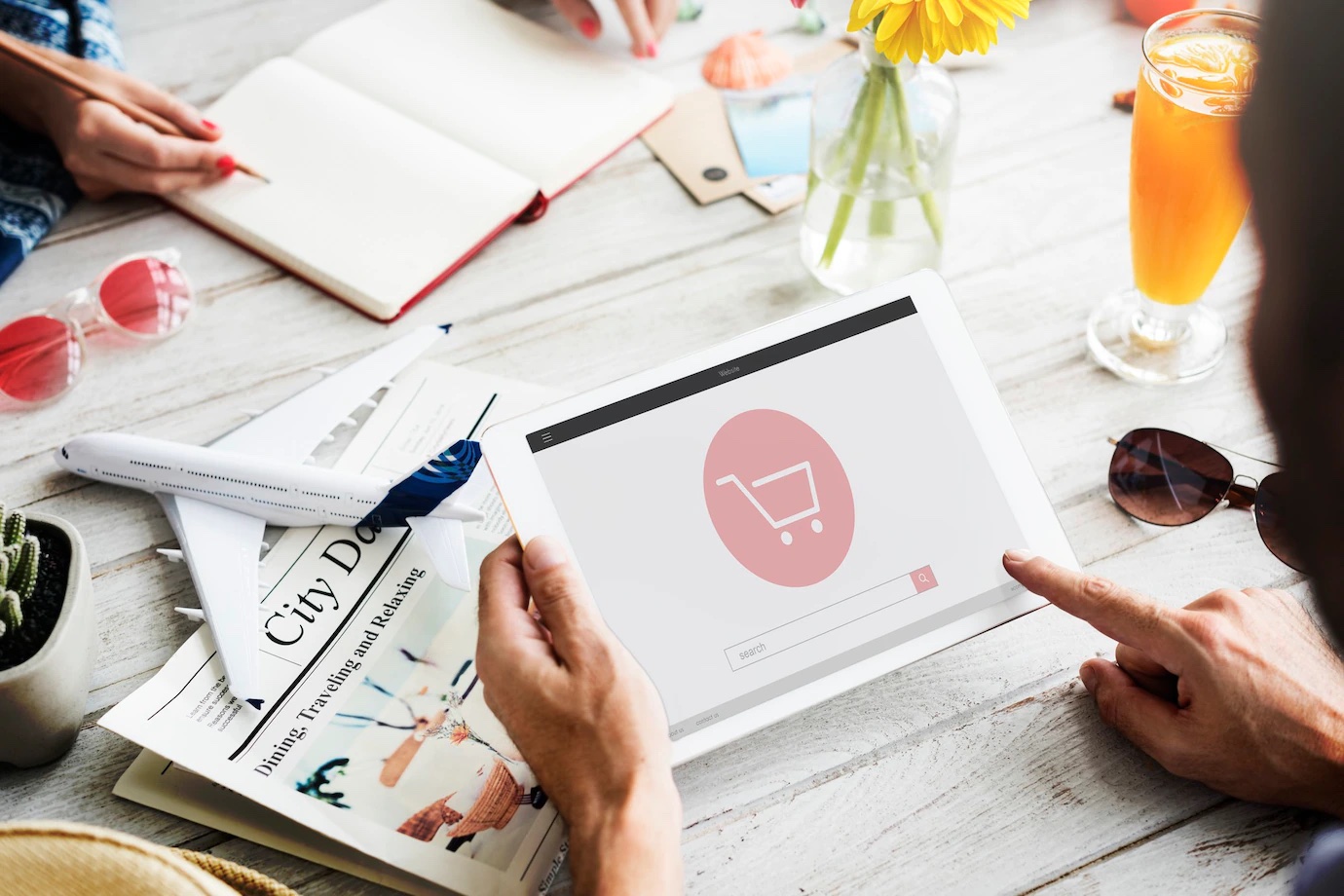 Our Capability
Iksula's omnichannel management services ensure that an expert team handles your day-to-day eCommerce operations while you focus on your core retail business. Our team has experience in running end-to-end eCommerce operations for enterprise clients, successfully managing the delivery of thousands of orders. Our technological expertise, custom workflows, and BI solutions ensure that we run operations in a data-driven and transparent manner, providing complete visibility for each task. We have experienced teams and tech capabilities to run operations from your location as well as offshore (remotely).
OUR WORK FOR Omnichannel Management
Know more about work with different clients
READ MORE ABOUT Omnichannel Management
Iksula team is continuously engaged in deepening our expertise and building stronger competencies. Read what our experts think will be driving ecommerce operations in the future