Omnichannel Tech Stack
The complete technology offering to power omnichannel eCommerce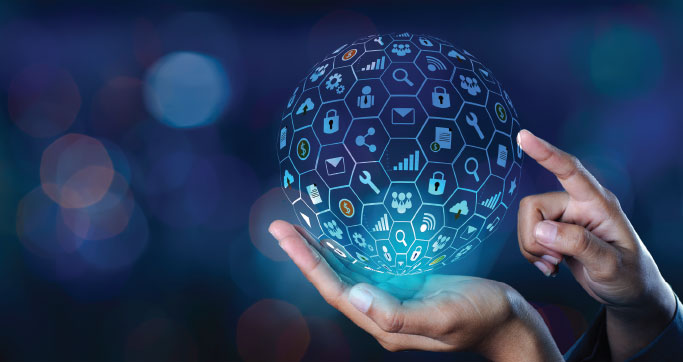 TECHNOLOGY OFFERINGS TO HELP CUSTOMERS
BUILD TRUE OMNICHANNEL CAPABILITIES
Deep capabilities in omnichannel technologies helps us deliver comprehensive solutions for our customers.
Service Overview
Omnichannel eCommerce has become critical to any retailer's strategy. According to IDC, more than 75% of grocery orders will be picked up curbside by 2023. Also, more than 50% of customers say they would go to another retailer if they cannot return an item bought online into the store.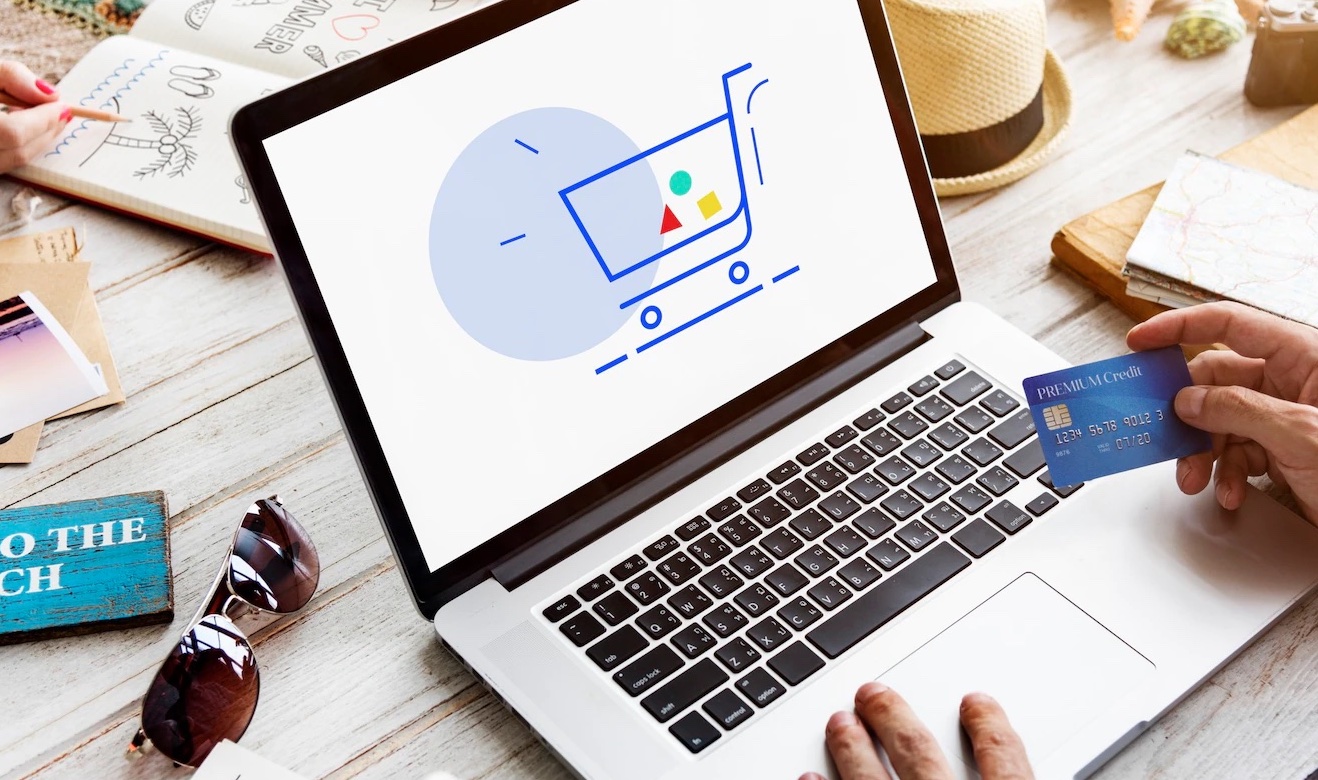 Our Capability
Iksula offers the following suite of solutions to help retailers effectively execute their omni-channel strategies:
Core Commerce: With our core commerce stack solutions, we connect your online channels to your stores to provide seamless visibility and shopping experience.
Product Information Management: End-to-end Product Information Management solutions that improve product discovery, enhance product experience and enable Hyper-Personalization strategies.
Omni-channel Order Management:Our Omni-channel Order Management solution focuses on building a strong layer of execution on multiple platforms, that helps in better order orchestration and higher fulfilment rates.
OUR WORK FOR OMNICHANNEL TECH STACK
Know more about work with different clients
READ MORE ABOUT OMNICHANNEL TECH STACK
Iksula team is continuously engaged in deepening our expertise and building stronger competencies. Read what our experts think will be driving ecommerce operations in the future