eCommerce Performance Optimization
Achieve operational excellence to derive superior customer experience.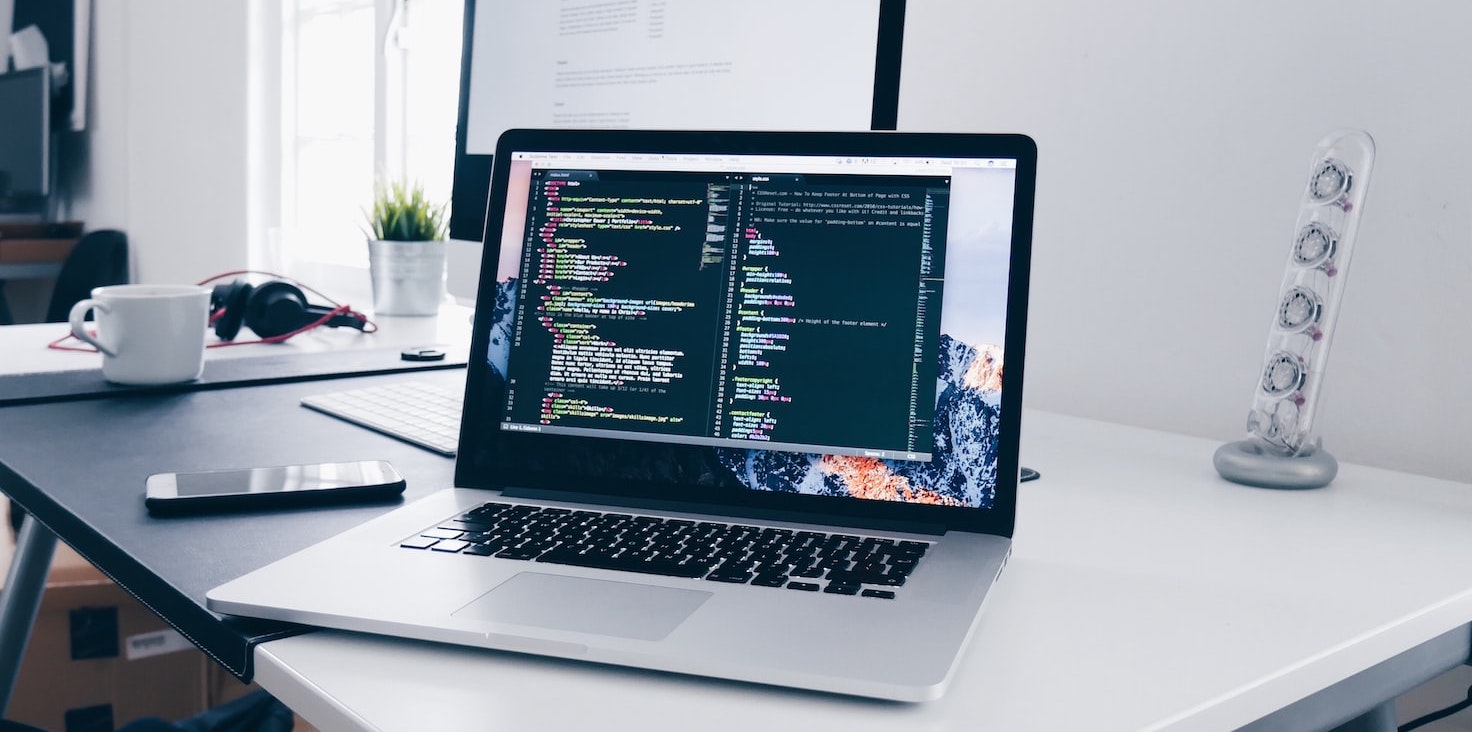 OPTIMIZING ECOMMERCE PERFORMANCE
TO MAXIMIZE GROWTH
Iksula helps customers identify & fix platform & technology performance issues to help drive revenue growth.
Service Overview
Iksula takes a very pragmatic view of the digital strategy when it comes to consulting B2B and B2C clients and we try to be on the top of the latest trends. With our 360 degree understanding of eCommerce, process optimization, data and outcome driven processes & in-depth operational excellence, we target overall growth.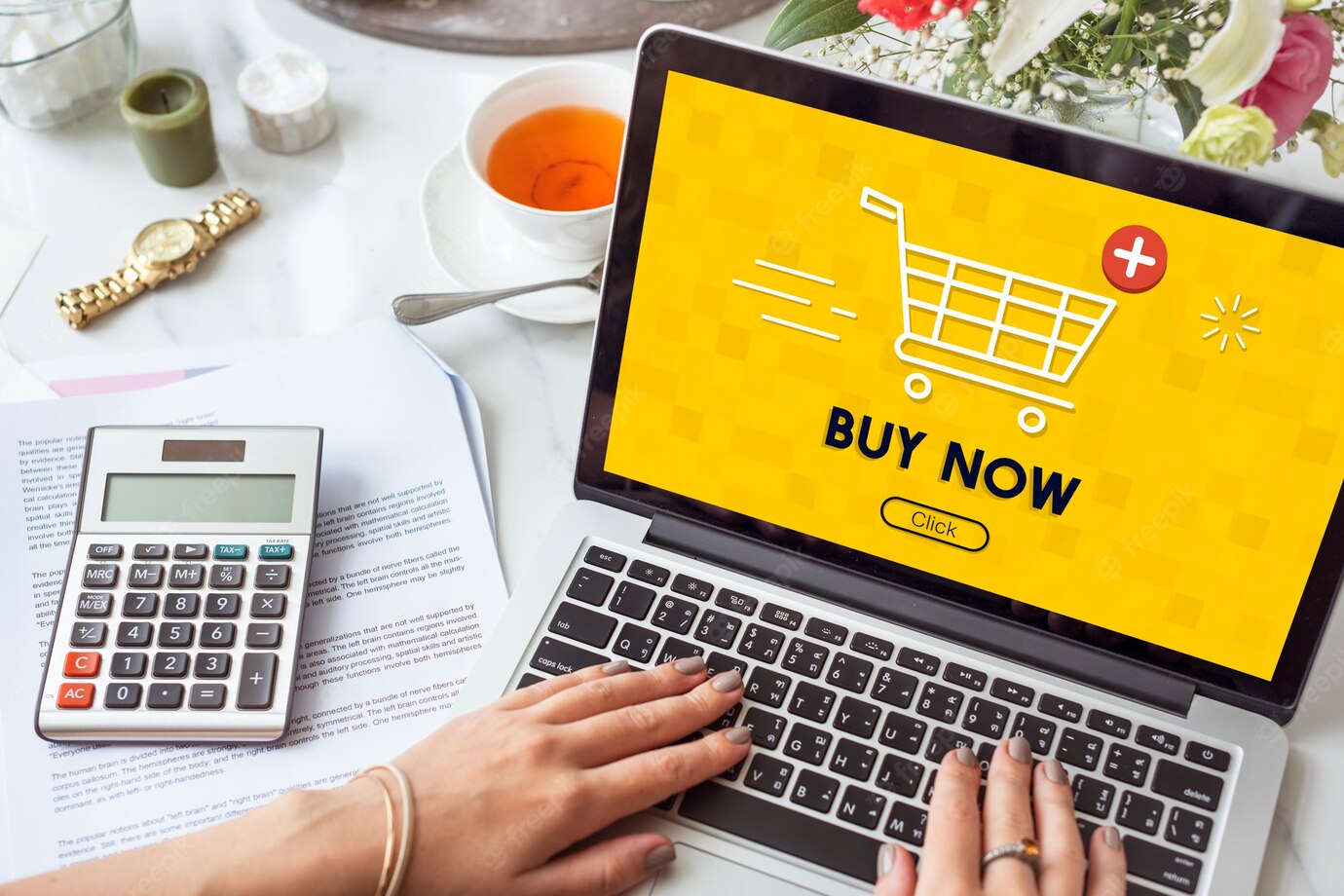 Our Capability
Iksula offers performance optimization consulting services across operations & technology domains in the eCommerce industry. Few of the prominent services include:
– Process optimization for cycle time reduction
– Price & assortment benchmarking
– Supply chain optimization
– Performance consulting & optimization
OUR WORK FOR eCommerce Performance Optimization
Know more about work with different clients
READ MORE ABOUT eCommerce Performance Optimization
Iksula team is continuously engaged in deepening our expertise and building stronger competencies. Read what our experts think will be driving ecommerce operations in the future