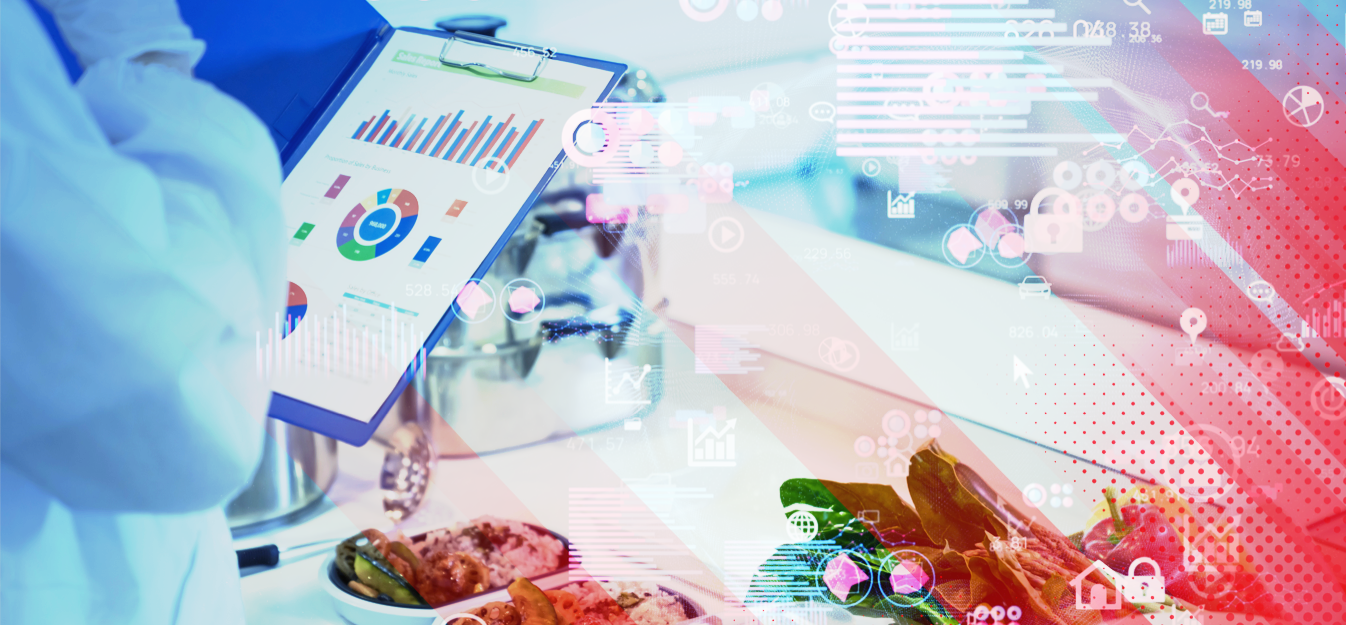 Transforming Product Catalog Management
Product Catalog Transformation and Ai based solutions for one of the world's largest home improvement retailers in the US.
Product Content, Technology Services
World's largest home improvement retailer in US
Transforming Product Catalog Management with ML-Trained Accelerator and AI-Based Solutions, reducing TAT and increasing competition insights
Iksula has been a valued partner for over 5 years, in this customer's SKU lifecycle journey. From onboarding vendor content to the final stage of launching products with the highest quality content, Iksula has played a critical role in driving the success of our customer's business. By leveraging our expertise in in ML and AI-based solutions developed by iksula specifically to meet this customer's unique needs, we were able to eliminate manual intervention in the data quality process thereby  reducing the time required for supplier products to go live. Additionally, our readily-available catalog and developed insight platform for competition insights has enabled our customer to make more informed merchandise decisions.
About the Customer
The customer is the world's largest home improvement retailer offering a one-stop shopping experience for do-it-yourself with products across  furniture, appliances, décor, lighting, building materials, plumbing, kitchen, bath, power tools and much more.
The Problem
The customer required a large volume of product catalog to be uploaded to their website in a short span of time

As the product catalog templates were checked manually, the deliverable quality wasn't up to the mark

A number of errors were not captured due to large volumes and dependency on human efforts for quality checks

As a result, there were many instances of reworks, which led to an increase in the turnaround time (TAT)

Outdated data & lack of competition insights for sourcing/ assortment planning

SKUs requested by suppliers are not readily available & higher turn around time to go-live 
Iksula Engagement, solution and journey summary over last 5 years

Product Lifecycle Transformation
Content Enrichment including data sourcing, SEO based copy & Imaging

Data Quality platform(Athena)  implementation with user friendly rule builder, AI based image data quality check; replaced Oracle EDQ & integrated with vendor portal & PIM

Developed a prefilled catalog for faster supplier onboarding; scrapped 200MN+ SKUs across 4 competitions; designed a dashboard for competition insights on assortment, price, fill rate etc.
Customer Data Management:
Team of paralegals for handling customer data privacy requests

Analysis of customer requests for meaningful insights

More than 50k+ request served so far
Key Business Benefits

Product Lifecycle Transformation
Reduced the TAT to 2-3 days from 10-11 days by improving FTR using Six Sigma tools like pareto, eliminating rework with average 98.99% quality score

6x speed, 50% cost saving using Athena compared to Oracle EDQ

Assortment insights via prefilled catalog to easily fill gap in existing catalog; faster supplied onboarding 
Customer Data Management:
Brand reputation is intact as 0 customer complaints have been received since 15 months of operation 

TAT per customer request closure is under 2 days as compared to 4 days SLA