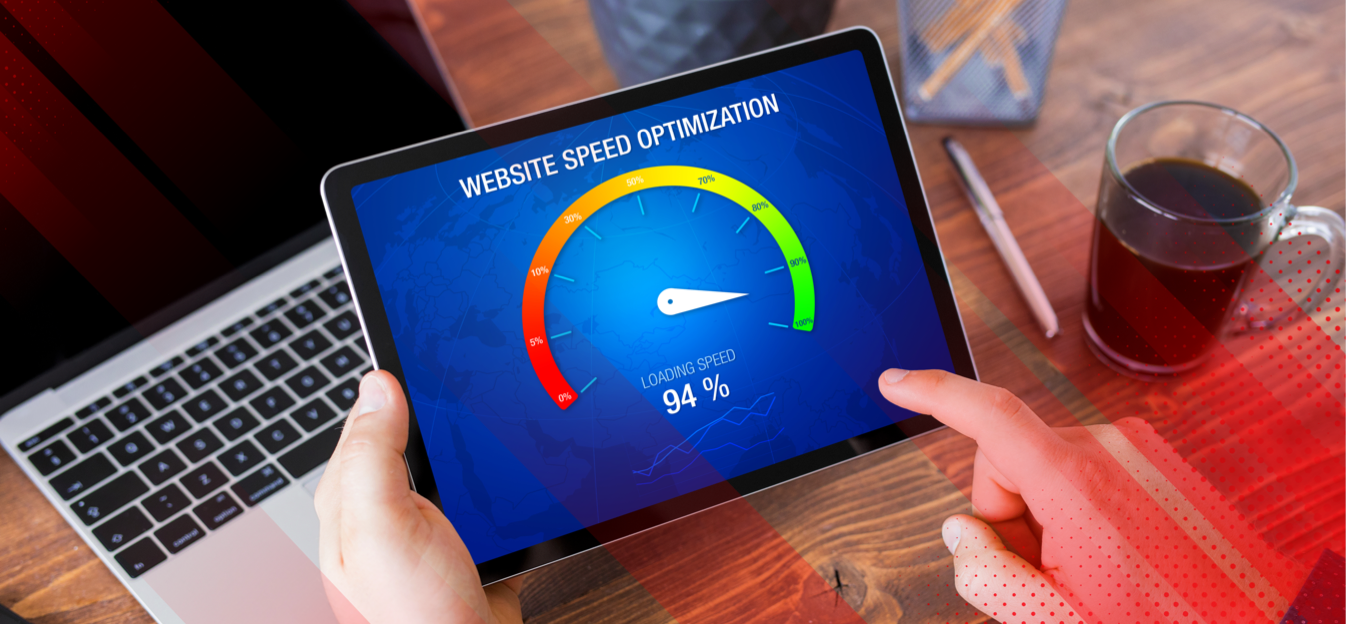 eCommerce Website Migration and Optimization
Discover how Iksula helped migrate, upgrade and support eCommerce websites across Indonesia and Japan.
Omnichannel Technology, Technology Services
Helping a Japanese eCommerce company upgrade their Indonesia and Japan websites
The customer was looking for a strong Magento partner to help them migrate, upgrade and support their ecommerce websites across Indonesia and Japan. Iksula was chosen as the preferred partner in this journey
About the Customer
The customer is a Japanese eCommerce company that sells various tools and industrial supplies, from screws to cutting tools, and safety equipment to electrical components. The company was founded in 2007, and it's headquartered in Tokyo, Japan. They have been growing rapidly, and today it is one of the leading eCommerce companies in Japan that focuses on tools and industrial equipment.
The Problem
Indonesia – Magento enterprise to Community Migration
The customer's Indonesia division was facing several performance issues such as high page load time, downtime issues and high index time on Magento enterprise. Furthermore, the customer had a large amount of data to migrate, including over 2 million SKUs, 400,000 order data, and 300,000 customer data. Despite their upgrade from Magento version 1 to 2 by another vendor the issues persisted. They were seeking support to resolve the existing performance issues and  migrating from Adobe commerce (Magento) enterprise to the Magento open source platform.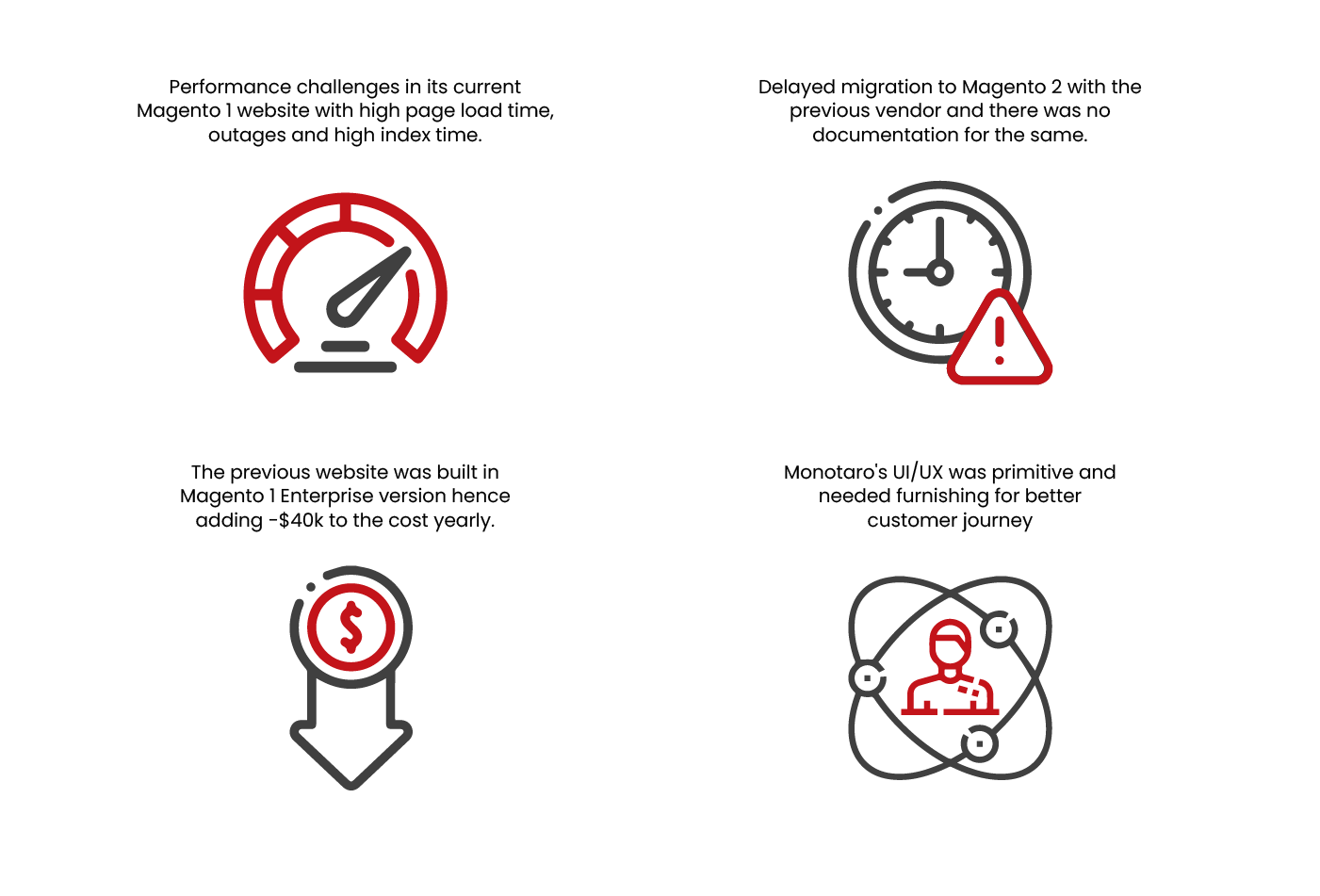 Japan – Magento core update from 2.3.6.p1 to 2.3.7.p2
The customer's Japan division was using Magento 2.3.6.p1 which was reaching its end of support. Which meant Adobe would no longer offer software support and security fixes for that version as of April 28, 2022, and quality fixes as of July 2021. So the customer  was looking to update their platform to the latest patch level version before.They were looking for a partner to help them in this journey  and ensure compatibility with the latest version without any interruption to their online store.
Iksula's Engagement
Iksula has been engaged with the customer since 2020 and has helped them with the following –
 Indonesia Engagement: Iksula performed the following activities 
Updating PHP, core , plugins and custom modules

Migrating data to the new platform

Redeveloping any functionalities that are not compliant with the new version

Optimizing performance of the new platform.
As a result of this exercise . The customer's  Indonesia website was stable and secure , able to handle high traffic and prevent any potential security breaches, Benchmark indexing and page load to measure the performance and identify any areas that may need improvement. The migration process can also result in huge cost savings. By upgrading to the latest version, they could take advantage of new features and improvements that led to increased efficiency and reduced maintenance costs. Iksula ensured that the new platform is well-documented and easy to maintain, which makes it easier to identify and fix any issues that may arise.
Japan Engagement : Iksula performed PHP and Composer updates, along with updates to custom modules and plugins to ensure compliance with version 2.3.7. Some functionalities were also redeveloped to be compatible with the new version. Performance optimization was also implemented to improve overall system efficiency
The outcome of the exercise resulted in a stable and secure backend with improved indexing and page load times providing a faster and more efficient user experience.