Merchandizing Management
Enabling high quality product content at scale for global eCommerce businesses.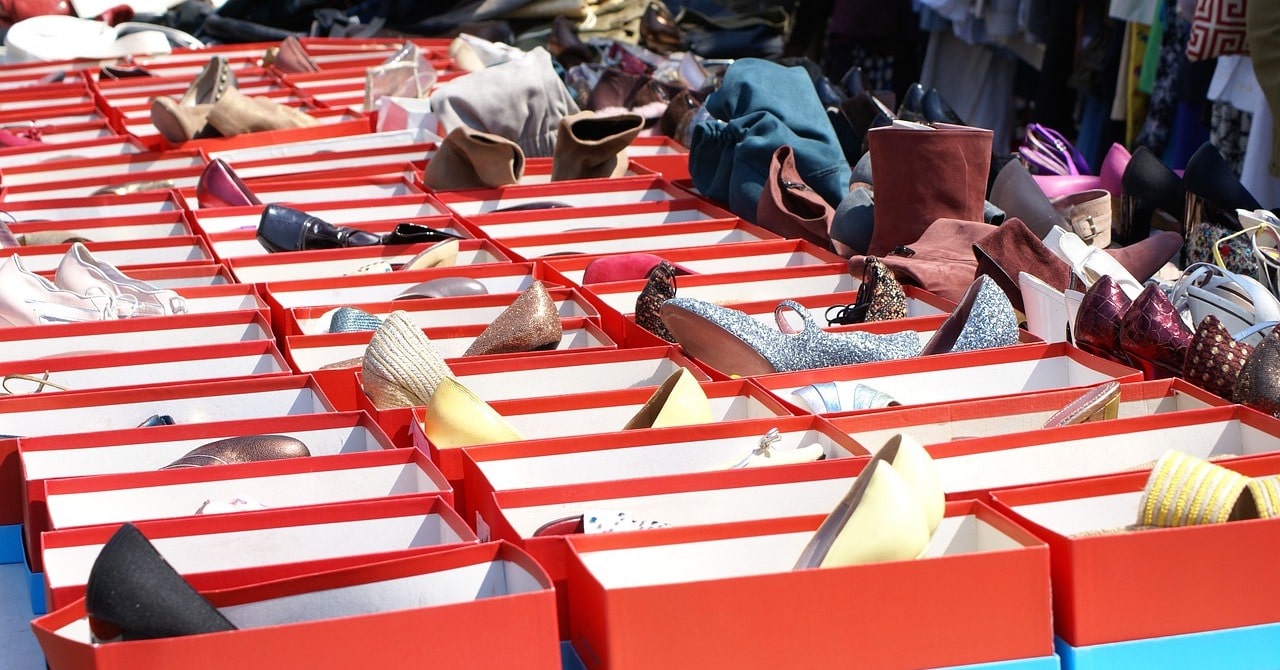 MANAGING THE COMPLETE CONTENT LIFECYCLETO DELIVER A GREAT PRODUCT EXPERIENCE
With time customer expectations for a better shopping experience is increasing rapidly, and retailers are looking for solutions that will help them provide their customers with a personalized, consistent, omnichannel shopping experience.
Service Overview
With decades of domain expertise across eCommerce categories, Iksula's smart merchandising solutions can take control of your end-to-end merchandising. Our highly experienced Six-Sigma trained executives, Data analytics systems and proprietary AI-based tools can help make your user experience truly stand out from the crowd.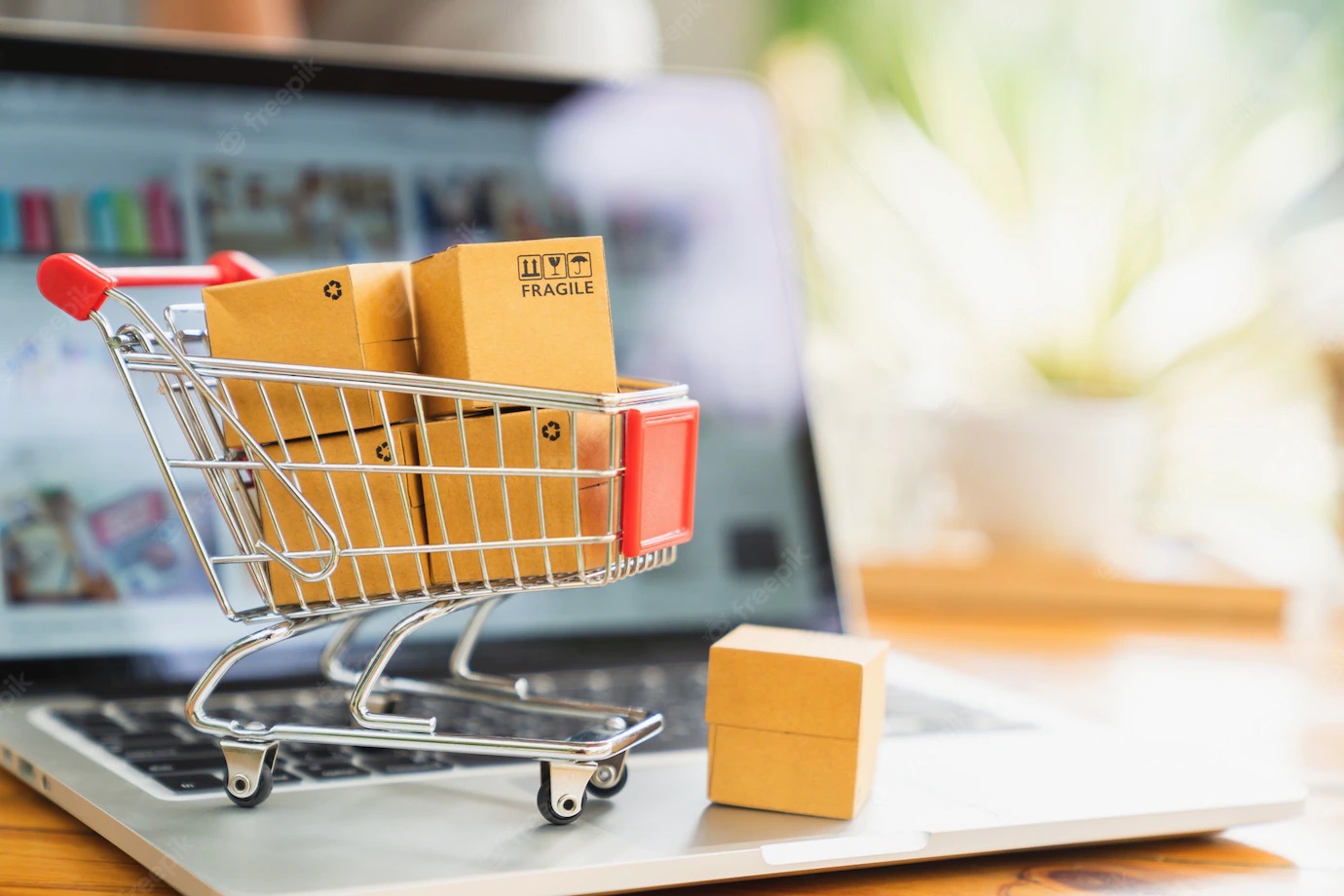 Our Capability
Iksula's Merchandising solution strives to stimulate customer's purchase behavior by:
a) Increasing Product Discovery – Our Merchandising experts can help you define the correct taxonomy, write SEO enriched content, define accurate product and image tagging and product grouping that helps increase the findability and searchability of your products.
b) Enhanced Product Experience – We help enhance your product experience by writing best-in-class and SEO-enriched product descriptions, feature bullets, content optimization and taking care of your product image editing, 2D and 3D product image designing, product video designing etc. We also help you produce A+ content which uses different elements such as integrated videos, interactive experiences, and enhanced product pages and copy. With the help of our above expertise, you can go a step beyond essential content and create a rich online shopping experience through enhanced content.
c) Provide Omnichannel Experience – As we know, customers can access your product content through various mediums and channels. It is essential to provide them with a consistent experience across all of them. Hence, our team creates the various versions of the product content for desktop, mobile and tablet experiences for your website and marketplace channels. We also help you convert your content into regional languages to have a personalized touch with your customers thus covering all your Omnichannel Experience needs.
d) Content Syndication – In today's world, shoppers have several options to buy your product from, like your website, mobile app, marketplaces like Amazon, Walmart, etc. Hence, your content must be up-to-date and available on each of those platforms. At Iksula, we help you implement PIM/PXM/DAM systems to store, distribute and analyze your product content through a centralized system.
OUR WORK FOR Merchandizing Management
Know more about work with different clients
READ MORE ABOUT Merchandizing Management
Iksula team is continuously engaged in deepening our expertise and building stronger competencies. Read what our experts think will be driving ecommerce operations in the future