Product Catalog & Intelligence
Enterprise class product catalog analytics and insights platform.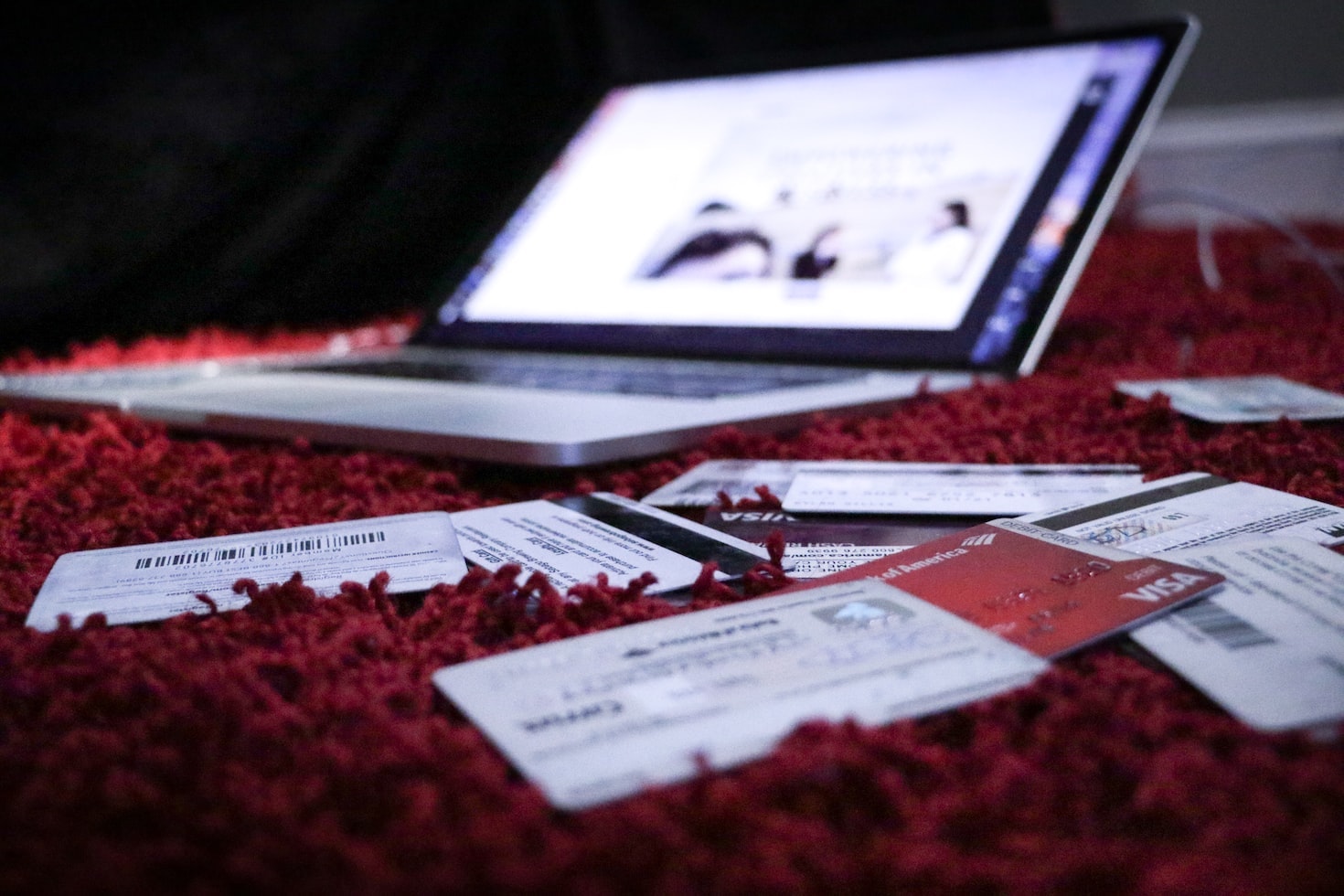 A TECHNOLOGY PLATFORM ENABLING
COMPETITION INTELLIGENCE FOR YOUR CHOICE OF CATEGORY
Iksula offers a vast database of accurate product content(Prefilled Catalog) across categories. Prepared through extensive research and analysis, this database helps in easing cataloging efforts and let the merchandisers focus more on strategic operations.
Service Overview
Every E-retailer and Marketplace desires to increase their cataloging width and depth so as to give their customers a one stop solution for all their shopping needs. But the process of increasing your catalog is challenging, expensive and time consuming due to limited & poor data quality shared by the suppliers causing delay in product go live and impacting the business.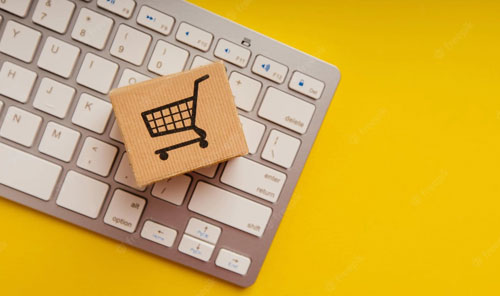 Our Capability
But what if you get access to a database which already has all the product information available that you need? Yes, at Iksula, we have built an ecosystem which has a continuously updating massive database of all the products information along with its detailed and accurate data which the E-retailers & Marketplaces can use to fill up their cataloging gaps and roll out products quickly on their websites. We call it as I – Prefilled Catalog. Key business benefits we bring to the table:
Faster Product go-live cycle
Reduced cataloging operations cost and hassle
Easily fill up the gaps in your existing catalog
Item curation based on the analysis of your category assortment against the entire universe
OUR WORK FOR Product Catalog and Intelligence
Know more about work with different clients
READ MORE ABOUT Product Catalog and Intelligence
Iksula team is continuously engaged in deepening our expertise and building stronger competencies. Read what our experts think will be driving ecommerce operations in the future