iReco
iReco: Accounts reconciliation tool.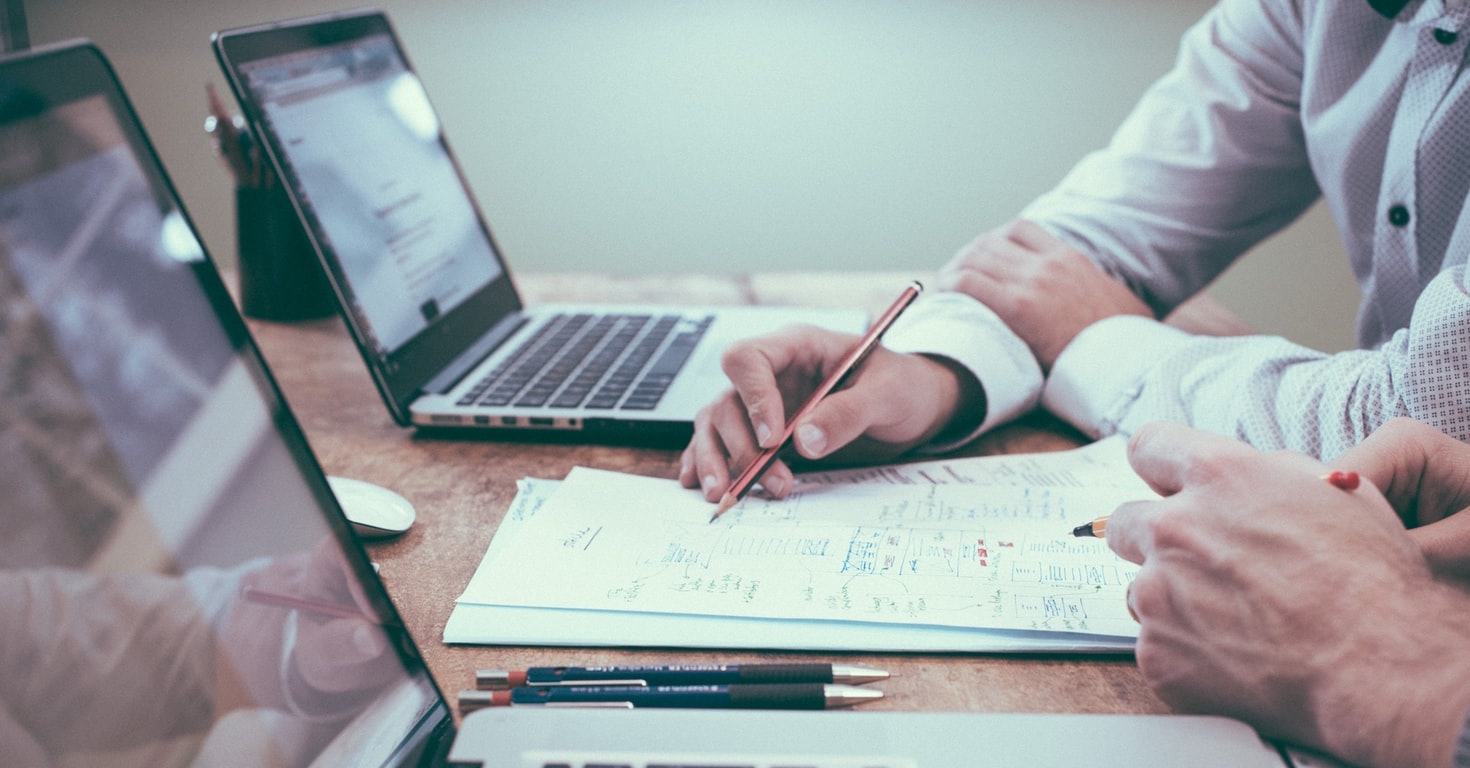 RECOVER LOST REVENUES
FROM YOU CHANNEL PARTNERS
Automate your accounts (Payables and Receivables) reconciliation process with Iksula's proprietary reconciliation tool.
Service Overview
Consumer behavior is rapidly changing, and they use several channels to explore before they click the "Buy" button. As a brand, it becomes imperative to adopt an omni-channel retail strategy to reach desired target audiences and provide a seamless customer experience. While there are many benefits of omni-channel retail, the financial reconciliation challenges cannot be ignored as it directly impacts net profit.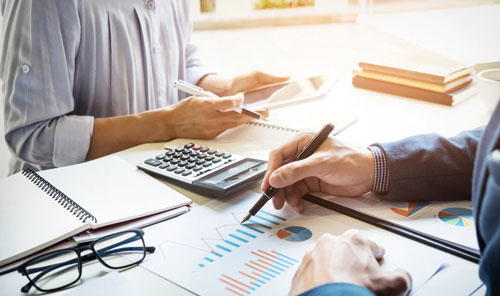 Our Capability
Iksula helps brands maximize their profits by automating their reconciliation process. Iksula's Reconciliation Tool helps brands save 5 to 10% on their net eCommerce margins with clarity on inventory availability and payments. This tool streamlines and consolidates data from diverse systems and enables omnichannel payment reconciliation.
OUR WORK FOR iReco
Know more about work with different clients
READ MORE ABOUT iReco
Iksula team is continuously engaged in deepening our expertise and building stronger competencies. Read what our experts think will be driving ecommerce operations in the future