Athena
Enterprise product catalog quality assurance tool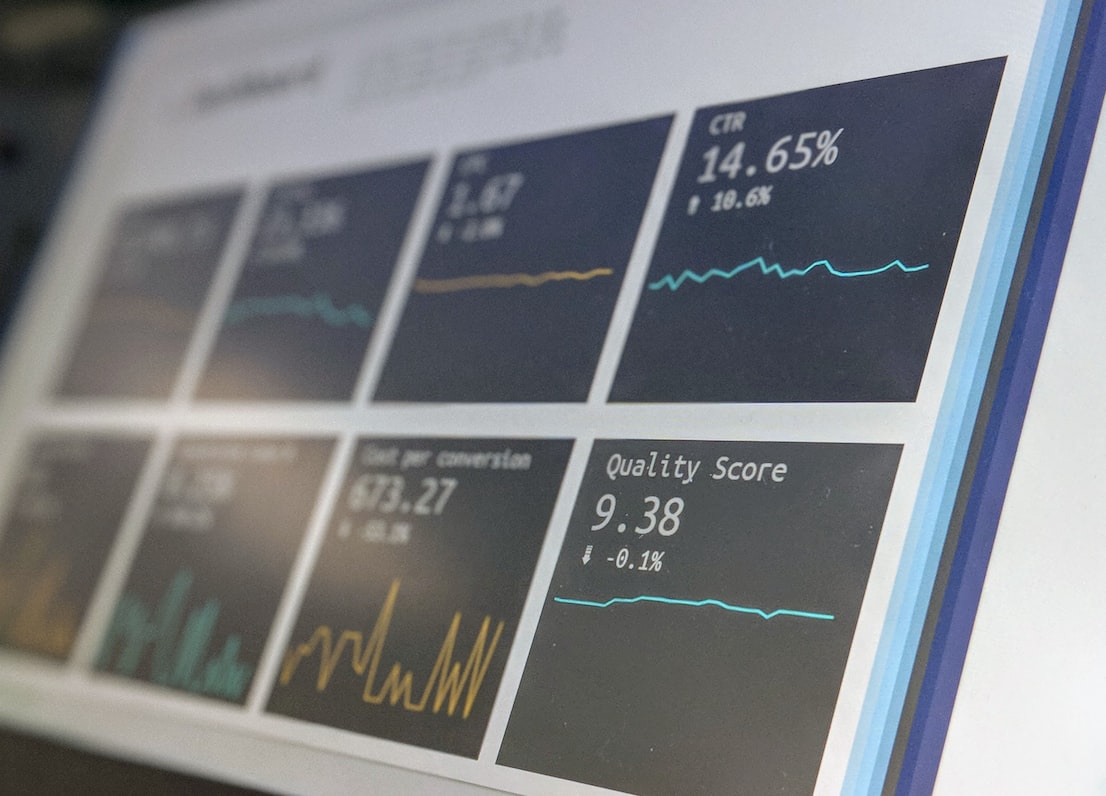 READY TO USE
PRODUCT DATA QUALITY ENGINE
Athena is Iksula's proprietary rule-based Data Quality engine that has been developed with the combined experience of processing more than 60 million SKUs over the last 5 years.
Service Overview
Quality Assurance (QA) of eCommerce product catalogs is very essential and challenging when scaled. For an average online retailer, the QA cost constitutes nearly 30% of all content cost. And to maintain high content quality (98-99%) you cannot rely on multiple layers of manual QA testing.
Where you need QA automation — you need Athena.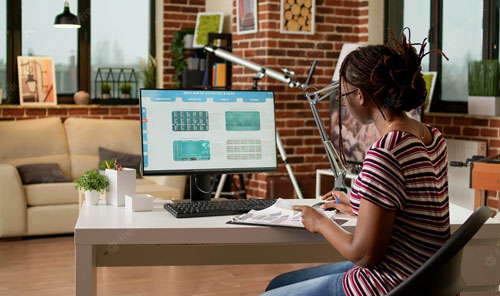 Our Capability
Athena is customizable and designed to integrate seamlessly with enterprise solutions. Benefits of Athena include:
Identifies and corrects most common cataloging errors.
Reduces Product go-live time.
Reduces quality-assurance cost and improves efficiency.
OUR WORK FOR Athena
Know more about work with different clients
READ MORE ABOUT Athena
Iksula team is continuously engaged in deepening our expertise and building stronger competencies. Read what our experts think will be driving ecommerce operations in the future