AI Copywriting
AI-Driven Copywriting Solutions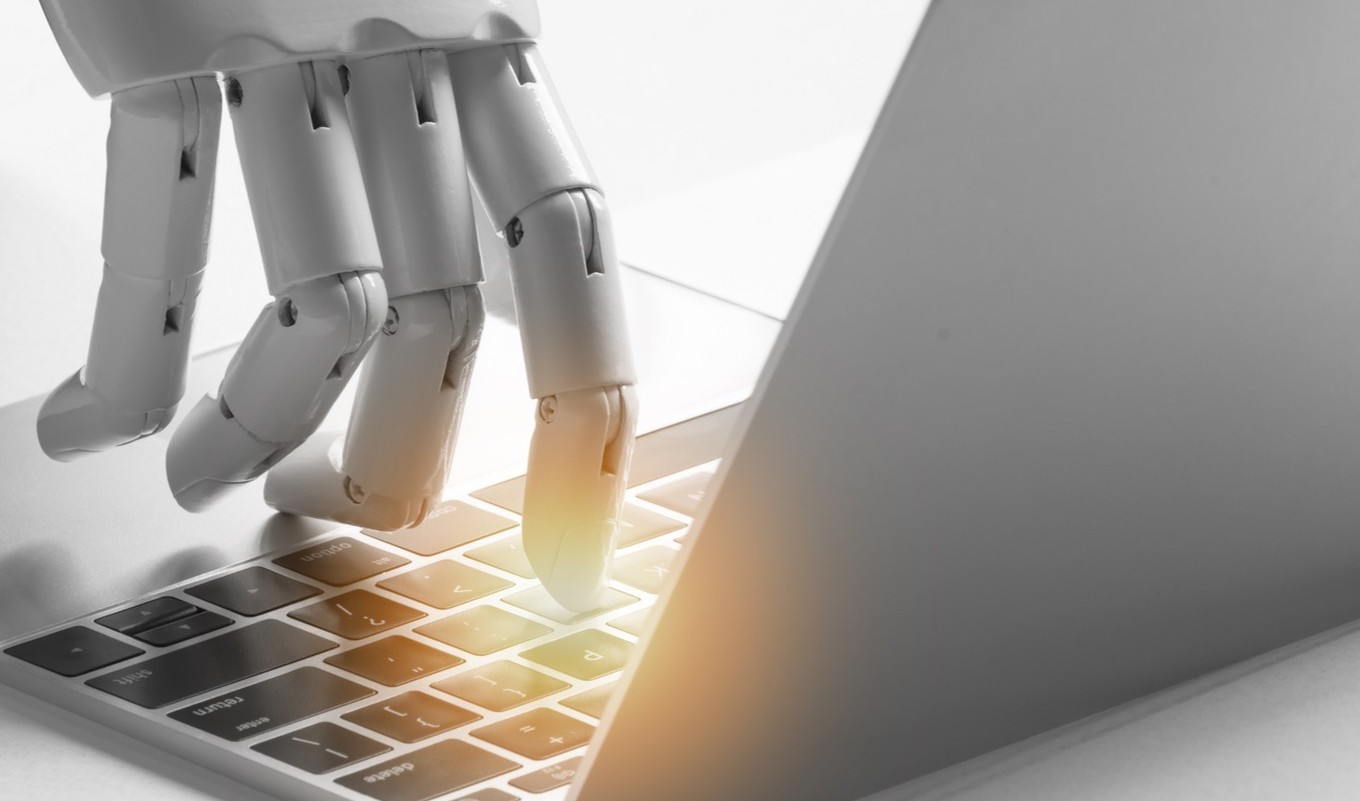 Iksula's AI Copywriting Solutions
The future of content is here.
Iksula's Copywriting AI is a machine learning tool that can write up to 95% original text. It's trained with millions of pages of contextual content, so it's human-like in its ability to create feature-benefit driven content.
Service Overview
With Iksula's AI Copywriting Solutions, engage your customers with high quality content while experiencing 40% faster turnaround times and 30+% cost savings for your business.
Our incredibly powerful AI bot is trained with millions of pages of contextual content and data points, so it knows what to say and how to say it — just like humans! The AI creates 95% original, research-based content, ensuring the generated content is unique and compelling. It takes a feature-benefit driven approach to create content, which means your readers get all the information they need to make an informed decision about your product or service.
Our Capability
Iksula AI Copywriting Solutions helps you maximize your business potential by providing you with content that is tailored to your company's needs.
Whether you're looking for content for e-commerce product descriptions, blogs, newsletters, emailers, and social media posts, or any other type of content, we'll create it for you. Our AI-driven technology allows us to optimize your content so that it gets the most attention from search engines and users alike.
We can even help you make sure search engines are indexing your site—so your content reaches its full potential! Our team of experts will work closely with you to ensure that all of our services meet your needs. We provide expert, tailored solutions for a wide range of industries such as fashion, beauty, home retail, and tech, and niche industries such as landscape supply and electrical hardware.