Accelerators
Building the next-gen eCommerce solutions.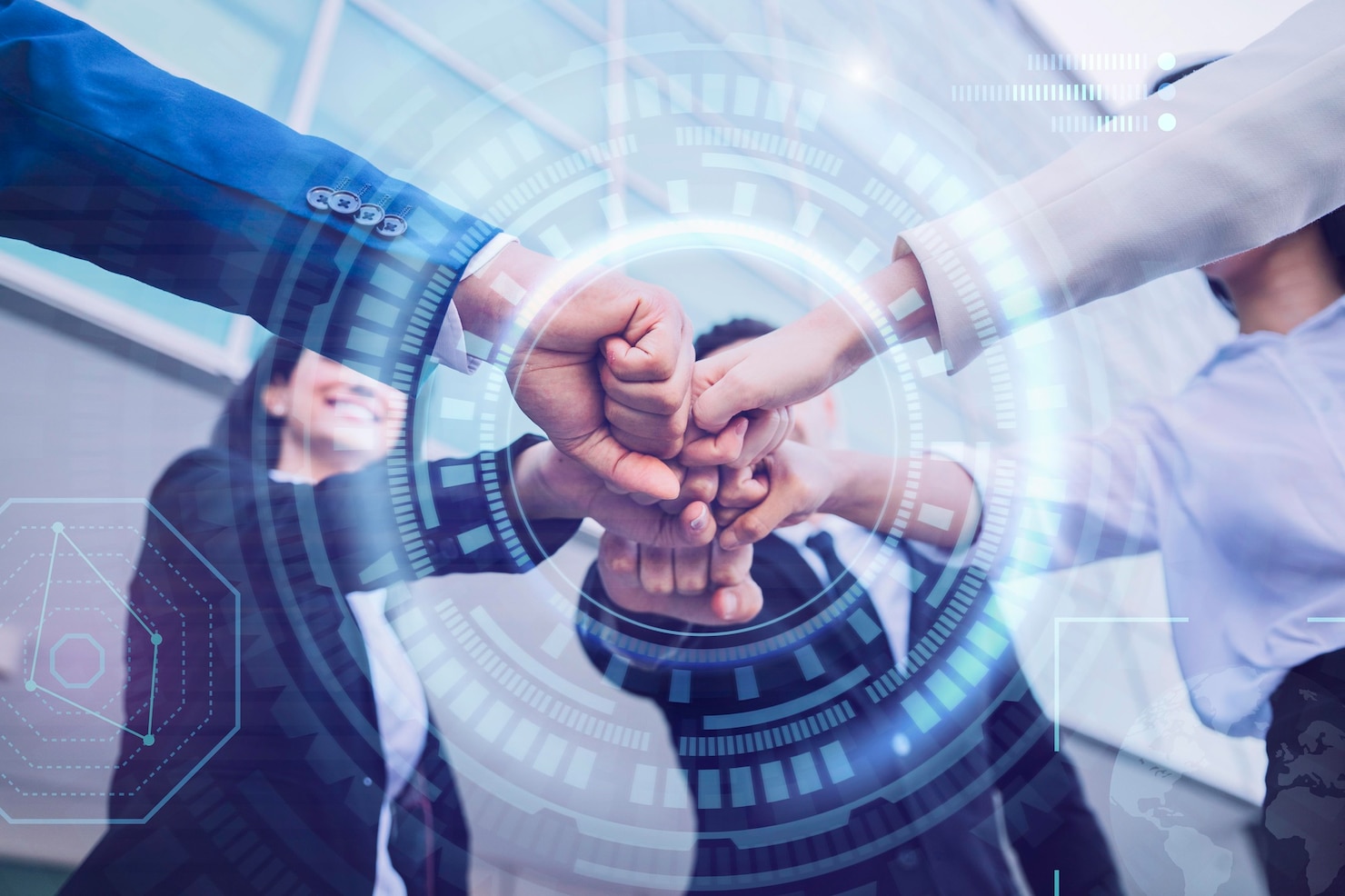 DELIVERING INNOVATION & CREATING
EXPONENTIAL VALUE FOR CUSTOMERS
Accelerators' charter is exponential value creation for its customers by leveraging its deep eCommerce expertise and emerging technologies. We focus on driving innovation in eCommerce and help build future-ready solutions for our customers.
AI COPYWRITING
Iksula's Copywriting AI is a machine learning tool that can write up to 95% original text. It's trained with millions of pages of contextual content, so it's human-like in its ability to create feature-benefit driven content.
KNOW MORE
AI TRANSLATION
We help our clients reach new global markets by connecting them with their audiences and providing the best possible customer experience—in any language.
KNOW MORE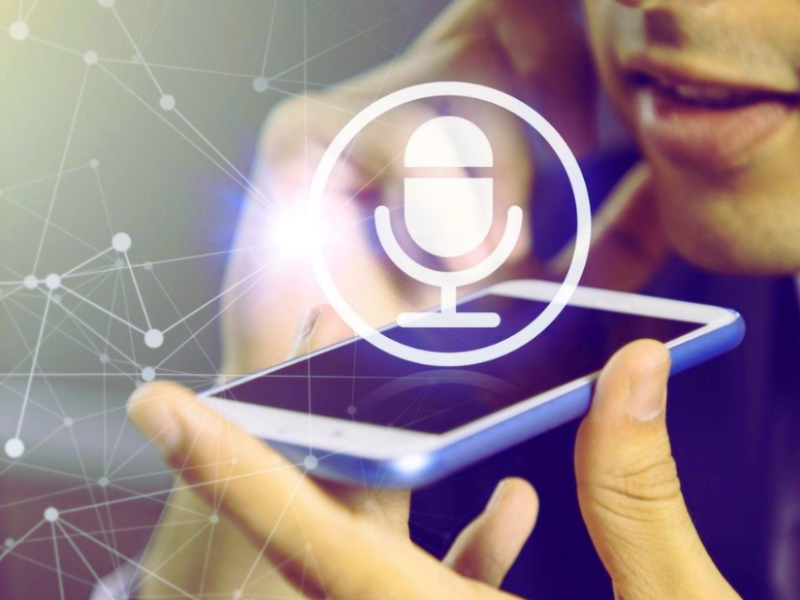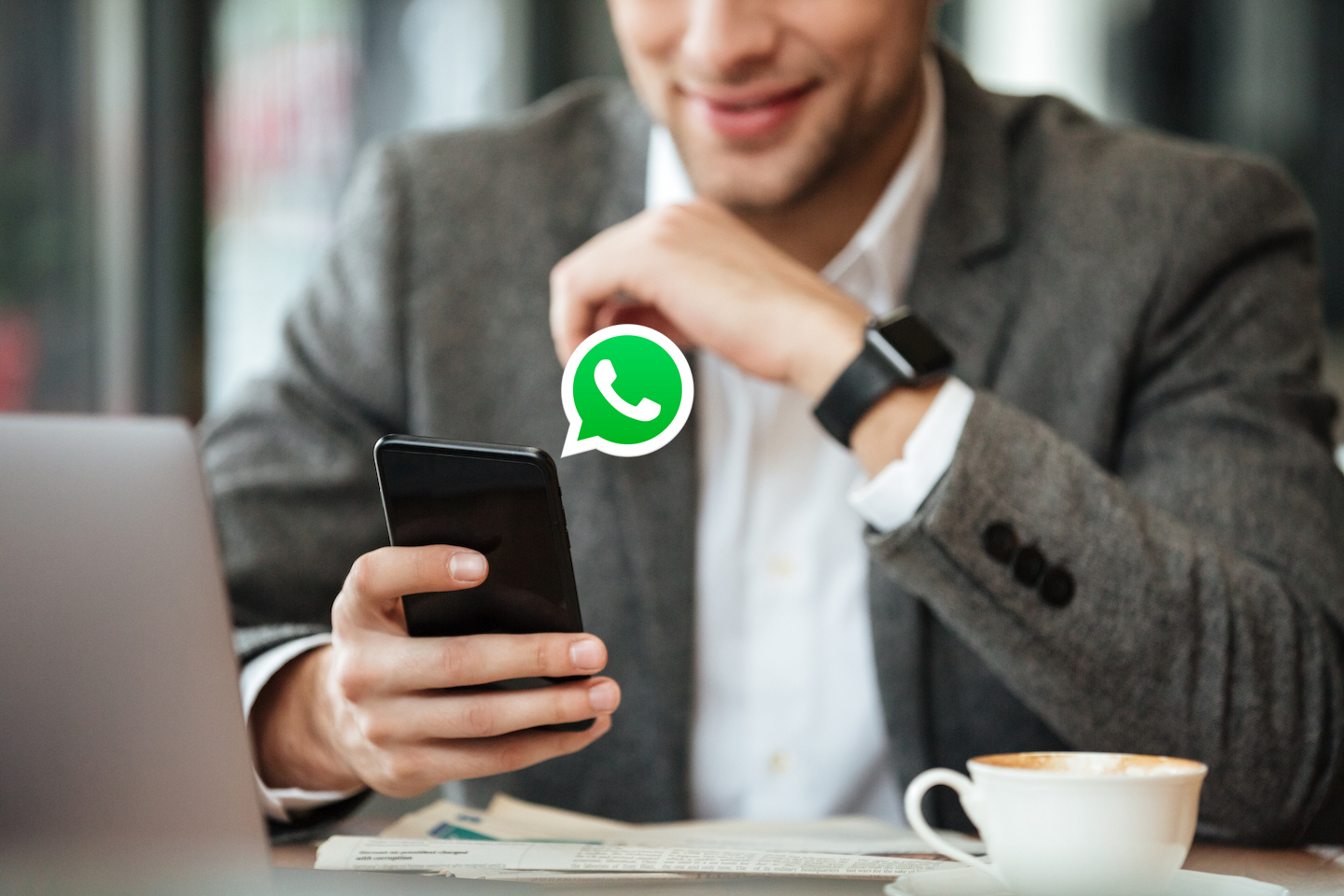 WHATSAPPNOTIFICATIONS PRO
With our WhatsappNotification Pro, you can take control of your business messaging and focus on things that matter the most—your customers. WhatsappNotification Pro makes it easy for your customers to get notifications about every event in their buying journey—order confirmation, shipment notices, credit memos, order cancellations, and more—right on their phone.
KNOW MORE
RECENT WORK FOR Accelerators
Know more about work with different clients
INSIGHTS ON Accelerators
Our perspectives on the trends shaping the relationship between technology, business, and people